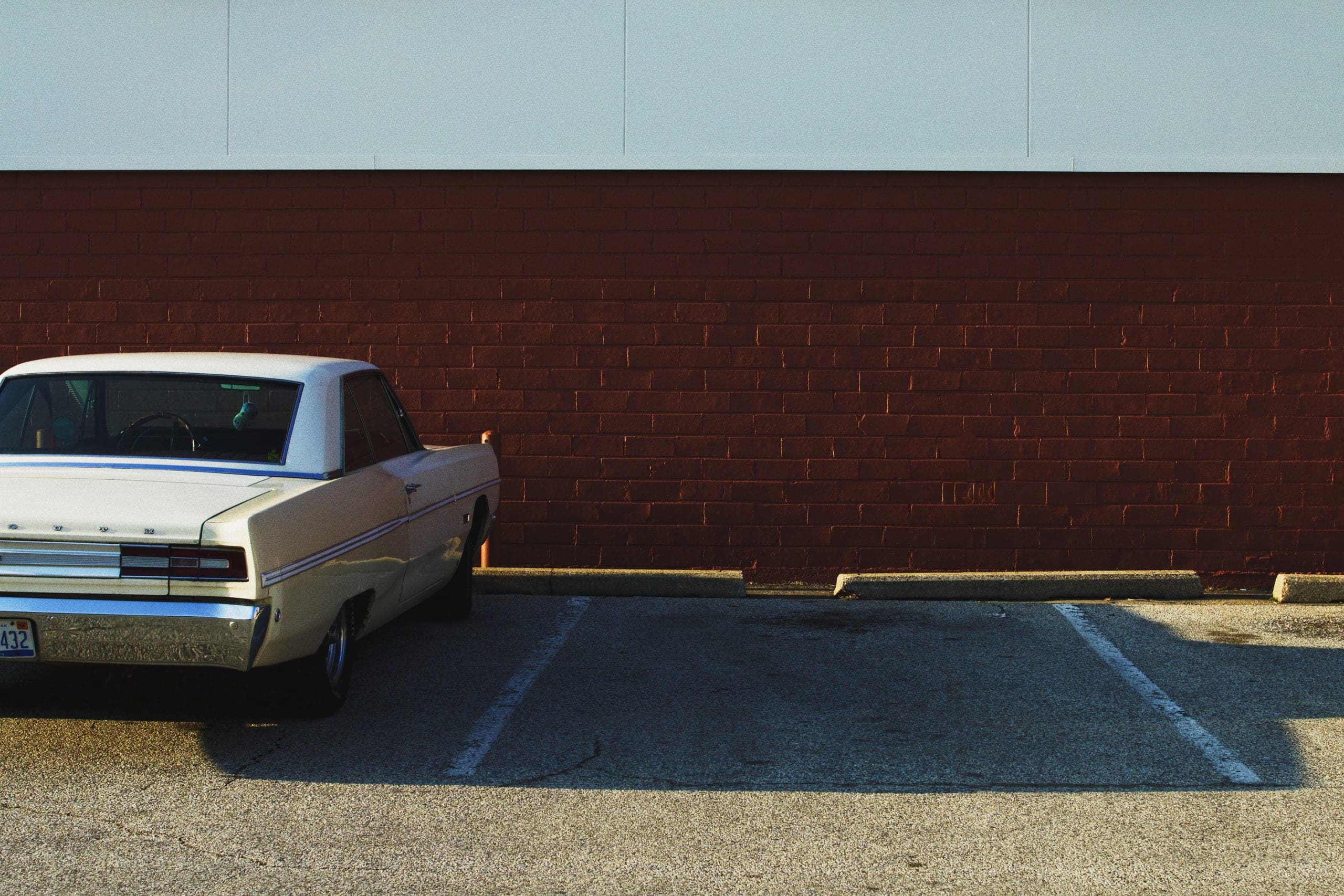 Buying a used car can be tricky. Here are a few tips for you before you pay for that car.
Set a Budget
Set the amount you are going to spend before you go looking for your car and do try to keep to your budget. Although older luxury cars and sports cars may appear very good value for money you have to take into account the running costs, such as maintenance, insurance, repairs, and fuel as these can cost you considerably more to own.

Do Your Research
Gather as much information as possible.  Use a variety of sources as glossy trade magazines, car guides and one of the best places to find out about prices is the internet. You can even purchase a car in great condition even if you have a bad credit history as nowadays buying a used car with bad credit is not a problem anymore. You just need to find the right dealer or company who will be able to offer you their services taking into account your credit history. Remember – knowledge is power, do as much research as you possibly can because the more you know the more confident you will be.

Buy from a Reputable Dealer
If possible try to buy from a dealer who has a good reputation as this is your safest option, although they will be more expensive than a private seller they do offer peace of mind.  Whereas buying privately, if the car turns out to be stolen, you could lose both the car and your money. For reputable car dealerships in Hanford CA click here.


Take a Test Drive in the Used Car
Always take a test drive. Take the car on a variety of roads even motorways for at least 30 minutes.  Check that the used car has a valid road tax disc and an MOT certificate (especially if buying privately) and that you are properly insured. As the person who is driving the car is responsible for making sure that it can be used on the road legally. If they do not offer a test drive then ask for one.
Be Prepared to Travel
Sometimes you can get a better buy if you travel so it is worth checking for used cars that are for sale further away.  By looking further afield you may just get the car you've been looking for that you haven't been able to find locally or you may just bag yourself a bargain and save serious money.
Lookout For Traders
Be aware of traders masquerading as a private seller, they usually advertise in the classified motoring section. One way of checking if they are is when you call simply say that you are calling about the used car because a genuine private seller will know exactly which car you are calling about.
Take a Friend
If you can take someone along they will not be emotionally involved as you and they can help keep you within your budget and be the level-headed one and not let their heart rule their head. Two pairs of eyes are better than one. They can also be your backup which puts you in a stronger position to do a deal.
Know what your Part Exchange is Worth
Don't expect miracles – the dealer should give you trade value for your car. However, if you do your research you should be able to improve the price by showing some knowledge.  By doing some research you will also know if your car is better sold privately or not. Part exchanging is a lot easier and more convenient and if it is only a couple of hundred pounds difference – it's probably worth it!
Don't Buy in the Wet
Avoid looking at cars in the wet and at night as this can hide a multitude of sins. Arrange to view the cars at the seller's home if buying privately and check that the documents have the same address, never allow a seller to bring the car to you, or to meet you at a designated point.  Also, be aware of mobile-only numbers and advertisements that specifying a time to call they could be operating out of a telephone box.
Get the Car Inspected
Unless you know what you are doing always consider getting the car inspected by a professional, this will be the best bit of money you will spend.  The results will help you choose whether you should buy the car, re-negotiate on the price or just walk away.  If the seller is against an independent inspection then don't waste your time.
Have the Cars History Checked
Always have the history of the car checked out by having an HPI. This will tell you if the car has any outstanding finance on it or if it has been written off by the insurance company or even if it is stolen.  Never hand any money over until you have had the car checked first (apart from a small deposit at the beginning of the negotiations).