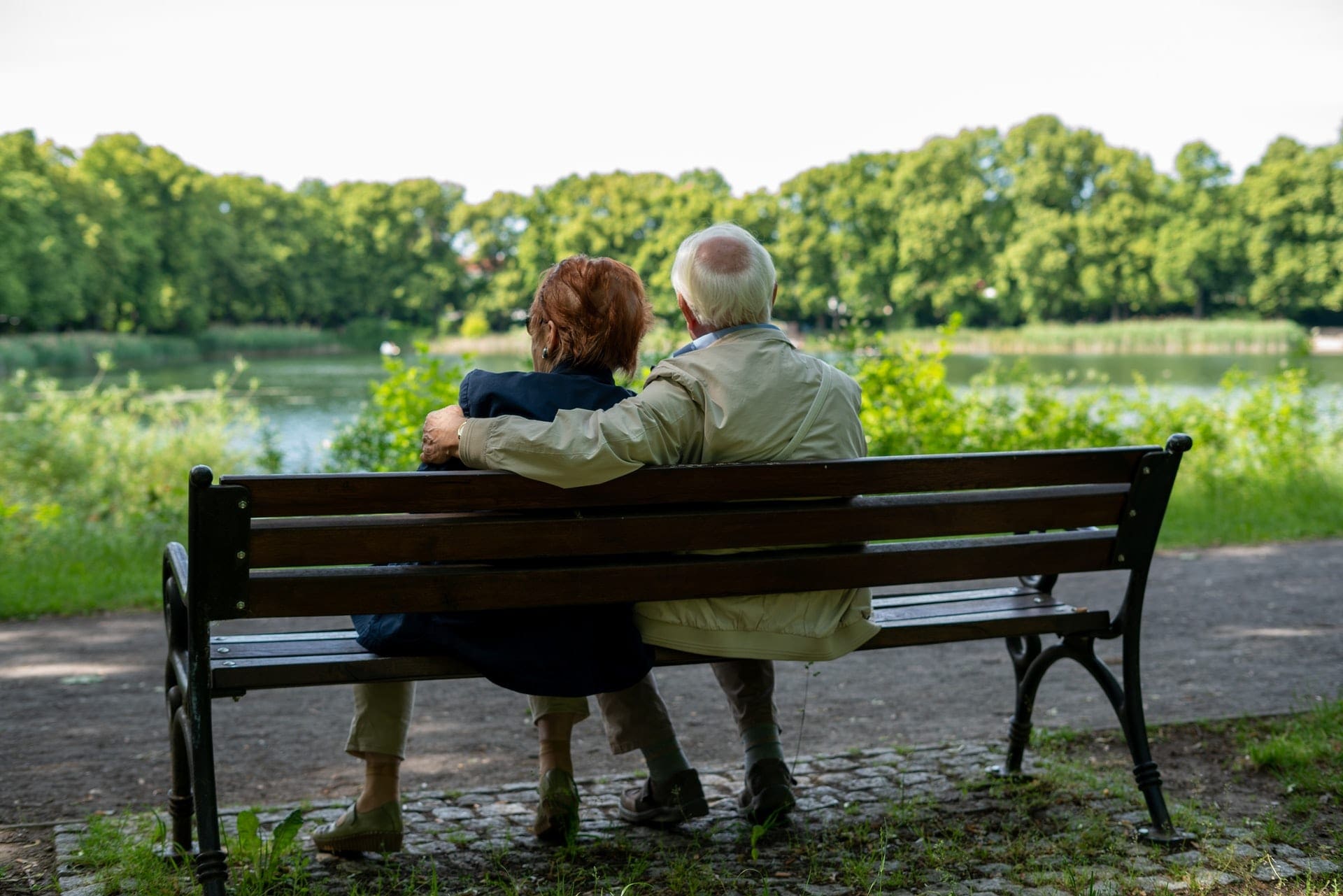 There are plenty of reasons why a lot of people choose to live in Sydney. The most populated city in Australia is a popular choice to settle in due to various reasons, including the high employment rate, plenty of business opportunities, and numerous scenic spots. It is also a favorite destination among local and foreign tourists because of its iconic landmarks like the Sydney Opera House, the picturesque Sydney Tower, and the Royal Botanic Garden.
Sydney is also a popular choice for seniors who are considering retiring in a luxury community. The city has a lot of things to offer for people in their retirement years. It has plenty of shopping and dining establishments, plus several healthcare institutions that could cater to all their needs. The luxury retirement villages in Sydney also offer numerous benefits for the convenience of the residents.
If you are planning to look for an ideal luxury retirement village to spend your senior years in Sydney, here are some of the trends that you must look for before making the final decision.
Choice Locations 
More seniors nowadays want to enjoy exploring different sights. If they live in luxury retirement villages in Sydney, they will be able to be near the most popular establishments in the city.
They can look for a retirement place near some of the trendiest shops in the metro for their shopping convenience. It will also allow them to have easy access to the city's noteworthy galleries and museums to keep them entertained once in a while.
Fancy Amenities 
If you decide to spend your senior years in a luxury retirement community, you will enjoy several perks that you may never find in regular retirement villages. The senior luxury village normally features affluently designed homes that merge aesthetics and accessibility.
You will also find on-site conveniences like gourmet dining services, community salons, spa and swimming pool area, wellness centers, as well as a cinema. The community also employs highly trained staff that could help each resident with all their needs.
Customized Care Plans
Living in a luxury retirement village also lets you enjoy a personalized care plan based on your needs and wants. Typically, the ideal luxury retirement community has a dedicated team of the medical staff that you can call anytime to help you with your health concerns.
They also have in-house dieticians who will take care of your meals based on your specific dietary requirements. You will also find a resident kinesiologist and personal fitness trainers to encourage you to stay active so you can take care of your health.
Booming Community
There are plenty of seniors who are choosing to live in luxury retirement homes nowadays. If you join their community, you will have a lot of opportunities to establish new friendships with people within your age group.
It will also keep you entertained while spending your time in the assisted commit. If you have an active social life, you can increase your chances of having better health.
Living in luxury during your senior years is highly recommended, especially if you worked hard all your life. It could allow you to enjoy the fruits of your labor while making sure that you will have all the necessary facilities for a safe and secure living during your retirement. You only need to find the ideal luxury retirement community that will provide all your needs for comfortable living.