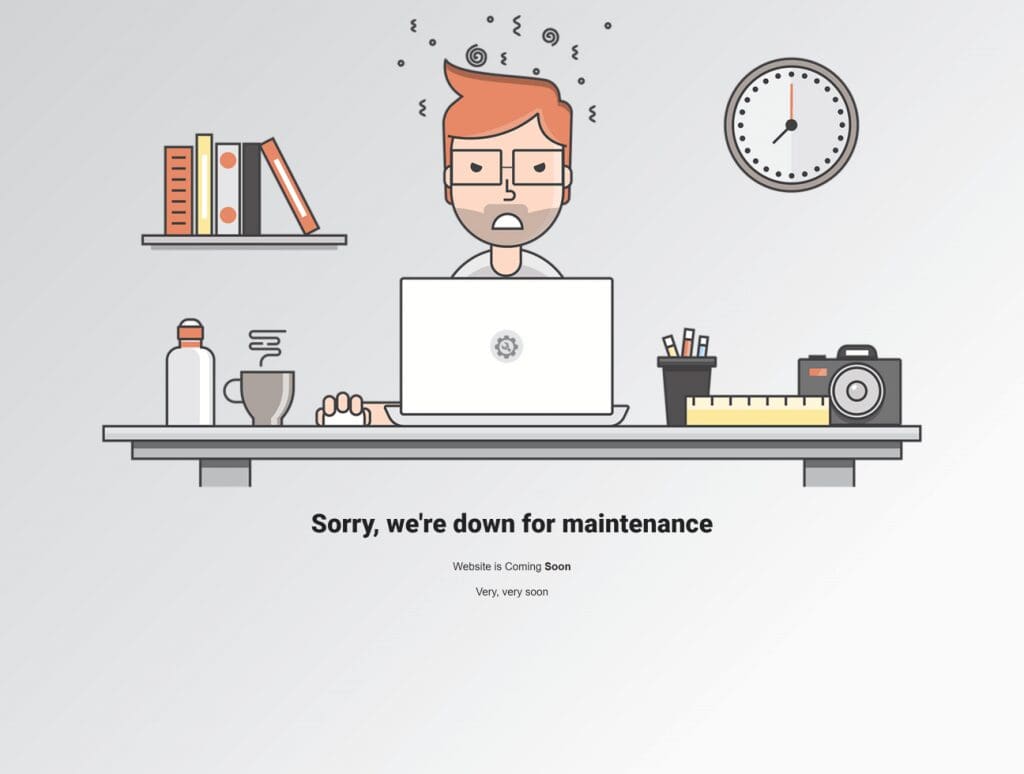 There's nothing worse for a website than downtime. Downtime means that customers can't access your site, they can't find your products and services, and worst of all, they might go off to a competitor. That's why it's important to reduce downtime, and here are some easy things you can do today to stay online as much as possible.
Ensure you have 24/7 support
It's a law of the universe that website downtime will happen at an inconvenient time such as overnight or at a weekend. That's why many businesses use managed IT services to keep them online. These services can be extremely useful if your server goes down or something goes wrong, as there's always someone monitoring your IT equipment, ready to jump in and fix the problem as quickly as possible. It's a service that's really worth the investment.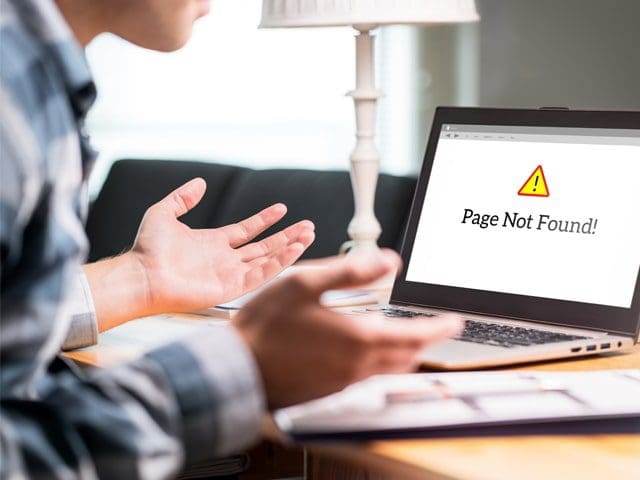 Keep things simple
Modern websites have a lot of features, and that's generally a good thing. For example, many businesses have discovered the value of adding videos to your website, as they can be a great promotional tool. However, it's a good idea to only add features if you need to, as the more stuff on your page, the more likely things will go wrong. Bloated websites use a lot more bandwidth, so if you get a lot of visitors, it's easy for things to collapse.
Another reason to keep things simple is that your customers may not have the best internet speeds. If you check out the government's broadband speed guide, you'll see how much bandwidth each activity running on your site uses. If you have a great internet connection, none of this should be a problem, but if your customers are in an area where things are slow, then a site with too much going on is going to be frustrating for them.
Increase security
Another unfortunate cause of downtime can be malicious cyberattacks. Businesses of any size can suffer them, from one-person operations to mega-corporations, so make sure you avoid them by:
Installing security plugins
Make sure you have the latest updates
Keep up to date with the latest news and common types of attack
Use really strong passwords – some businesses still use default passwords such as 'admin' on their accounts
Hire IT, security experts, to check things over and look for vulnerabilities
Security is important to keeping your website up and running. Spending some time investing in IT security can help you avoid hacks and other difficult situations.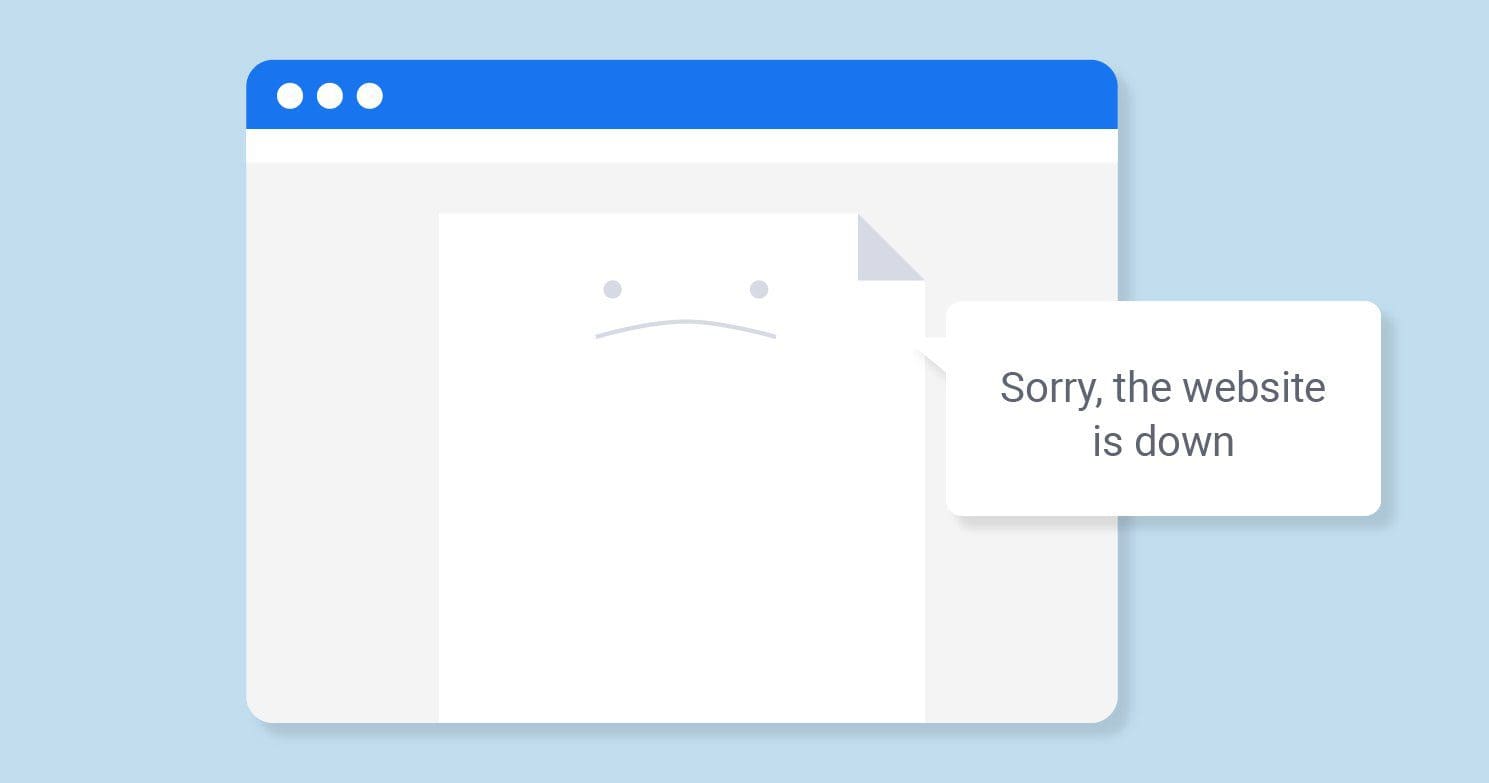 Your website is the main way you reach your customers, so you need it to be up and working perfectly at all times. While some downtime is unavoidable, it's often small things that cause websites to go down, so make sure that you follow best practices in all areas. From ensuring you have people on standby for when things go wrong, to simplifying your site for smoother running, there are lots of little things that can keep your website running. With a decreased risk of downtime, you can be confident you won't lose customers again.