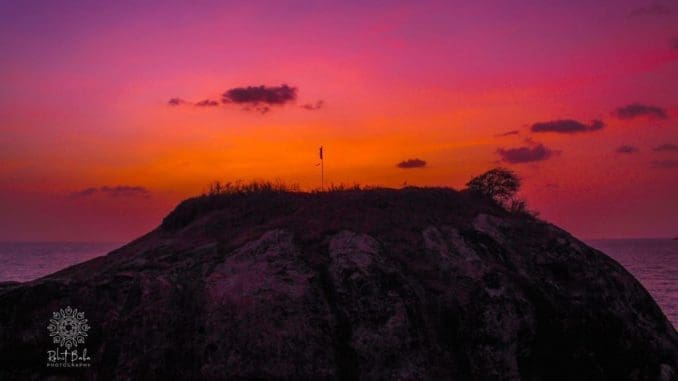 The air is warm, almost as dry as summer nights in Los Angeles or Chennai. The sky begs to be photographed with its painted clouds; tufts of cotton candy embellished against a violet sky that glows as if it was a flashlight's incandescence gripped to death by a juvenile hand. It's Saturday evening in 576104, and the weekend is mine to claim. A lack of academic obligations and a midnight perm time births me impossible possibilities.
It is all so very trite, heading to Delta Beach and laying on the caramel-hued sand in a Kingfisher induced stupor. Maybe turning up to my favourite song in Deetee with its faux-graffiti walls turning a couple of square meters of dancing space turning the club to Manipal's favourite den of weekend hedonism. This almost-but-not-quite-summer air beckons me. Where is the one place I can watch the sunset while getting some exercise to feel less guilty about tonight's foodie plans? The famed End Point, with its Eden-esque park and carefully manicured lawns, is a paradise of its own. I toss on some jogging shorts and call a willing (albeit reluctant) friend. We keep a steady pace with bated breaths on the inclines and rocky trails looking straight out of a fantasy flick.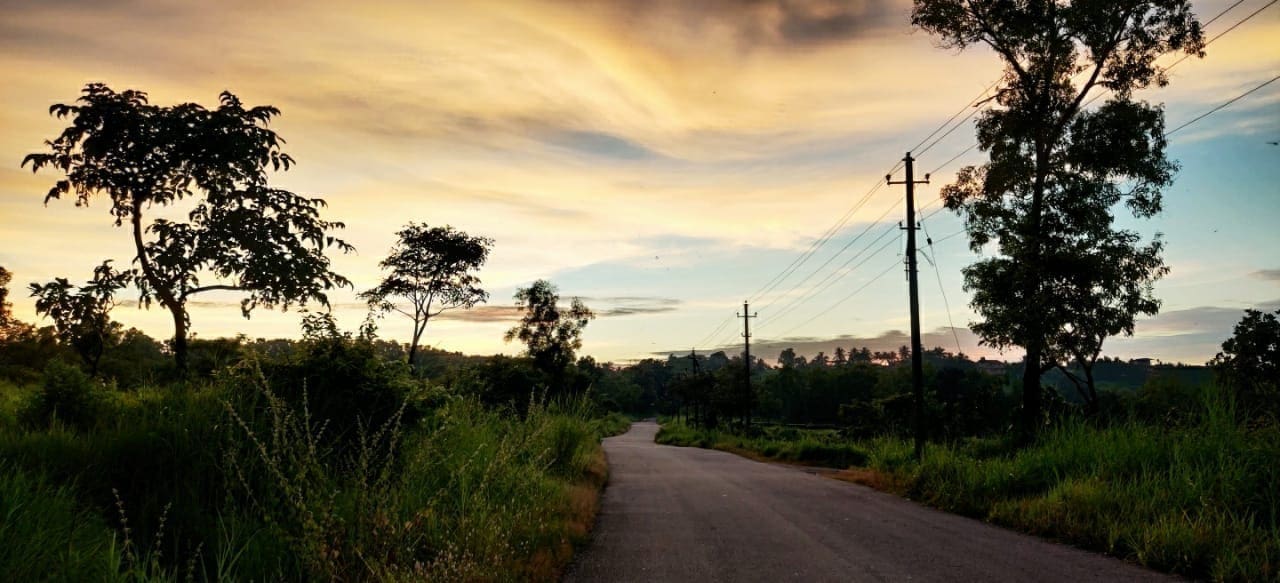 On the subtle incline up, we pass many other fellow joggers and those oh so cute dogs just waiting to be petted. Perhaps some other day? On the verdant playing fields, collegiate teams grapple with their football match and training regime. Their athleticism is oblivious to families of cows as they graze off the verdant grass and drink from broken sprinklers. We finally reach the top, panting in the shade of the gazebo. The Suvarna River sparkles in its aquamarine brilliance, all its twists and turns. A glance to the left and we see Royal Embassy, almost iconic the way it glows in the distance.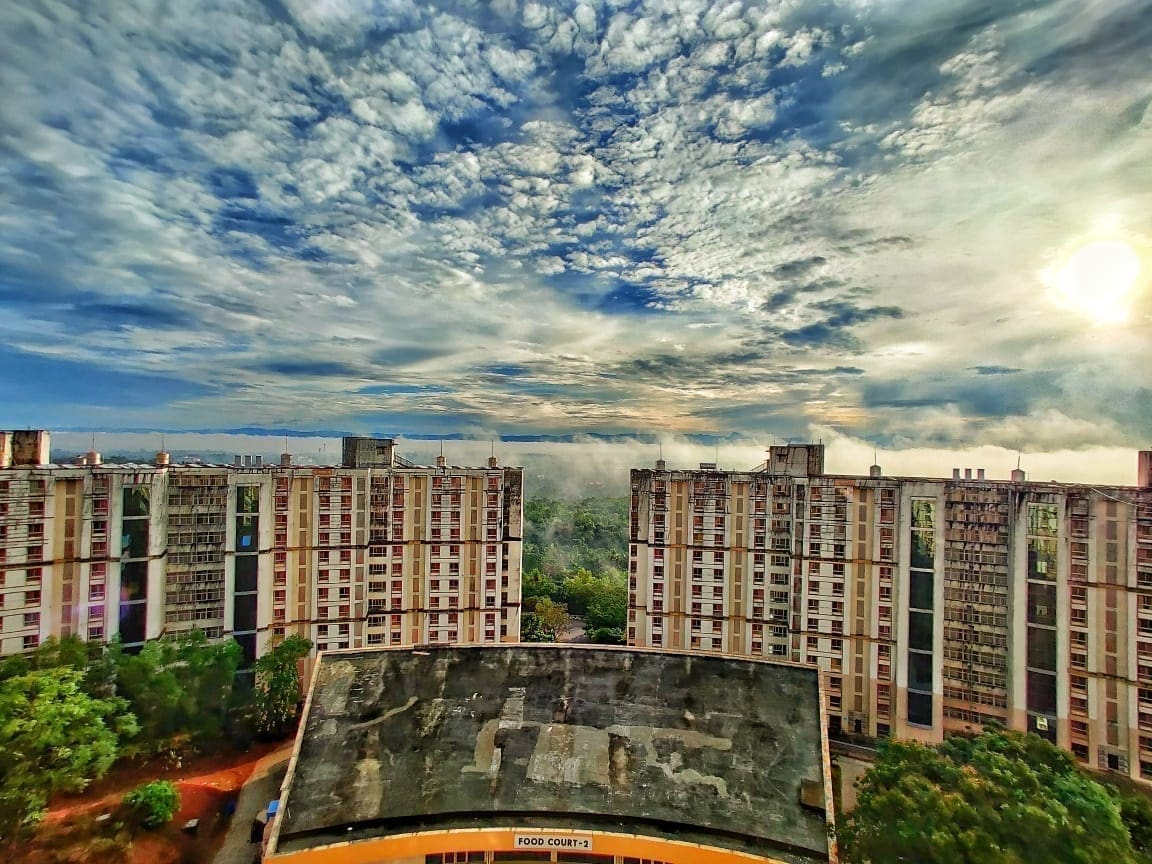 Leaning on the little iron railing and watching the lights turn on throughout the town, I know this is peace. The shrill whistle of the watchman beckons us back to civilization. The lifeblood of idle evenings is snacking, and the night's street food culture is alive and well. Joining my companion from the MIT campus our trio makes its way to the now bustling crossroads of Kamath Circle, where the evening has come fully alive. With 2 plates of steaming momos, we sit around and gossip, swapping stories of the shear stress the week has been and the greater intricacies of young adult drama and the future. The evening turned from drinking in the sacred brilliance of this coastal town's setting sun to a culinary tour of its vibrant street food.
We go for a small walk around the plaza, before finally settling on a space that wasn't occupied by other gaggles of friends feeling the exhilaration of weekend freedom. I lay back and admire the scene. I have been in love with Student Plaza since I first saw how incredibly grand it was, with its massive Ionic columns and bustling shops, almost Roman. Sometimes I think it's the very heart of Manipal. 
The sky has turned to a complete inky mire now, and if I was on the beloved MIT track, I could probably see the stars much clearer. Maybe this is the perfect evening. Quiet. A little slice of mundane beauty that will be treasured for its simple pleasure. 
Feature Image: Rohit Baba