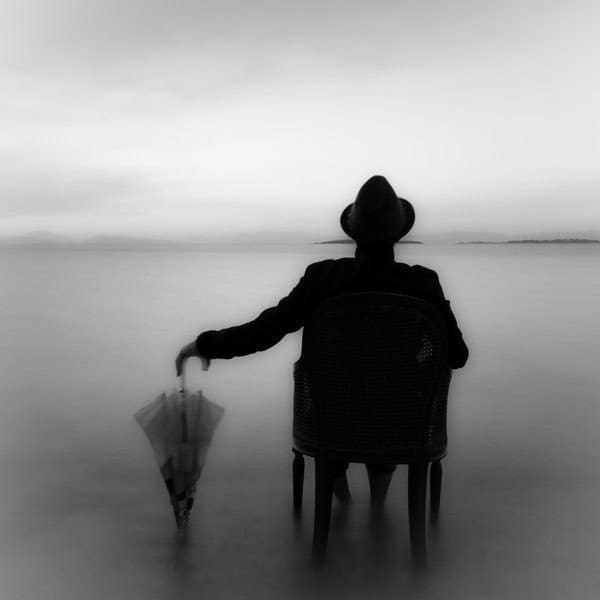 Patience of the heart
If you speak not,
I'll fill my heart with your silence and endure it.
I'll keep still and wait
Like the night with starry vigil.
I'll wait with my head bent low.
I'll wait with all my love for you
I'll wait, until the time when
Your voice shall pour down into my ears.
I'll wait, though my eyes are dim with sleep
I'll wait from dusk to dawn,
Till the blue water ripples the evening sun;
Till the white moon cripples the shading sun.
For, I corroborate there will be no flounder,
In the trust we vested in each other.
Yet my heart yearns for a forgiveness
That you may wish to bless me with.