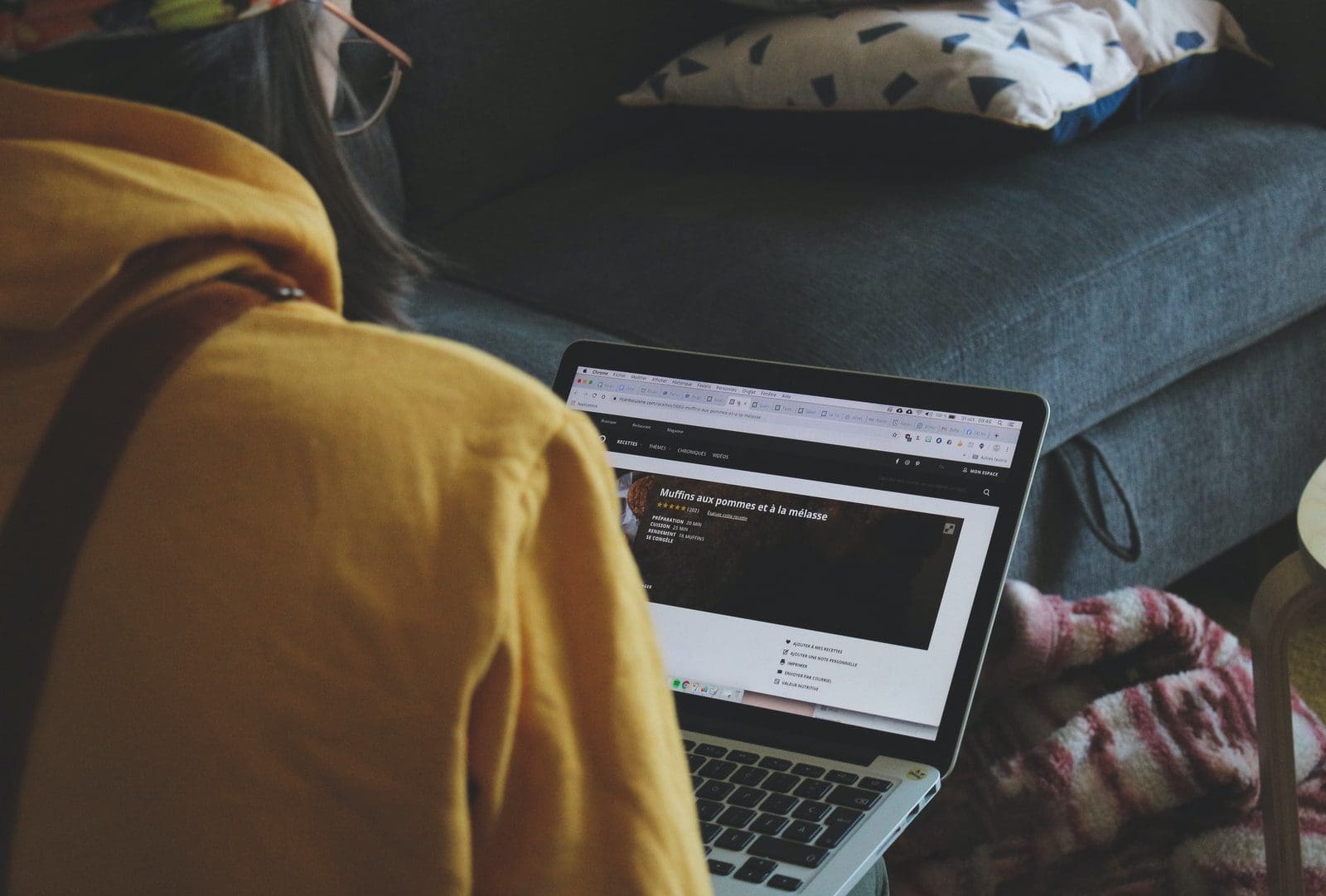 Going to college and living on a budget can be exhausting, especially when you have a splurging habit and have never been taught the concept of saving and investing in your school years. It becomes challenging to manage your expenses and curb your desire to indulge in gluttony in such situations. No matter the reason to spend, one should always be in control of costs, which comes with the responsibility of earning your own money. Becoming financially independent gives one greater autonomy over their trajectory in life and a more confident decision-making approach. So, let's see how students can help themselves earn some pocket money.
Online Surveys
One of the easiest online jobs for students is to fill surveys about various products and services and earn money. There are no such limitations placed on the money earned. However, it does depend upon the sites, lengths, countries, etc
PTC Sites – Paid to View Jobs
Another set of simplest jobs that do not require any technical skills for students. These are reading, watching, and survey jobs and do not require any registrations. The payment comes through PayPal or Payza.
Content Writing
By the time we reach college, we develop decent writing skills which can be monetized. Various start-ups, small businesses, or even your university may be on the lookout for a freelancer in content writing. This might fetch one a reasonable price per article.
Proofreading
Do you have the ability to spot errors and form immaculate grammatical sentences?  Proofreading is the job best suited for you. Proofreading is one of the students' hottest and most wanted jobs, as it is at the comfort of your space and pays well!
Online Tutoring
Are you good at a subject? Do you like teaching? Do you have a passion for seeing other people succeed? Well, online tutoring is something for you. You can monetize this skill by extending your time for money and earn a decent living out of tutoring. Various websites help you do that!
Social Media Management
If you understand social media algorithms well, good at creating trends and campaigns, you can also work as a social media manager for a brand to increase its reach, visibility, and its building all the comfort of home.
Reading E-books
If your hobby is reading or love story-telling, you could read and record E-books and earn money. Various sites pay you for lending your voice, so hurry!
Fivver
Are you interested in web designing? Graphics? Photography? Literally, every service is available on Fivver. Make a profile, advertise your potential well and grow! 
Economic independence is an excellent gateway to adulting. It teaches us to compartmentalize our needs and wants and also helps build confidence and character! Spending one's own hard-earned money also helps one stay driven and on track. Teaches vital skills like saving, discipline, and control. So, pick up one of these skills start earning now!
About the Author – Khushi Singh is a final-year student at Manipal Institute of Communication.