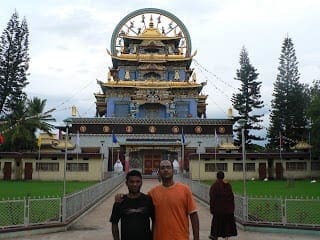 'Tibetan monastery' , located at about 100 km distance from madikkeri, is very famous as Golden temple, and it really deserves to be.Copper made and gold plated big structures , spread over a vast area attracted my attention at the entrance only.One tall and extremely beautiful temple which I liked the most, was probably the prayer hall as opposite to my assumption of main temple!!I couldn't confirm as we were not allowed to go in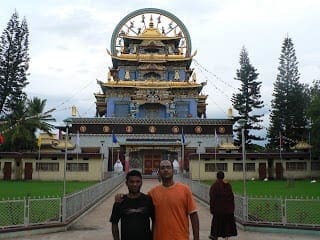 Feel the height and bright of the prayer hall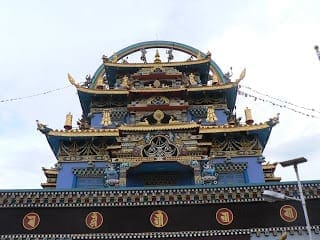 Turn to left when you reach the footrest of the prayer hall and you will see the main temple, entirely different from what I had imagined.Simple and sober looking.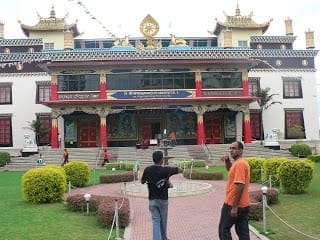 It was as gorgeous from inside as it was simple from outside.3 shining sculptures at one end and ample of space to sit and pray.The center 60 feet tall one is of lord Buddha , the establisher of Buddhism and two on the sides were 58 feet tall.All sculptures are again gold plated.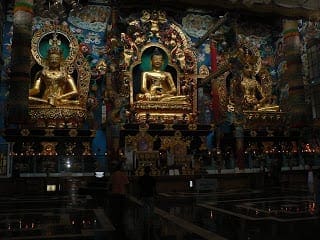 Close your eyes and bend your head to the great thinker and above-human personality 'Gautama Buddha'.