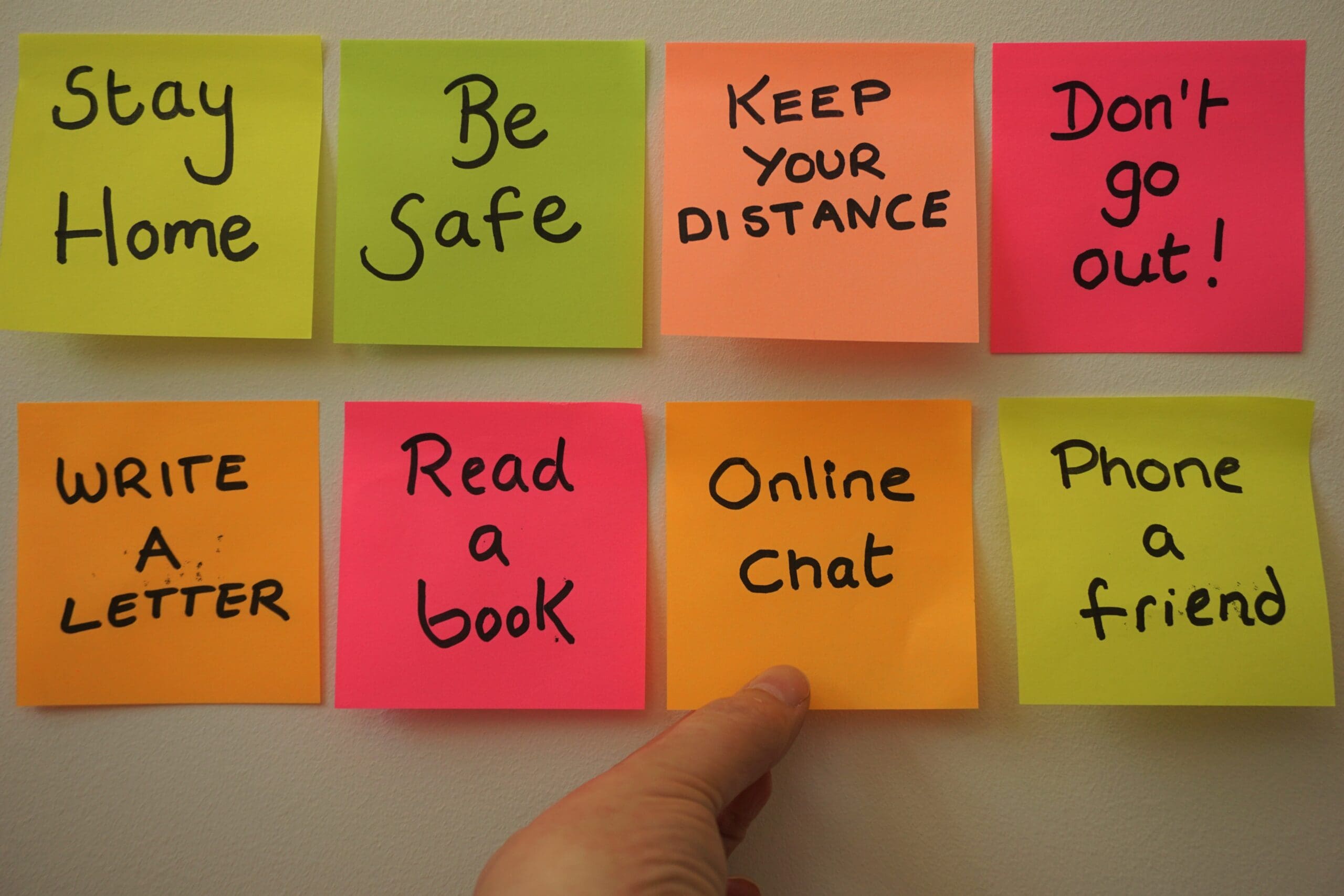 The Coronavirus pandemic sweeping across the globe over the past eight months has made most of humanity to stay cooped in their homes. Typically very social, our brains start turning into our enemies with the lack of social contact, resulting in many of us ending up with anxiety, depression, and similar maladies.
The world has rapidly adapted to this style of living and moved most of its activities online. Be it work, school, or movies, we do everything online these days. Healthcare, too, has moved with the times, and we can now seek counseling for our health issues through the internet.
So if you are struggling with anxiety or depression due to being in an environment you are unaccustomed to, it is time to seek online counseling. Services such as BetterHelp can find you the right counselor so that you can benefit during these difficult times.
Why Online Counseling?
Did you even know that this form of help existed?  Online Counseling offers you an alternative approach to the same professional advice you would receive from a traditional face-to-face counseling session.
Online Counseling is the interaction between two or more people using a communication medium.  The approach to online counseling is a relatively modern solution to reaching people who have never had the opportunity to visit a counselor.
Advantages of Online Counseling:
The service is convenient as you can benefit from the system at any time and any place you happen to be.
Able to select from a wide variety of specialized therapists without having to search your local business directory.
It gives access to mental health information to people in rural or remote areas.
Offers accessibility to individuals who are disabled or housebound.
The system is flexible – You control what service you wish to use and how you do it.
You can seek consultation with a therapist online if you're unwilling or unable to see anyone face to face.
The internet makes mental health information more accessible.
Online therapy can be an essential tool to help people learn more about psychological health.
Online therapy is a cost-effective alternative.
Disadvantages of Online Counselling:
Online counseling raises several ethical issues, many of which need resolution.
There are concerns about confidentiality, privacy, and unreliable technology.
Therapists cannot respond to crises.
Online therapy is not appropriate for those with severe psychiatric illnesses.
Online therapy eliminates geographic restraints, making the enforcement of legal and ethical codes difficult. Therapists can treat clients from anywhere in the world, and many states have differing licensure requirements and treatment guidelines.
In some online services, therapists cannot see facial expressions, vocal signals, or body language.
Most insurance companies do not cover online therapy.
 What Online Counseling cannot do:
Online counseling is flexible enough to deal with any difficulties you may have.  However, certain issues cannot be resolved or discussed using an online method.  If you're in a situation where the counselor in his/her professional opinion, deems that you would benefit better from a face to face appointment, they will attempt to assist you in searching for a therapist in your country/area.
If you feel you would benefit from online counseling, do check out BetterHelp.