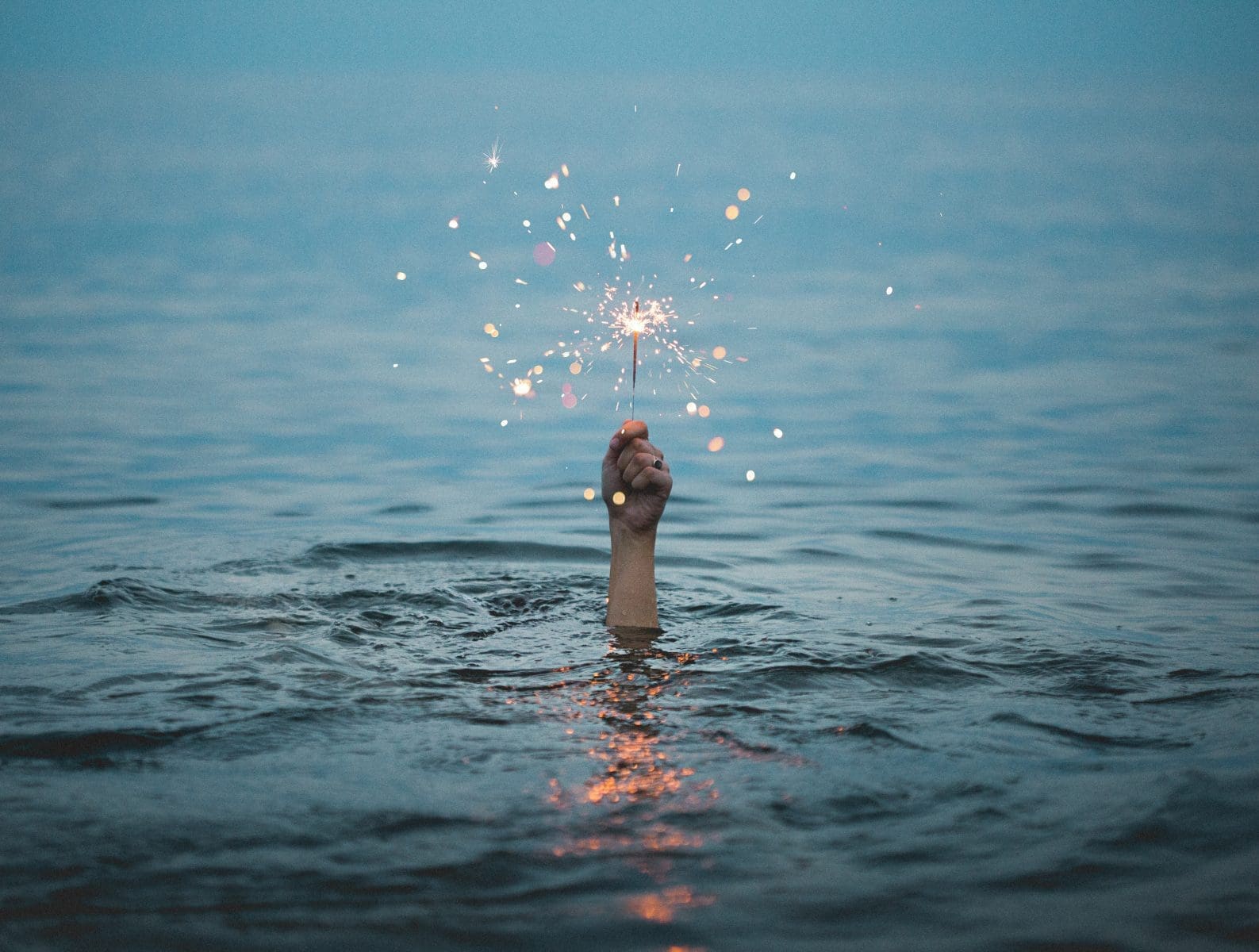 Sanya had always spoken very fondly of the ocean. It was the only topic that I could bring up, after a sleepless night of fighting panic attacks and after every therapy session.
She knew of my fear of the water and took me to the beach every weekend, pouting angrily when I sat in the farthest shack, and then running away into the water, with me shouting after her to be careful.
Even our first conversation was on the beach, with nervousness etched into my mouth and my heart thumping harshly in my chest; I remember how she smelled enticingly of the salt.
I recall the moonlit night, and the white waves crashing onto the shore, when later, in a nearby shack with her in my arms, she first told me all the reasons why she admired the great waters.
One stuck with me.
She told me that she loved the way the waves returned what they took, one or the other day. She told me of the hundreds of times she'd lost and found her slippers, her cork bottles with little messages, to the waves.
And true enough it was, because, on the third day of our search on the beach, we found her, pale white, cold, with blue lips and open eyes. Her clothes were torn, and her perfect teeth broken.
It's been five years, and I walk by the shore. The water no longer scares me.
Now it's only me, trying to convince myself that the things we genuinely love destroy us and that it's worth it.
And that Sanya wasn't the tragedy.
About the Author: Shreya Gupta is an 18-year old for whom writing is everything. You would often spot her with her nose in a book on a rainy afternoon with a cup of coffee, keeping her awake beyond her hours. She is from Jammu. She is a 1st year BA Media and Communication student at Manipal Institute of Communication. All Shreya believes in is 'Rien n`est eternel' which is French for "Nothing lasts forever."