Moving homes is a big experience for every family, but it can be quite challenging for those that have small children. Small children require lots of attention and care, and it can be tough to handle the moving process and spend enough time with them.
Moreover, when you need to move with them, you also have to consider when the best time for the relocation is. If they go to kindergarten you will have to look for a new one at the new location well in advance. If the children are already at school, look for a new one and sort out the paperwork so that the transition is smooth.
It's hard for children to understand why they are moving homes and saying goodbye to their friends and relatives. If you want an easier moving process, which might be a few months long, you need to talk to them like you talk to adults. Explain the situation and why the family has to move. Don't think of fairytale stories, but be honest instead. This is a big change and it might not be the last time they have to move while they are so young, so make sure they understand what's going on.
Be ready for all kinds of emotions, especially with children who go to school and have their friends, hobbies, and after-class activities. For them, it will be extra hard to understand and accept the situation. The emotions children go through a range from surprise to denial, anger, and frustration. If the children are feeling sad, don't push them to help you from the very beginning. They will need to do things at their own pace, whenever they feel they are ready. It's great to involve them in the process even if it's just for a small task, but if they refuse to help respect their choice and don't pressure them.
One of the biggest challenges is the school. Once you've chosen the new school, take them to see it (if you can) or show it to them online. List the different activities that they will be able to choose from and let them understand that they can be just as happy as they are in their current one.
Another issue is saying goodbye to friends. This will be an emotional process, so make sure they have plenty of time to meet up and enjoy their last days before moving away. One of the ways to make the process of moving homes more bearable for your small children is by allowing them to choose the color of their future rooms and how they want them to be decorated. This will give them some sense of purpose which always feels nice.
In order to help them get used to the idea of moving homes and the new location, you need to stay positive and list the good things, not the bad ones. On a moving day, ask a relative to look after them or hire a nanny. Let them play in the garden or in a separate room where they won't be in the way of the movers. After the move, give them some time alone if they need it and then show them the new neighborhood and town. Do something fun together as a family and remember that everything will turn out well.
7 Top tips when moving home with pets
Moving home tends to be one of life's most stressful events, and it can also seem that way for your pets. They will have become accustomed to their home and the sudden change is often difficult to adapt to. However, we feel that if you ensure these top tips by https://www.familymovers.com/pet-relocation/ are adhered to, your house move can become less of a hassle and more of an enjoyable experience for all involved!
Start Early
Last-minute panic packing will come as a shock to the system for your pet so try to get them used to the packing hubbub by starting well in advance of your move. That way, when it comes to actual moving day, the constant shifting of boxes/furniture will not seem uncommon and cause your pet to be unnecessarily panicked.
Have a pet essentials box
It's inevitable that your boxes will become quite cluttered and disorganized on your first day in your new home. However, having an essentials box that you keep with you during the move is vital when traveling with pets. The last thing you want to do is misplace your pet's food or favorite toys the night that you move – as they will already be in a vulnerable state with their change of scenery.
Keep Pets With Familiar Members
As with young children, if it is possible do try to keep pets with family members you are familiar with instead of having them there during the move. Not only will it be a hassle for yourselves but the commotion and stress can make pets feel uneasy and stressed.
Register for New Vets Before The Move!
Making sure there is a suitable vet in your new area is just as important as checking for a nearby trustworthy GP. We would strongly recommend registering your pet to your new vet before you actually move as there are often cases of hysteria among pets who find it difficult to adjust to their new surroundings.
Keep Things Constant
Of course, your pet will take some time to become accustomed to their new home but it is important to keep certain aspects of their life constant so that the move is an easier transition. For example, keeping feeding/walking times the same and organizing their bedding in a similar position in the new home will help downplay the change.
Change Microchip Detail
If your pet has a microchip implant, make sure that your new address and contact details are updated as soon as you can. This is especially important as your new pet may wander off to explore the new area whilst you're busy unpacking!
A Guide to Moving Homes Internationally
Stress levels are high enough when you are moving nationally, but this is not the case where international moves are concerned – it then becomes even worse!
Nationally you may have decided that you did not need a removal service. But when international moves are concerned, a removal company should definitely be hired. There are many removal companies offering international removal services as a specialty. Their employees are fully trained to perform their jobs to the highest quality, taking a whole load of stress off of you by making your move easier.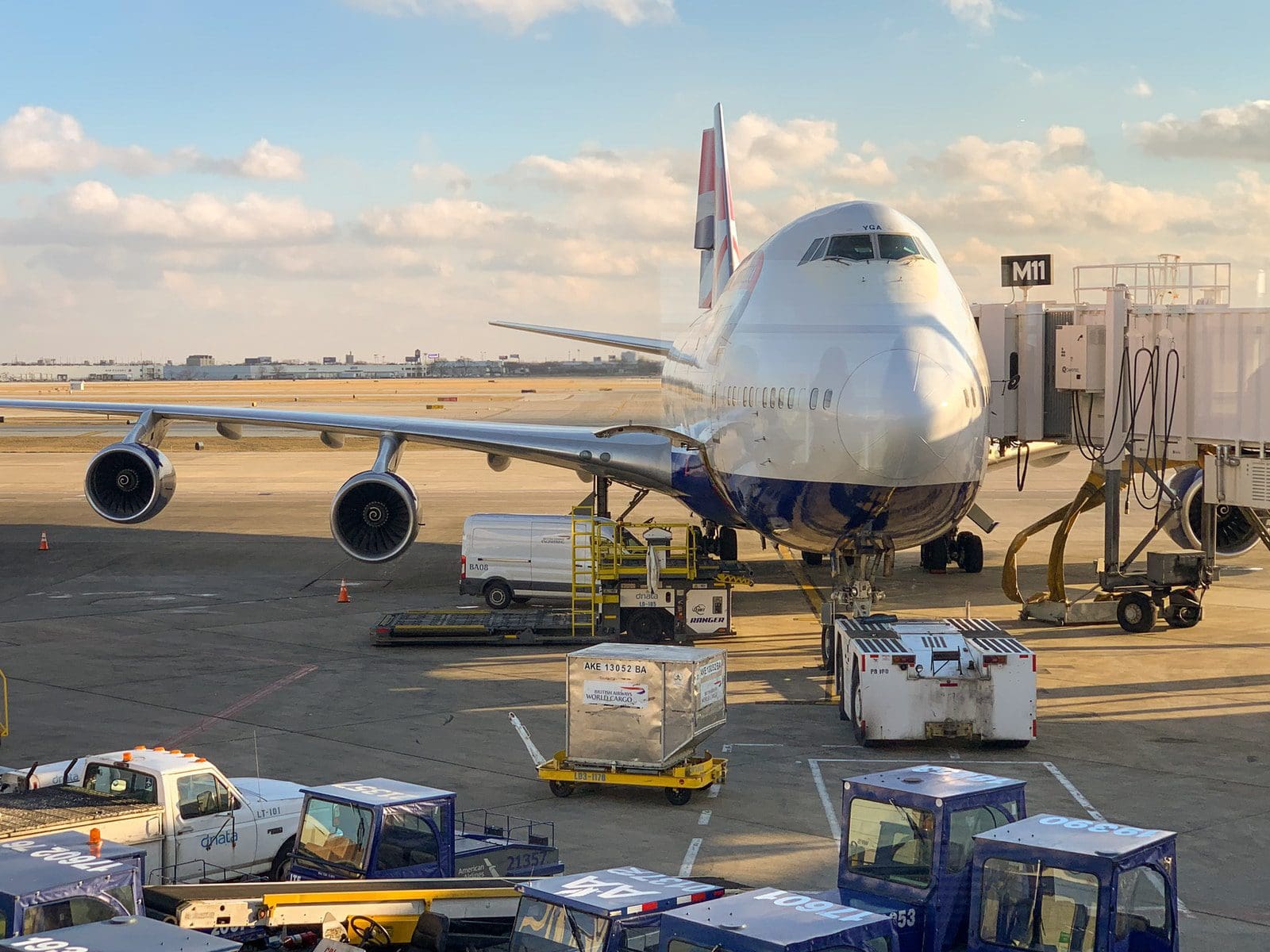 Things are more likely to go wrong during an international move, it is, therefore, wise to have a professional at your side, who would know exactly what to do. They also know how to transport your possessions most effectively.
Naturally, international moves are more expensive than national moves. Therefore, before deciding to hire any company, you need to decide on your budgeting. Go online and check out some international removal companies and obtain a few quotes. Most companies are competitively priced, but by doing your research you may find yourself saving a few pennies. The key is to find the best removal company that your budget allows you to hire.
Packing for moving homes internationally is also significantly different from packing for moving homes nationally. Extra attention needs to be paid during packing. Boxes need to be extra strong and durable since they will be transported to a different country. In the event where your items are shipped via air, your boxes will have to endure a lot of loading and unloading. The last thing you want is for one or more of your boxes to tear during the move.
Boxes need to be packed so that they are not too heavy. During a national move, you could easily pack a box to hold its maximum weight. However, this is not a good idea when international moves are concerned.
Fragile items should be wrapped in bubble wrap or newspaper. Additionally, as an extra step, using Styrofoam to line your boxes will provide that extra bit of protection to those real fragile items e.g. glassware.
Furniture needs to be disassembled and all nuts, bolts, and tools need to be bagged accordingly.
Organization on the day of the removal is the key. You need to ensure that you have all the important documents with you. Keeping a small file with you will all necessary documents will help you keep organized. Remember to keep your passports with you and not accidentally pack them with any other paperwork.
Always keep another form of identification with you such as a driver's license or an ID card. If you are moving to a country where you are unfamiliar with its most commonly spoken language, keeping a pocket dictionary with you will benefit you greatly.
International removals are not child's play, but with plenty of planning and preparation, it can become a memorable experience and can leave you feeling excited about a new life in a new country.
Take the stress out of moving home with these simple tips.
1. Charge your mobile phone the night before and put the charger in the glove box of your car.
2. Make sure you have all relevant papers and numbers handy (and not packed in one of the boxes). For example, your removalist firm and truck driver numbers, real estate agent contact, inspection reports, utility customer numbers, etc.
3. Confirm arrangements with the real estate agent to gain timely access to your new house – or even better, try to pick up the keys the day before.
4. Label all boxes clearly with content and room. This makes it easy for the removalist to place them in the right room and saves you from having to move them around later. Number each box and keep a list.
5. Keep a box or bag with scissors, tape, zip bags, labels, markers, screwdriver, pliers, etc handy.
6. Stick fragile stickers on all boxes containing breakables such as glass, china, and artwork.
7. Keep screws, bolts, clips, and other furniture bits together in zip bags and label these clearly -this is definitely worth it, as one missing screw can create stress when the bed simply won't go back together.
8. As you clear out each room, clean up as much as reasonably possible – this can save you time and money in the end as the clean-up will be much less.
9. Turn off the hot water, gas, and electricity read all meters, and note the readings down in your old home.
10. After the house is cleared do a detailed inspection all around, take notes and photos of any wear and tear, scratches, and damages.
11. Remove all rubbish and take it to the tip or collection point (you can be charged if you don't).
12. Leave keys (labeled) where they can be found, but are safe, or drop them at the real estate office.
13. Leave the old house secure – meaning lock all windows/doors/garage when you leave – as usually, you are still liable at this stage.
14. Inspect the new house, without furniture or boxes in it, take notes and photos of any wear and tear, scratches, marks, or damages you may not have noticed before.
15. Drink plenty of water throughout the day to keep hydrated and calm the moving nerves.