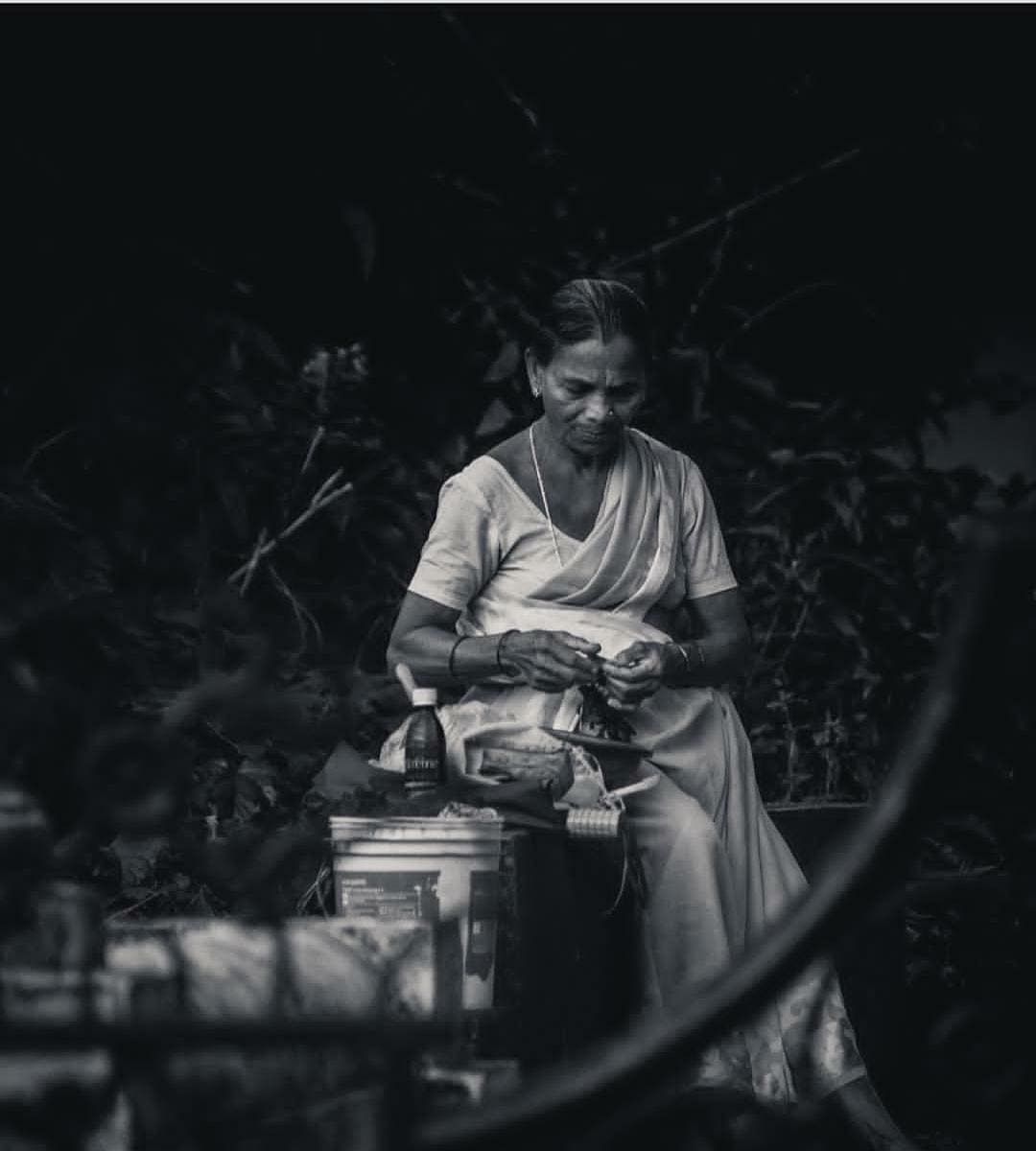 A rural lady
With her ten year old baby
Comes in the market
Wearing old chappal in feet
and ghaghra- lugdi on body
While daughter in salwar-suit
Both are walking on the road
Without any fear of heat strokes
of forty five high temperatures
Looking at a confectionery shop on the way
Child's heart is tempting
Mother understands the matter of her mind
Without worrying about her poverty
She bought her a "kachori" for ten
Baby takes "kachori" in her hand
and walks with pride n all smiles
Soon baby starts eating
the "kachori " during moving on their way
It is the beauty of childhood
Which do not see the place
Just finishes the purse of mind anywhere it finds a space
This is the thing that shows the height of the relationship
That makes parents god for children
So maybe God is also pleased
Because in the summer we
avoid eating oil made items
On the other hand mother feeding goodwill probably do not harm health
Rupees Money Jewelry Clothing Is not anything
Only mother is everything
Winter heat rain can't break
the mother's protection
Because mother's love is pure
supreme of the super
Which is formidable
to every weather and obstacle.
About the Poet: Lakshya is a Socio-Technical Agri club of the Manipal Institute of Technology, Manipal, Karnataka. They focus on a strategic approach to agricultural research and innovation, for the benefit of rural India.