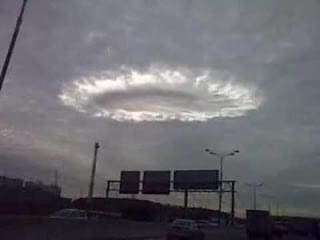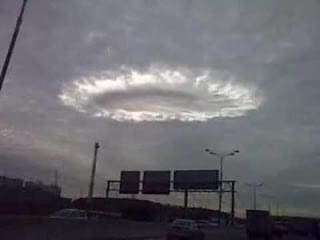 In a recent breakthrough in Manipal Institute of Technology, a student of the GeoEngineering Department (coming up), Shiva Balath has claimed to have devised a weather manipulation system, to alter the weather in the Western Ghats. "Weather manipulation has always intrigued me. Ever since the plane crashed over the ash cloud at Sutta point, I have been doing research on controlling the weather around our quaint little town of Manipal."
On asking about the kind of research he has been doing Shiva said "I started a search to find out that if the weather could be manipulated and with what accuracy. There was evidence that artificial rains could be created, but huge cloudburst which could bring massive floods and that too in a desired region or area was a fanciful idea. After that I hit upon a website and was amazed to find out that it is possible. But the information given in the website under "weather manipulation" is technical and sketchy."

Close friends of Shiva, however confirmed that ever since he finished with his examinations in late May, this year, Shiva has been keeping to himself and working on a huge apparatus, that looks like a cross between a land tipper and a garbage collection truck.

On being asked about the actual mechanism of this system, he said that he is still working on an economically viable model, and till then he would not open his mouth about this prototype, since he is afraid of a certain Mandrake Villakith stealing his ideas (which he confessed after being made to listen to repeated sessions of Rebecca Black). Shiva however has claimed responsibility for the torrential downpours that have been drenching the residents of Manipal since the past few days and claims that he will not stop it from raining till all his friends return to Manipal, and enjoy his weather manipulation system for a minimum period of 2 months.
"Innovation is one of our most important objectives. We encourage our students, to find innovative methods of piracy and plagiarism, day in and day out. It teaches them to acquire maximum results with minimal efforts" said an ecstatic Gag Krum Kum. She also added that the Mofussil University Boredom and Tedium Incubator (MUBTI) will back the kid up in all his endeavors.
P.S. No cats and dogs were harmed by writing this article. All names shuffled on request.The "facts" in this article are all made up (but you already knew that, didn't you?)