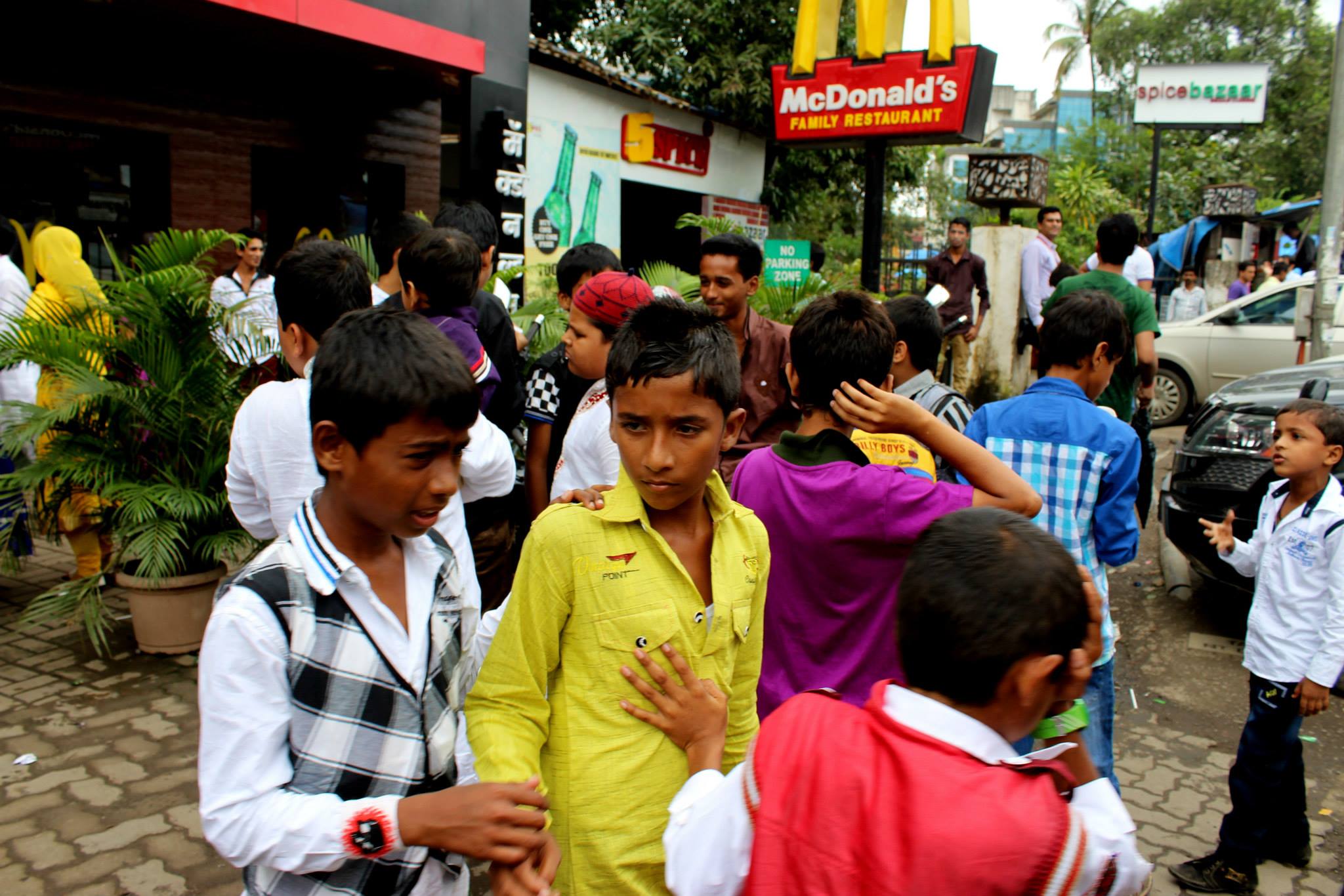 Autism is a serious developmental disorder that appears in children at a very early age — often before a child reaches three years. It is part of a group of developmental conditions called autism spectrum disorders, and while the symptoms and the severity of such vary, the common symptom among children with this condition is an impaired ability to communicate and interact with other people.
There is presently no known cure for autism, but children can be provided with intensive treatments that aim to help improve their ability to function. Treatments often include behaviour and communication therapies, family therapies, educational therapies and certain medications. When family members, school teachers, and other people within the child's circle are involved in the different treatments, there is greater success in achieving progress. Truly, when it comes to autism, the family, autism parent support groups, and the community can contribute much to the child's wellbeing and development.
It is for the purpose of cultivating this culture of support for families of children with autism that Melanie Gibbons, Member for Menai, has time and again advocated a heightened awareness of the developmental condition. More than 50 percent of children in New South Wales with autism live within a 40 kilometre radius of Liverpool, making support for this cause a truly relevant endeavour for her electorate. And in April 2012, the Liberal MP presented a donation of $5,000 by Premier Barry O'Farrell to the Autism Advisory and Support Service (AASS).
AASS is a Liverpool-based not-for-profit organisation that provides support to families of children with autism across Australia. Grace Fava, the founder of AASS (and herself a mother of two boys with autism), had requested funding support for the international release of a song and a DVD that are meant to create autism awareness.
Earlier in 2011, Gibbons also attended the Foundation of Hope Charity Ball at Bonnyrigg, which was a fundraiser for AASS. The event was attended by other notable individuals such as the Federal Member for Hughes, Craig Kelly (an AASS committee member) and his wife, the Federal Member for Fowler, Chris Hayes, and the couple Silvio and Rosina Marucci of Mount Prichard. The Maruccis have experienced autism first-hand with their grandson Charlie, and to demonstrate their support for groups working to raise awareness and find solutions for the condition, they raised $5,000 for AASS when they encouraged people to make donations to the organisation in lieu of gifts for their 50th wedding anniversary.
In her Member statement about the fundraiser, Gibbons expressed appreciation of all community efforts to contribute to this worthy and very real cause. The proceeds are highly instrumental in funding autism support meetings, workshops, seminars, social groups, and the operation of a 24-hour autism hotline at the AASS Liverpool base.
Author: Calvin John Mcphee is an educational consultant by profession who specializes in teaching students with learning disabilities, students who have behavioural or emotional difficulties as well as those who are seeking for a private secondary tutor. He spends his spare time researching and learning different ways to broaden his knowledge and formulate different teaching techniques. He also has a strong passion for writing and he effectively shares his interests in supporting the youth through .