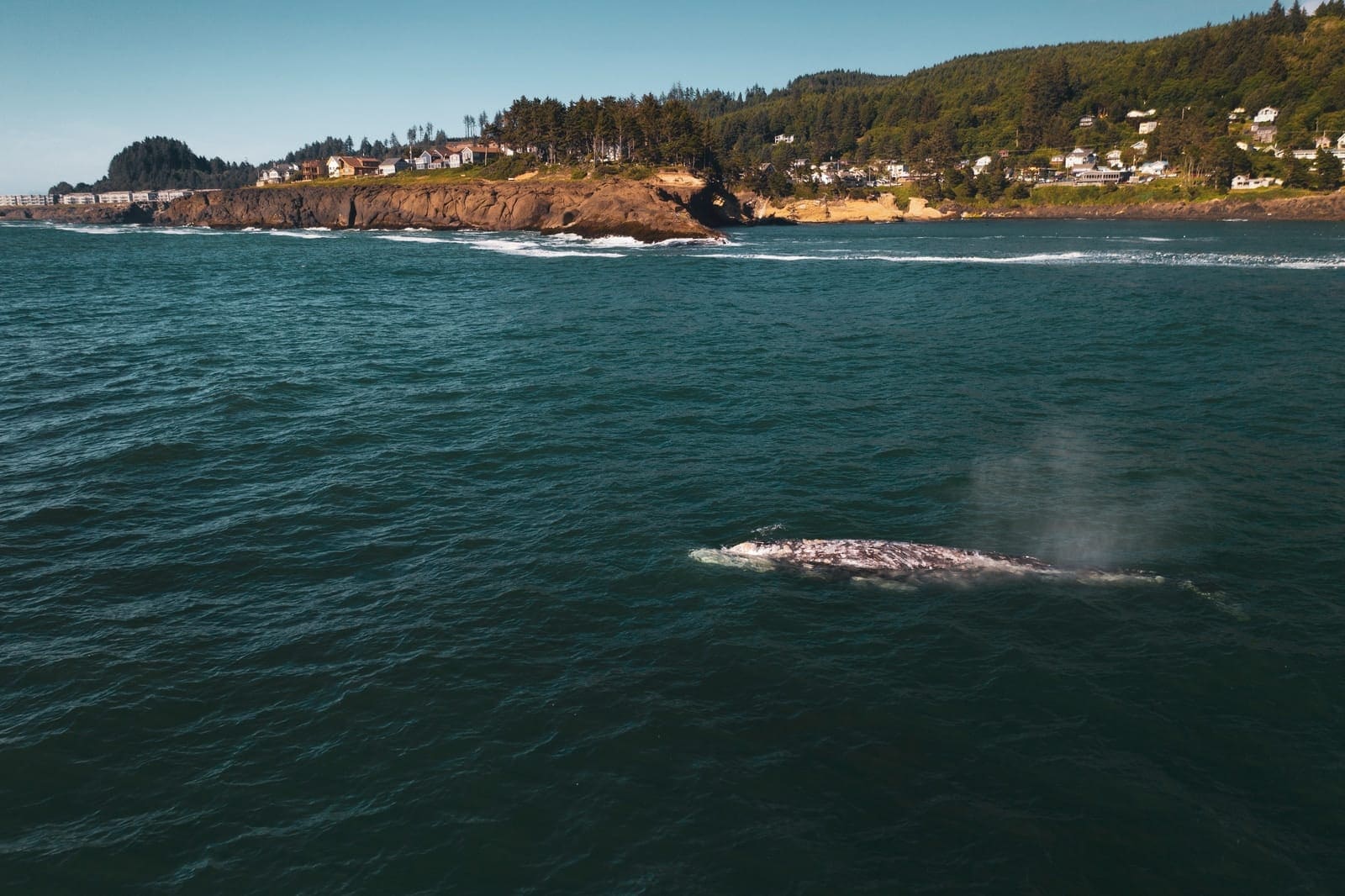 Whale watching is one of the best things you can do when you are in San Diego. You can hire a private boat charter San Diego to help celebrate a special occasion or just for fun. It's appropriate for families, couples, or groups of friends. In addition to being a special adventure, it's also educational. There are many reasons why whale watching San Diego is one of the top destinations. Here are just a handful of them.
1. Year-Round Viewing
Many species of whales perform yearly migrations to complete their cycle of breeding and reproduction. The migratory paths of several different whale species pass right by the San Diego coastline. Different species are on the move during various times of the year. Therefore, the question isn't "when is San Diego whale watching season?" but "what whales are you most likely to see during a particular time of year?" If you aren't too picky about what species of whale you want to see, you can schedule your trip for any time and expect it to be successful in terms of sightings.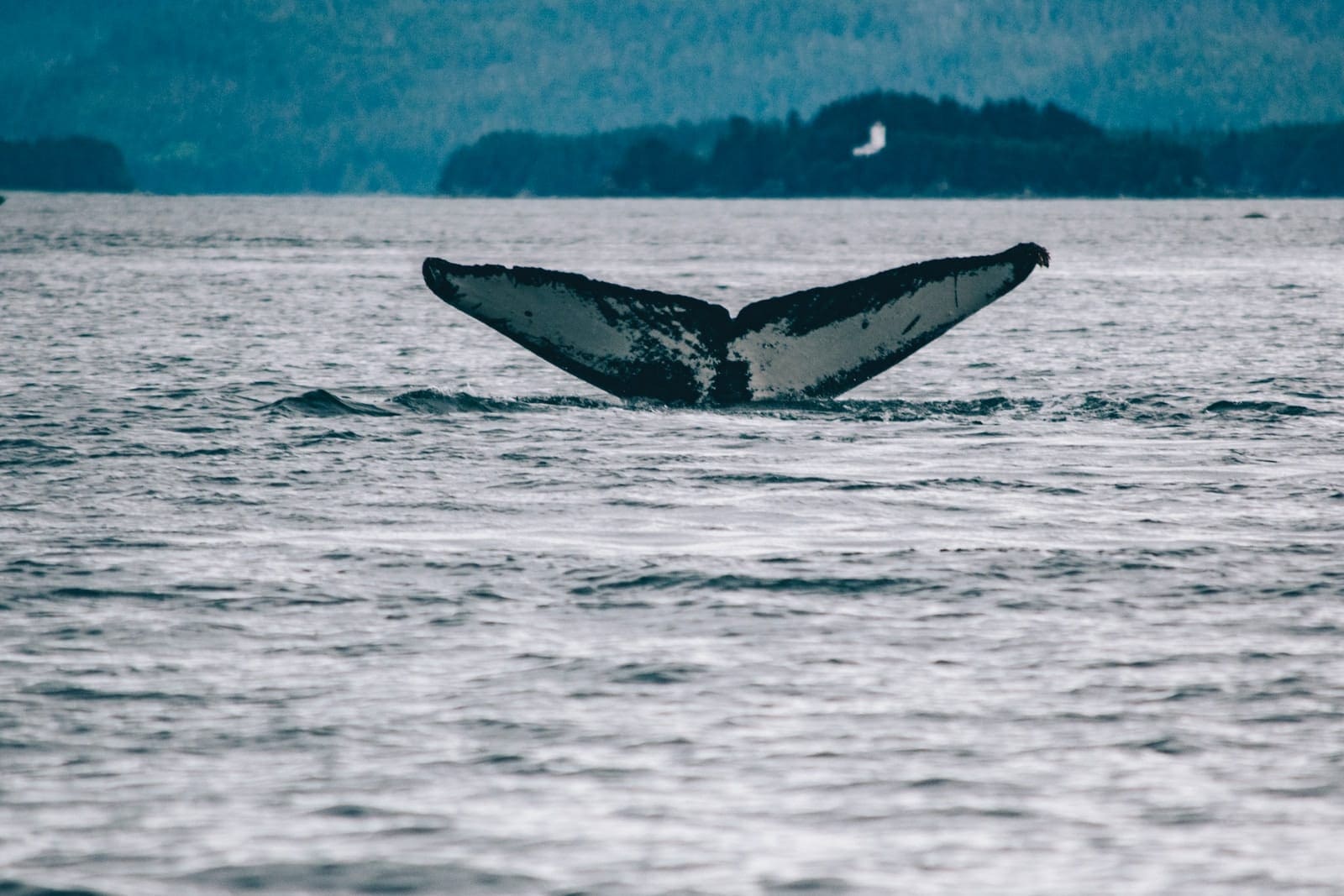 2. Conducive Environment
Kelp looks like a plant but is actually a type of algae that can proliferate in large areas resembling underwater forests. Because they provide food and shelter, kelp forests tend to attract a wide diversity of marine species. There is a large kelp forest just offshore from the city of San Diego, making it all the more inviting to whales.
3. Multiple Viewing Options
San Diego's 70 miles of coastline offer multiple opportunities to look for whales. You don't even have to leave shore to take advantage of some of them. From a tall vantage point, such as the hiking trails at Torrey Pines State Reserve, you can get an expansive view of the Pacific. If a whale emerges from the surface, or just flips up its tail, you are likely to get a glimpse.
On the other hand, if you're seeking close-up whale sightings San Diego, you may want to book a sailing trip instead. This allows you to meet the whales where they are.
4. Sightings of Other Sea Mammals
Whales may be the biggest attractions, literally and figuratively, but they are not the only aquatic mammals you are likely to see in San Diego. You can typically see sea lions and harbor seals as you set out. Even if you don't see whales, you are likely to see a few dolphins, which are their smaller and more sociable cousins. While whales usually keep their distance, dolphins are more likely to follow along in the wake of the boat. This helps them travel further while expending less energy. It also just seems to be fun for them.
5. Sighting Guarantees
Whales are not trained performers and do not surface on cue when people want to see them. While you're likely to see at least one whale on your trip, the animals do not always cooperate. Nevertheless, sailing companies that offer whale watching tours often offer you a guarantee that if you don't see a whale on your initial trip, they will take you out again for free.
San Diego is popular with whale watchers, and for very good reason. Book your private charter today and prepare to be amazed and delighted.