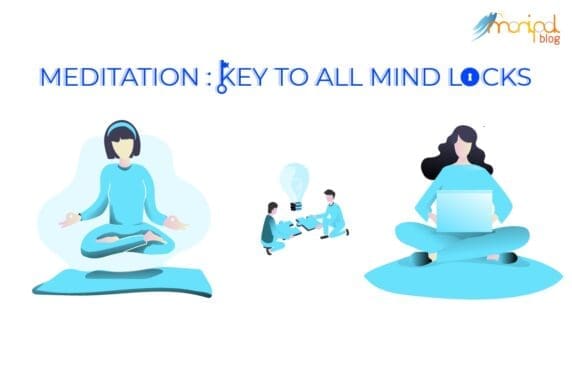 Going to the gym and doing sit-ups, pull-ups, crunches, squats are standard nowadays. Do you know what's not normal? It's meditation. Our mind does the most complex problem-solving tasks in day-to-day life. We give importance to our body, we sleep well, we exercise. We spend more time cleaning our shoes. Why don't we do the same for our minds?
Meditation to Differentiate between Reality and Illusion
Suppose you have some negative feelings/thoughts inside your head for a long time. You're trying your best to forget these and take your mind away, but failing again and again. It's the right time to see through your mind, to ask some questions. The only possible way to do a one-to-one chat with your inner self is meditation. Next thing, you succeed and go deep inside you to understand what's happening but find it's totally blank.
Now you have to realize that the thoughts you were having were based on illusions. It's all blank because there's no reality. By doing this, you can understand what's real and what's an illusion and differentiate between them. When you think the basis of existence, there are solutions; when the thoughts are based on fantasy, there is no solution. You'll probably end up at a dead-end. Finding out the state of your thoughts can help clear out, and there's no better way to do so than meditation. 
Sorting out the inner peace
We all chase material peace. We all set our targets to achieve the material success that we want. But someday, if we accomplish that, then what? Then we feel like the Joker from 'The Dark Knight,' "I'm a dog chasing cars. I wouldn't know what to do if I caught it." In our whole life, we do the chasing a lot, understanding what we really need less. What after the material success, if you still not feel fulfilled, still have a fear of losing everything you've achieved?
It's always an unsettled mind, and the answer is inside you. What to do in these conditions? Sorting inner questions can help. After all, it's not the material peace you're chasing; all the chasing will end when your mind and body make peace with your inner self. The most powerful way to understand your internal behavior, to study it, and to find a solution is nothing but consistent meditation practice.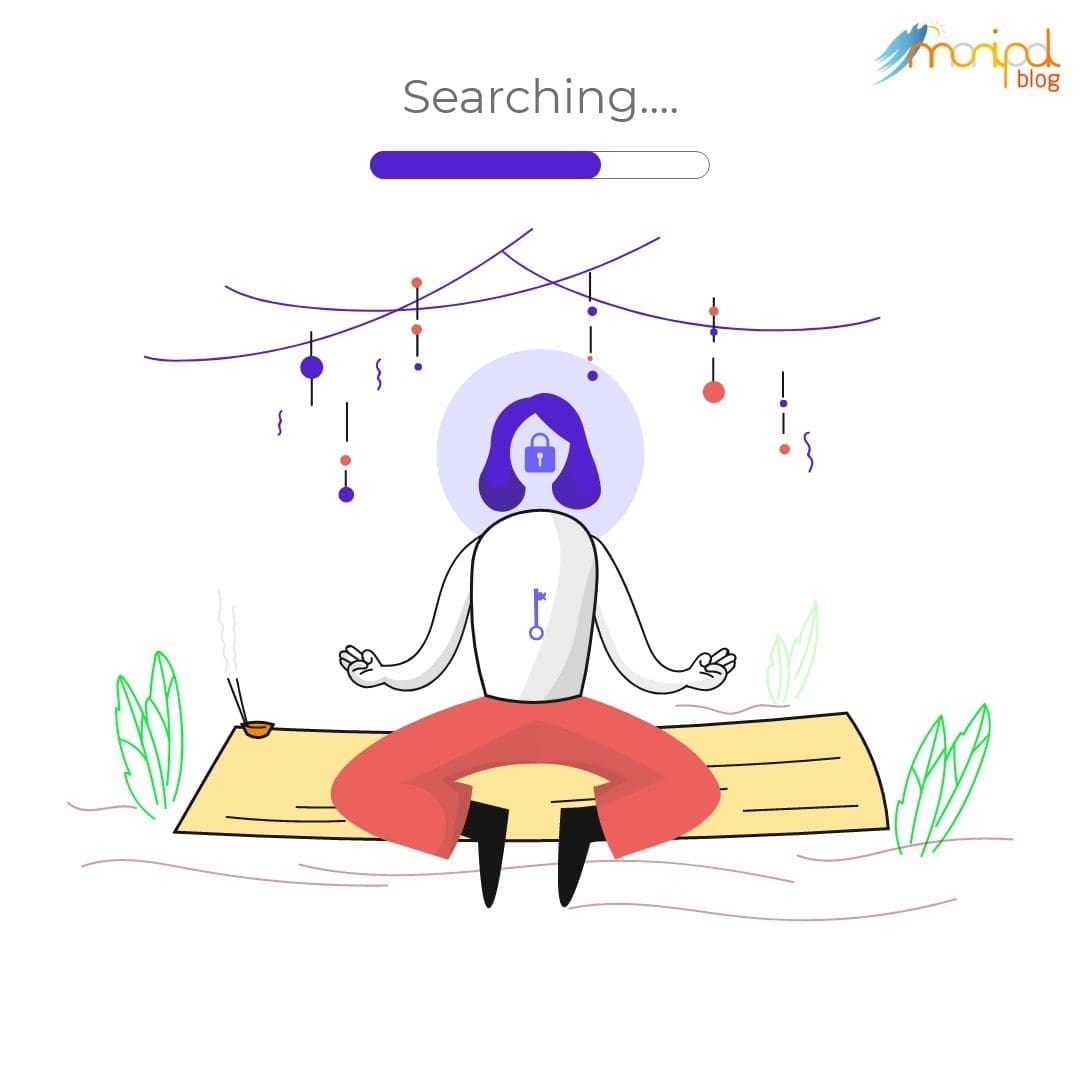 Enhance your awareness and broaden limits permanently
When we think of the physical limits of ourselves, we usually tend to work physically, e.g., if we want to eat more, we start increasing the quantity of intake day by day. We end up creating a habit, and finally, after some time when we look back, we find that we're eating more than what we used to. But this is a physical solution and temporary as well. When we stop the habit, it again starts falling down.
So how to make it permanent? How to enhance our awareness and broaden our limits? Yes, you've guessed it correctly, by practicing meditation daily. Actually, the solution is in our sole. If we do work on a physical basis, we can broaden our limits temporarily. But if we work on our soul, it can remain permanent, and here, we need the help of meditation. Because meditation allows us to work on the soul, no other way possible. 
Meditation can help us to overcome the daily stress of this pandemic and lockdown world. We say this is the new normal. A 10-min meditation session in our daily schedule; if we make this our normal, then we'll get the relief.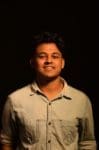 About the Author – Hi, my name is Surajit. I'm a Bengali from Haldia, West Bengal. I am a Mass Comm. student at MIC (Manipal). I like to write about sports because I am a fan of sports—a big fan of FC Barcelona and A Cole. If you're, reading my article right now and want to have a chat feel free to mail me your questions at 1999surajit007[at]gmail.com. If you like the article, drop a like and feel free to comment. Nice to meet you.