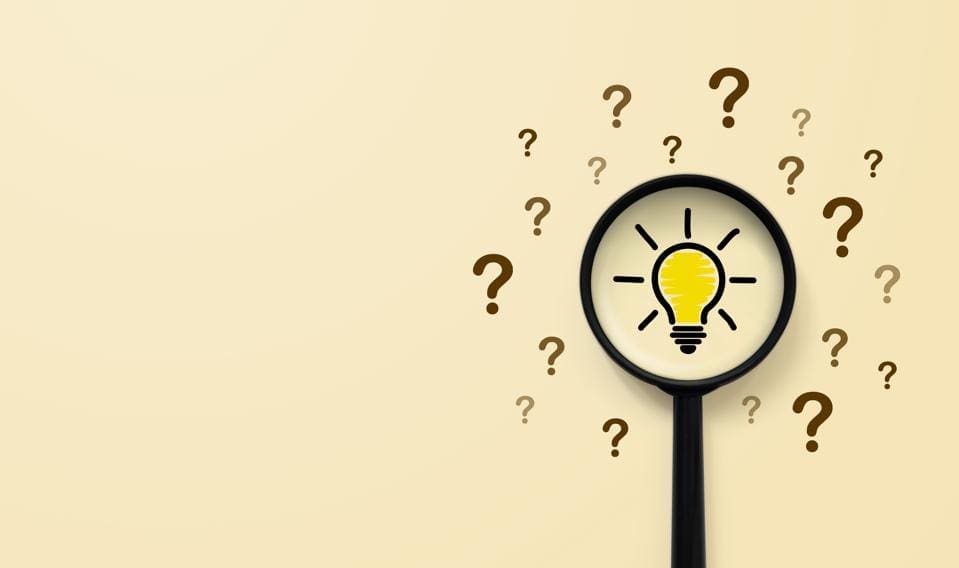 There are two kinds of people. Those who want you to listen to their problems, and those who simply want a solution. Have you ever shared a problem in your life with someone, and they immediately started listing ways to solve the problem? To a computer, this is clearly the most practical solution possible. You have a problem, you share it, and you get a solution. 
 "It is often frustrating for someone needing empathy to have us assume that they want reassurance or "fix-it" advice."
We are not computers though. When someone shares something with you, treat it less like a Quora answer and actually try to empathize with their feelings. Over the last year, I've seen that people who try to immediately offer solutions, while having your best interest in mind, actually accomplish less than people who just want to hear you out. 
           Better listening comes from curiosity. You could offer them solutions they didn't explicitly ask for, or you could ask them questions. Taking an interest in someone's issues makes them feel like they're talking to a human. As someone who wasn't always effective at communicating with others, I can stand by this. 
 "Sharing your happiness multiplies it, and sharing your sorrow divides it."
In March 2020, I was contemplating giving up on the JEE entrances altogether. My academics were average, and I thought it was too late for making changes to my course. I couldn't keep this in for long, it was eating me from the inside. I hesitantly confided in my mother. I expected a robotic fix-it answer from her, but to my surprise, she actually asked me more questions until both of us were crystal clear on the topic. I realized that maybe abandoning my dream was not worth it just because I was bad at chemistry, and she understood my point of view and encouraged me to find a solution on my own. 
A Conversation with a 5-year-old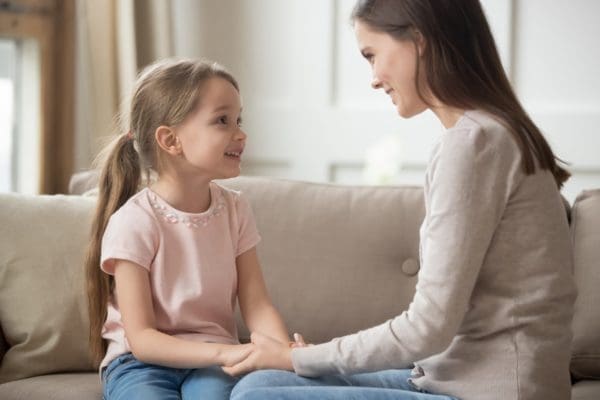 Everyone who has met a five-year-old knows that they don't always make sense when they speak. Some would argue they never make sense at all. Often as a child, one feels frustrated at not being taken seriously enough. In an Indian household, you may feel this way even into your late teens! There's no real way to take absolute nonsense and actually look like you understand. "If I could make a flying car, I would give it helicopter blades in case it runs out of petrol", says the future aeronautical engineer. If you say, "Haha, okay" and walk away, they'll feel embarrassed. A better response to this kind of talk is just to ask. Any question would do. "Oh, but how does it fly without helicopter blades?" You show the slightest interest. You take the smallest effort and suddenly you're 'great with kids!' They don't become less annoying, but at least you're dealing with it more efficiently!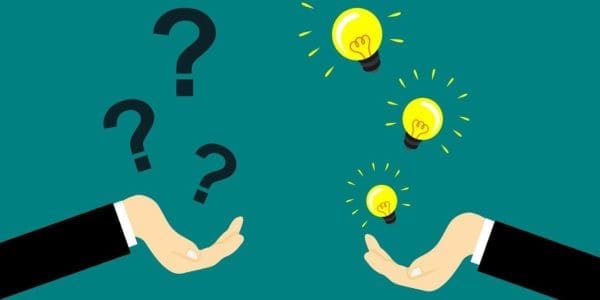 If we ask more questions, we form better relationships with those we care about. You don't have to be the smartest person on the planet to ask a question about something and show interest. When people say communication is key, this is the way to do it. Trust me, you can try it on the next toddler you see. 
About the Author: Arnav Inamdar is a first-year student at Manipal Institute of Technology.