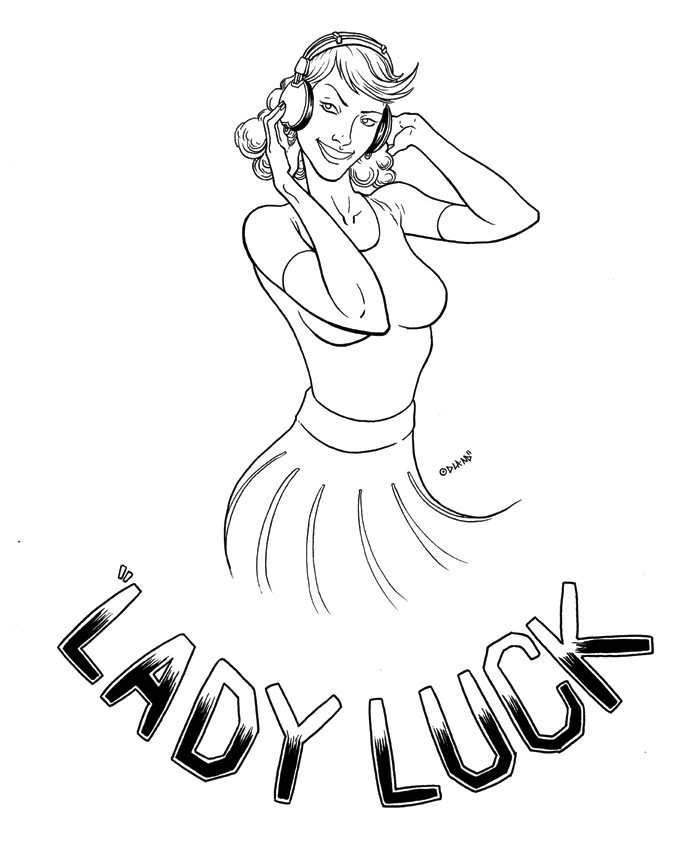 Lady Luck, oh how beautifully vicious you are.
When you choose to smile,
The whole world shimmers with joy.
But, when you throw a tantrum,
The skies turn grey and lash out
With thunder and lightning…
You smiled at the Devil,
And everything pure was defeated.
Plagues and pandemics,
Order turned chaotic…
Storms at sea, sinking ships,
Flood and draught, everyone distraught,
Mankind at war, a battle for dictatorship,
Bloodshed and explosions.
Alas! All hope was lost,
And the Devil stood proud and tall…
Amidst the turmoil that Earth had become,
Touched by the kindness of some,
You showed mercy and smiled at Hope,
Giving us the key
To the lock that we,
Under the Devil's influence, had created…
Hatred lost the battle to Love
And Ignorance stood defeated by Wisdom…
A solution to every problem,
A cure for every disease,
Troubled relations, put at ease…
Thus ended the plague,
Thus ended the war,
And happiness spread, wide and far…
Lady Luck, Oh how pleasantly terrorizing you are,
Even the Creators, your favor, desire.
In everyone's heart, you have ignited a fire.
Respect and fear is what we all feel,
When with you, we try to strike a deal.
Loved by all and loathed by none,
Oh Lady Luck, how cunningly charming you are…
About the poet: Krishnapriya Ramanathan is a 2nd year MBBS student at Kasturba Medical College, Mangalore.

(Edited by Ankita Singh)