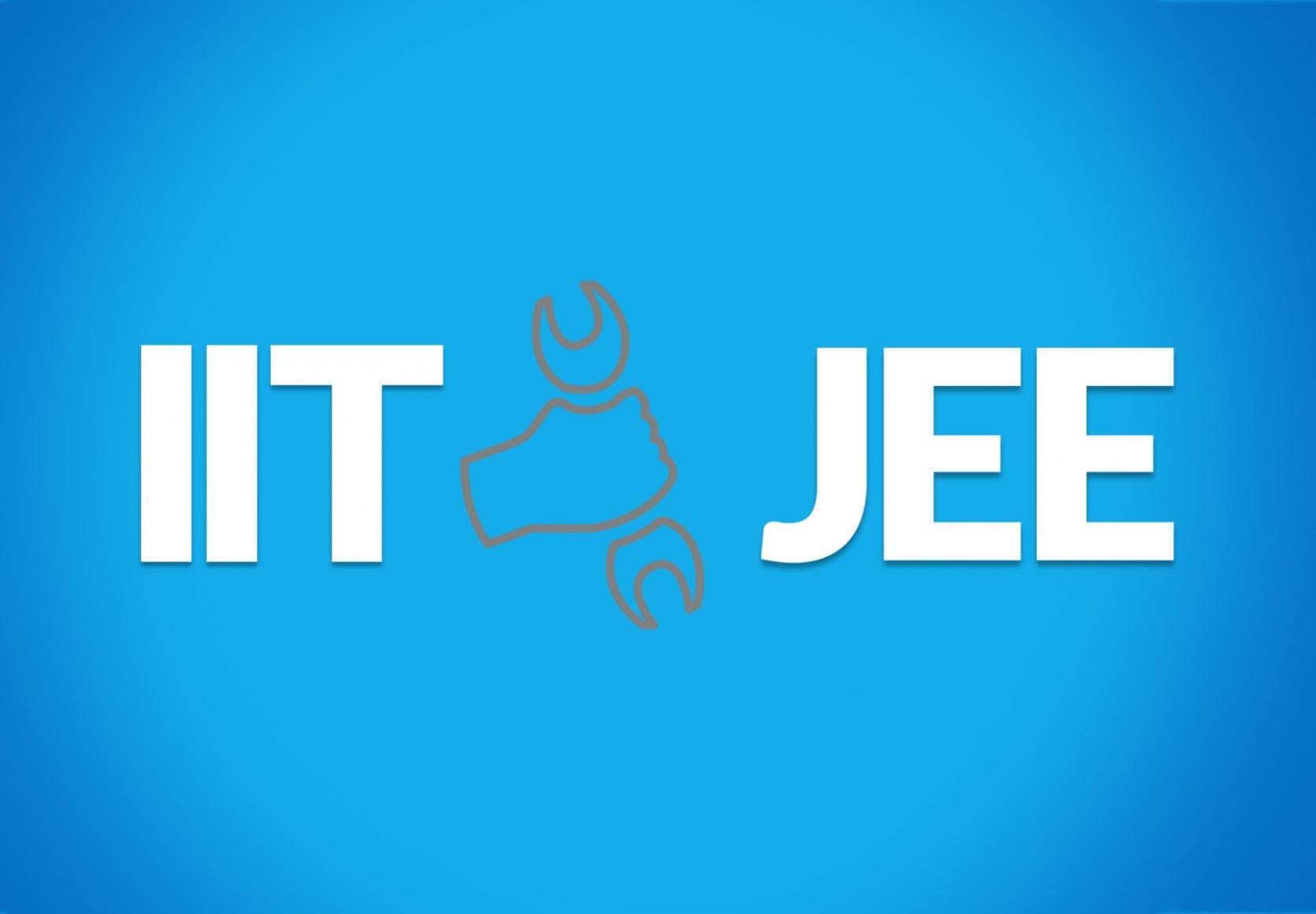 The eager wait of lakhs of JEE aspirants is now over as the exam dates for JEE main 2019 are announced. All exam dates and shifts for JEE main 2019 have been announced by the National Testing Agency (NTA). JEE main 2019 exam will be conducted in 5 days at 273 cities of India. The exam will be conducted from January 06 to 20, 2019. It is surprising to know that this time the exam is not being conducted on the weekends, instead the exam dates are on weekdays. The exam will be conducted from Tuesday to Saturday in 273 different cities of India.
All the necessary notifications about the exam have been released by NTA on their official website. To seek any type of Information, a student just has to log in to the site and know what is required.  It is clear that JEE main 2019 will be conducted in online mode only and the exam will be conducted for 5 days in January across 273 different cities of India. Soon after the exams are successfully conducted, NTA will release its official answer key. This will give the students an edge as they will be able to calculate their probable JEE score and will know their JEE Main result before the actual result is out.
All the details related to the exam is given on the admit card and the students can seek it for the same. This year, more than 9 lakh candidates will appear for JEE Main and will decide their future.  JEE Main January exam will be conducted in 2 different shifts- one in the morning and in the afternoon. JEE main paper 1 will be conducted from 9:30 AM to 12:30 PM for the morning slot and from 2:30 PM to 5:30 PM for the evening slot.
While filing the form for JEE Main 2019, the students are asked to fill 4 exam center locations. They must select all the 4 cities as their preferences. Students can apply for the center as per their convenience. The exam center for both the papers i.e paper 1 and paper 2 will be announced on NTA's website. All the necessary and relevant information can be seen on the official website and the admit cards for JEE Main 2019 can be downloaded for the official website.
Exam pattern for JEE Main 2019
Paper 1 for JEE Main will comprise a total of 3 sections. Each section will be of different subjects namely Mathematics, Physics and Chemistry. There will be a total of 90 questions in the exam and each section will have 30 questions. 4 marks will be awarded for every correct answer and 1 mark will be deducted for every wrong answer. There is another paper which is paper 2, it will also have 3 sections in total. For this paper, paper 1 will be conducted in online mode only however, Part 1 and Part 2 of this paper will be a computer-based test. Which means paper for Mathematics and Aptitude will be computer based. The last paper i.e the drawing paper i.e paper 3 will be conducted offline on drawing sheets.
Result date for JEE Main 2019
After the successful commencement of the JEE Main in different cities the result for paper 1 and paper 2 will be released on 31, January 2019. Before the announcement of JEE Main result, NTA will release an official answer key with the help of which the students will be able to cross check their answers. JEE main result announcement is not taking much time and the students will come to know their future soon after giving the exams. They will also be able to predict their rank and know where they stand. The official answer key will act as a boon for the students in determining their result early.