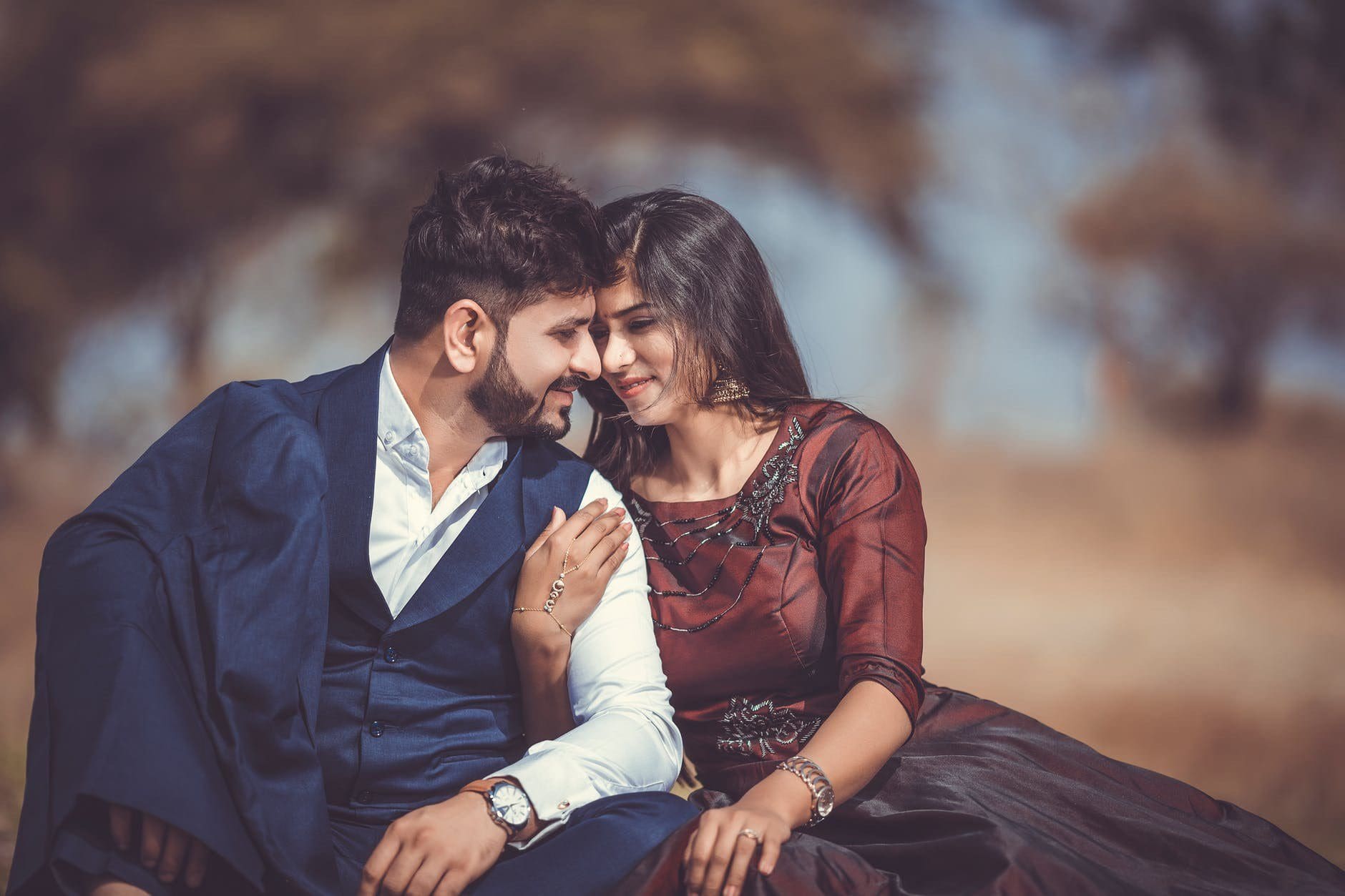 Looking for the best honeymoon place can be quite burdening. The hassle of looking for a beautiful location that will not make the both of you cry out of homesickness or culture shock can be expected. It is one of the many struggles of being a newlywed couple.
Fortunately, there is a place that is far enough from India to experience a new culture but wouldn't feel too far from home because of the food. The gem experience that can satisfy an Indian couple lies in Southeast Asia – a newfound culture with just the right amount of cultural spices that can be enticing to an Indian's palette.
The diversity in the countries of Southeast Asia offers a new environment for adventure and exploration. On the other hand, the people's love for spices in this region could provide a new type of palette for newlywed couples ready to take on the world. Here are 5 Southeast Asian Countries that you should consider on planning your honeymoon.
Thailand
Thailand has been known as one of the most obscure countries in Southeast Asia. This country has a writing system that resembles the Middle Eastern writing instead of its neighboring countries like China. They also have a wide array of gods and goddesses that they believe is around us and in almost everything.
More than the outstanding culture that Thailand has to offer, their food variety is also something to applaud. A full Thai meal consists of salty, spicy, sweet, and sour spices. They also make sure that no food is to be wasted so that the Thai "god of rice" wouldn't be upset and cause famine.
Singapore and Malaysia
There are substantial similarities between Singaporean and Malaysian cuisine and culture, as debated by most culture enthusiasts. But, while these two countries have slight differences and similarities due to cross-over cultural influences, it is not neglectable that they are both tourist spots, especially for the Central Asian citizens. The cultural diversity in Singapore and Malaysia can both be enjoyed in a cruise that features the beauty of two States.
Most notably, the cuisines in both countries are packed with spices that might be heavily influenced by Chinese descents but are decently cooked for strong palettes. If you are a fighter for spiciness and saltiness, there's no need to feel homesick with Singapore and Malaysia.
Cambodia
Cambodian culture nestles on the Khmer customs. Their culture is heavily inclined with Indian religions, which are Buddhism and Hinduism. This country is one of the hottest tourist spots when it comes to finding peace and reclining yourself to solitude. Khmer customs have strong cultural beliefs that can assist you and your loved one in search of a pacific relationship.
The Khmer cuisines are also very viable, especially for Hindu couples since Cambodians are quite fixated with vegetables. The main dish of Cambodia that you should never forget to try is the Prahok. The spice recipes of Cambodia might be somewhat similar to Thailand with the exception that they have mastered the usage of spices without the use of fats and meats.
Philippines
One of the rising immigrants and tourists in the Philippines are Indians. Most of these tourists like hanging out in this country because the climate is somehow similar to India and the food is excellent. The people are also welcoming to foreigners and are willing to accommodate you.
One of the Tourist Secrets that travelers should remember is that they should always be open to a variety of dishes offered to them. The Philippines is home to a diverse ethnic culture, so one city's cuisine can heavily differ to another. But statistically speaking, many Indians are residing in the Philippines, so perhaps it could be one of the best choices to spend your honeymoon too.
Indonesia
The diversity of Indonesia makes it a beautiful country in itself. They also share commonalities with India as Buddhism and Hinduism continue to thrive as one of the six main religions in the country. The religiousness of the people in this country also heavily resembles the religiosity of the people in India.
In terms of making you feel at home through the food, Indonesians are in love with hot and flavorful recipes. They are proud of the fact that every dish has a culture and national history behind which tells about why it is so delicious. This country will also make you realize the importance of chilis to another level as you try sambal and krupuk.
Takeaway
It will always be romantic to take on adventures with your loved ones. While we still want to try something new, there is always no place like home. It is normal to get homesick in the middle of traveling abroad, but perhaps finding similarities in your destination with your hometown can ease the longing.
Southeast Asia has been heavily influenced by Indian culture in the past. This influence continued to thrive in the future, which made the Southeast a potential second home for Indian tourists.
About the Author: Joshua is a travel blogger and writer.