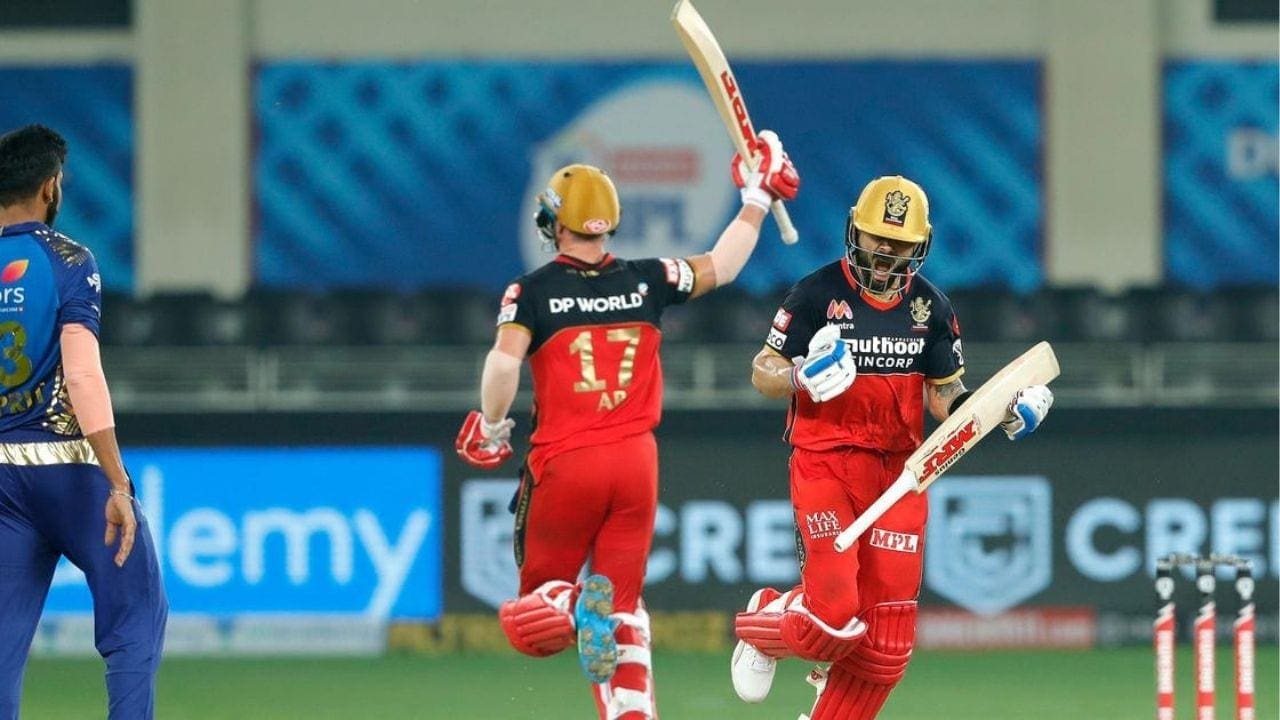 Indian Premier League (IPL) has always been something that bought the whole Indian population together. India has so many cultural differences, but one thing that brings the 1.35 billion people together is Cricket.
This year we saw IPL in a new form that we never thought would happen because of the global pandemic COVID 19, which has canceled many sports events like Wimbledon. This year's IPL wasn't the same without the fans cheering their favorite team. But that didn't stop people from enjoying IPL as many fans watched those matches on their TV or streaming devices like Hot Star. The viewership has been increased by 30% in this year's season.
If you were a betting person, this cricket betting sites list would have come in handy to make some punts on your favorite team.
A Nail Biting IPL Season
All most of the matches this year were nail-biting ones. This season had the greatest number of Super overs. It even made history by having 2 Super Overs which left the whole fans on their feet. This season we saw Gayle hitting big sixes, Bumrah's magic with the ball, KL Rahul's big unbeatable total runs in the season.
This year's IPL even had its fair share of controversies like KXI Punjab's one short run and Gavaskar and Anushka's spite on a disrespectful comment. The KXI Punjab controversy was when the umpire Nitish Menon mistakenly called Chris Jordan out because of one short run. The wrong decision cost the KXI Punjab the match because the match went onto a Super Over which Kings XI lost. This mistake cost the KXI Punjab their chance to make it to the Playoff.
Another major controversy was Sunil Gavaskar's comment that "Kohli might have only played on Anushka's bowling during quarantine" when Kohli dropped two catches and could not bat well. Anushka Sharma furious with this comment took on to Instagram. " That Mr. Gavaskar your message is distasteful and I would love for you to explain why you thought of making such a sweeping statement on a wife accusing her of her husband's game?" her post read.
Passing Away of a Legend
This season even gave us the sad news about the demise of legendary batsmen Dean Jones. He passed away on 24th September 2020 in Mumbai due to cardiac arrest at the age of 59. He was a part of the IPL commentary for the Star Sports network at the time of his death.
Who Will be Crowned Champions?
With only 3 more matches left, I would say with the present COVID-19 conditions the way the matches are being conducted in a remarkable manner. This IPL season wouldn't only be remembered for the records that were broken but also how it helped people to cope up with the ongoing pandemic. Even though the matches were only for a few hours, it has helped many fans to deal with COVID-19 in a better manner. Let us hope that by next year the fans can cheer for our teams from the bleachers.
Stay safe and Enjoy the Rest of the Matches from the Comfort of our Home.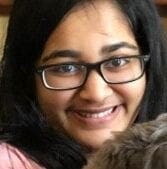 About the Author: Snigdha Manimoole is a first-year undergraduate student at Manipal Institute of Communication. She can be seen goofing around with her friends or sitting silently reading a book. She is a big-time movie buff and is a hardcore sports fan be it tennis, cricket, football, or F1.