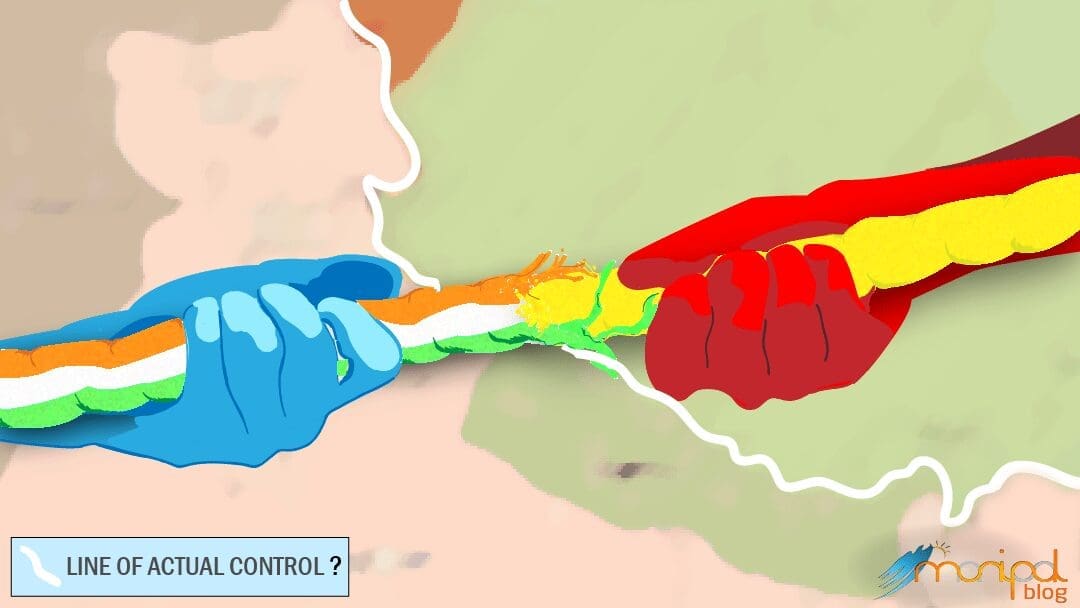 In 1962, India and China went into war over the dispute of boundary in the Himalayas, and both the countries agreed on uneasy truce. Since then there are clashes between the armies of both countries. After the truce, the 3,488 km de-facto, Line of Actual Control (LAC) was established, which divided the two nations. On Monday, 20 Indian soldiers were killed, and 43 Chinese soldiers have been killed.
According to the statement by External Affairs Ministry, there was meeting held on 6 June 2020 between the Military Commanders and after that, Ground Commanders were meeting regularly to implement the consensus about disengagement and di-escalation along LAC. There was a progress but Chinese side sought to erect the structure in Galwan Valley on the Indian side, which lead to dispute. The Chinese army attempted a planned action, which resulted in violence and causalities.
Colonel Santosh Babu, the Indian army officer was killed due to violent clash between the countries at Ladakh's Galwan Valley. Along with him, other 19 army personnel were killed and one portion of Indian and Chinese soldiers fell into Galwan River. After the face-off, on Wednesday the army is held on high alert to the stretch of 3500 km at LAC in order to prepare for the clash.
There are various protests going on, in Gujrat, Uttar-Pradesh in order to stop the usage of Chinese products. People are breaking and demanding to stop using made in China things. The Confederation of All Indian Traders (CAIT) have approached, Bollywood celebrities to stop endorsing Chinese products after the violent face-off. CAIT has released the list of 500 categories of Chinese products that people should boycott.
The European Union asked both the nations to resolve situation peacefully. Prime Minister Narendra Modi also tweeted, "Deeply grateful for the overwhelming support shown by the global community for India's membership of the UN Security Council. India will work with all member countries to promote global peace, security, resilience and equity."