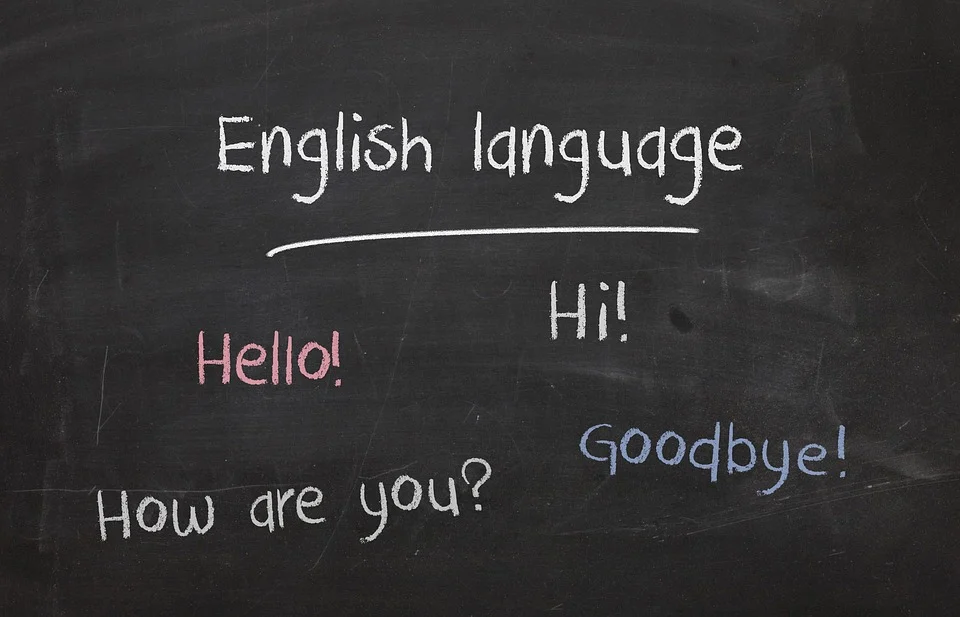 You have been teaching English online for a while now and you enjoy it, but you would like to earn a bit more. After all, you do put a lot of effort into planning and delivering lessons that are fun, engaging, and memorable. Does this sound like you? There are a few tricks that might help you enhance your earnings while doing the job you love.
Consider your current online teaching situation. Where do you find your students? Have you found your niche? Who sets the rates? Depending on who you teach (and who for) can make a massive difference in your earnings. Have a look at some online teaching jobs on TEFL Jobcentre and see how technology has changed education.
Finding students on matching platforms is ideal for those who want the freedom to teach their own lessons and set their own fees without the hassle of promoting themselves. On these platforms, you simply upload your profile with useful information regarding your teaching qualifications and experience, set your fee, and describe what type of lessons you offer – now let the platform do its magic, and students will contact you. Although these platforms take a cut from your earnings, this is a great option if you want to be flexible with your schedule.
Warning: It's easy to undersell yourself, especially when you see other teachers offering lessons at lower rates. Know your worth and believe that students will understand that quality comes at a price.
Get hired by a professional platform. This is the most common and easiest way to find work when teaching online. The platform finds the students, organises your timetable, decides what topic to teach, and even provides you with the lesson materials. If you don't like to have all your eggs in one basket, you can always work for different platforms throughout the week. Easy, right?
Warning: This 'turn up-and-teach' approach doesn't come free. The platform takes a cut, that's why the pay rate might be lower than other online teaching arrangements.
Freelance teaching is another option. Here you have complete freedom in every way to teach what you want and who you want to. There's a catch – you need to promote yourself and advertise your services, which can be relatively cheap, but it might take time and effort, especially at the beginning. If you decide to go down this route, think about increasing your social media presence: it's free and it reaches all four corners of the globe. Alternatively, you could pay someone to do it for you and consider it an investment!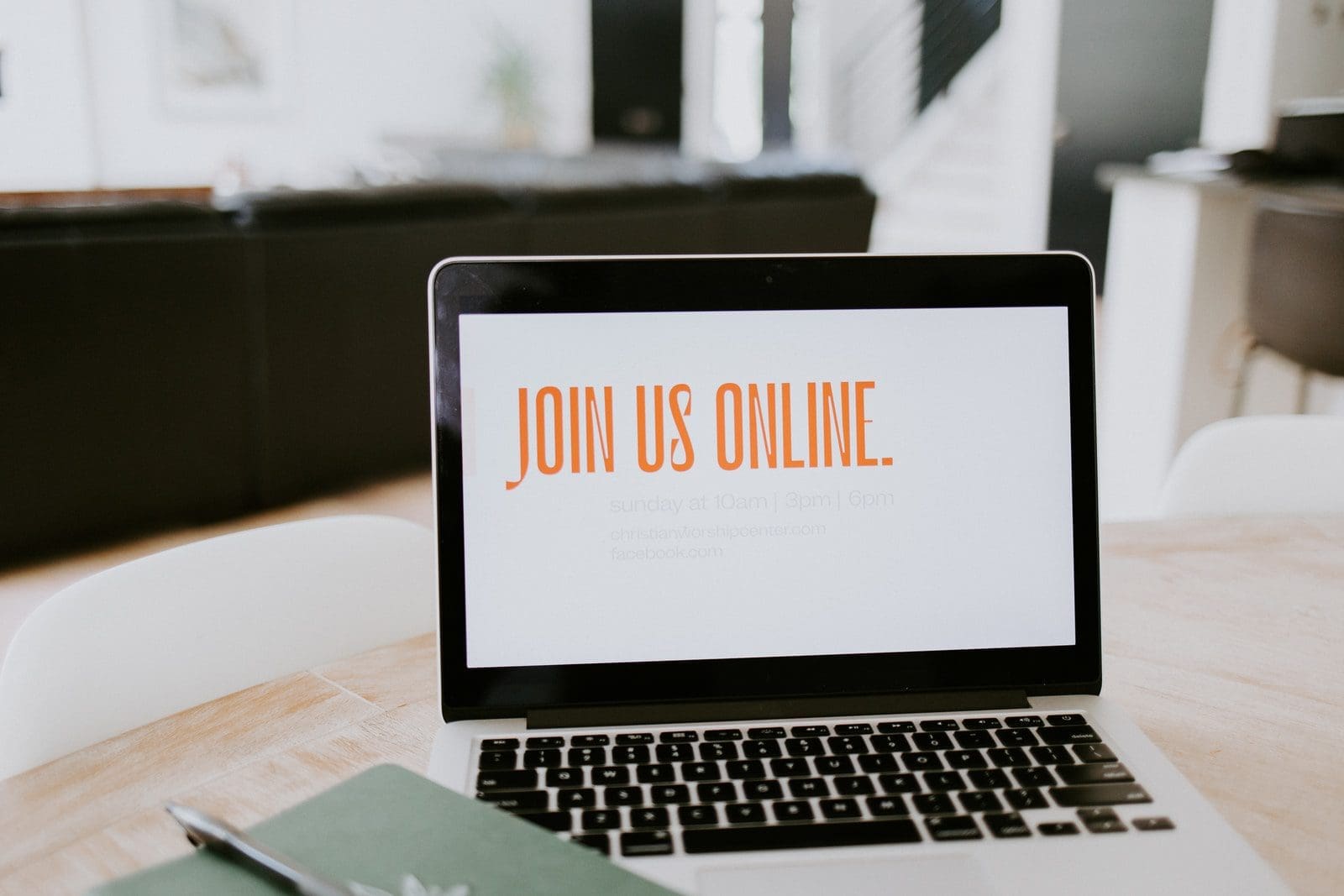 Warning: marketing yourself might not be your strong point, and it could take up a lot of your valuable time, but it could pay off!
Are you goal-oriented? You'll probably enjoy teaching Exam Preparation classes. Have you got an entrepreneurial soul? What about teaching Business English? Or perhaps you enjoy games and songs…Then you'll love working with Young Learners! Whatever your personality, there's a TEFL niche for you. Specialising in a specific language area can allow you to become a subject matter expert and charge accordingly. Be as qualified as possible.
By now, you will probably already have completed an accredited TEFL course, but as a teacher, I strongly recommend investing in your professional development. The TEFL Org teach English online Assistance offers a wide range of additional courses that will definitely enhance your TEFL career.
Make the most of your existing students and offer additional special interest classes – these could be one-to-one or group lessons. The most popular additional lessons are conversation classes. Not only are they enjoyable for students and teachers alike, but they are also relatively quick to plan! What about a book club? This is another kind of special interest lesson that has recently increased in popularity. The options are endless – just find something you and your student are both interested in!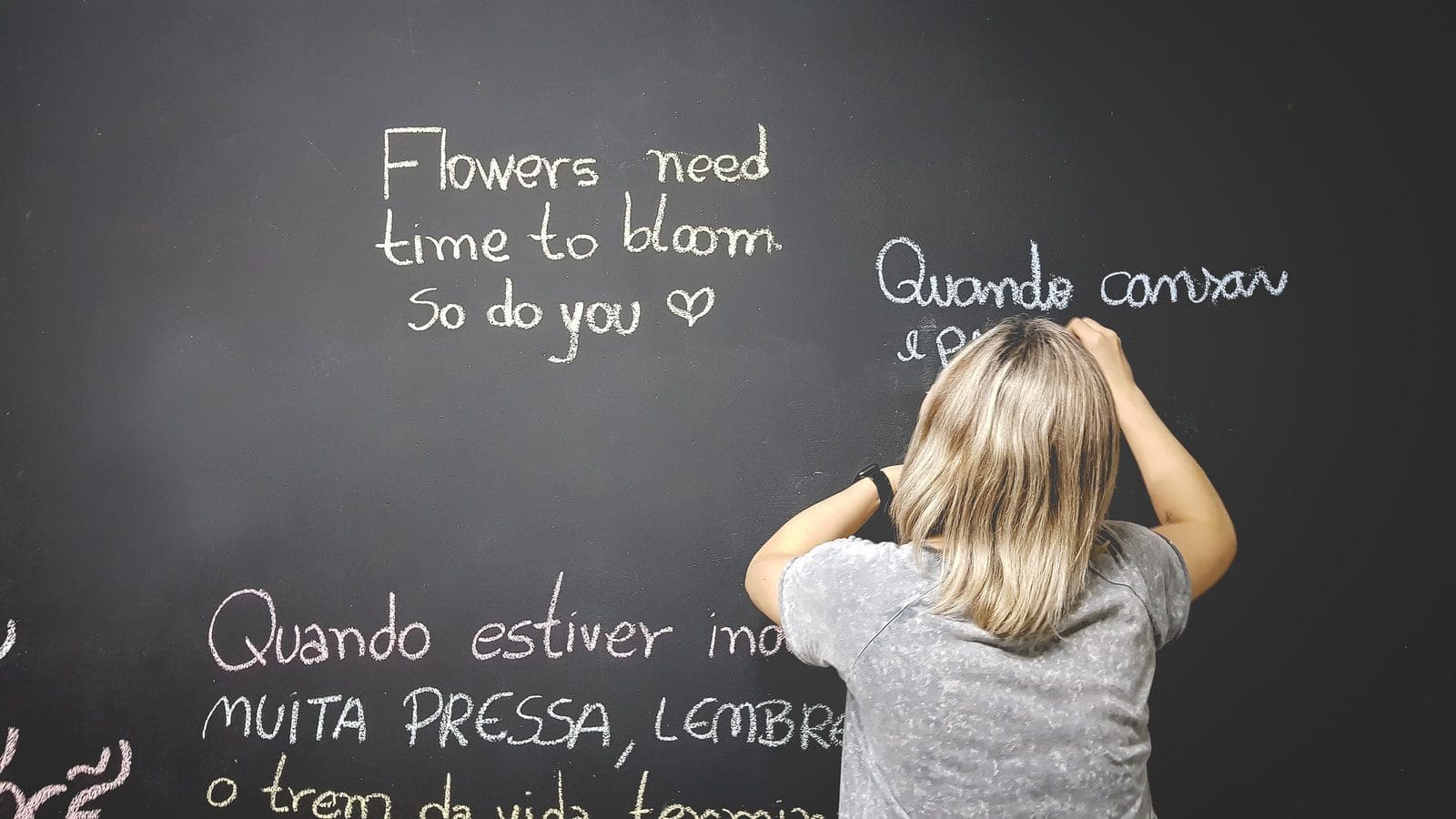 Do you enjoy creating your original lesson materials? Are you a writer at heart? Are you passionate about the English language and teaching it? You could have a go at educational writing. From creating and selling your own materials to writing an ebook, you will have the opportunity to make some money while looking at the TEFL industry from a different angle. If the idea of writing a whole book seems daunting, you can start with writing articles for TEFL journals such as English Teaching Professional, Voices, and Modern English Teacher.
Warning: It might take some time to earn some money through educational writing, but it's a great feeling to see your article published in a journal!
An additional source of income for experienced teachers could be teacher training. Most language schools allocate some time during the week for Continuing Professional Development (CPD). While most of the sessions and workshops are created and delivered by in-house teachers, many schools often invite external experts. From feedback techniques to 'first-day' activities, a new approach on an old topic could improve the overall quality of teaching.
Warning: This can be challenging unless you have extensive knowledge of the topic you are going to present. It's worth remembering that often teachers are not paid to attend CPD sessions, and they would rather be doing something else – make your workshop interactive and useful.
Last, but not least, here's another way of making some extra money: upgrade your hobby. If you have a skill for anything TEFL-UNrelated, transform it into a money-making machine! Can you knit beautiful scarves? Sell them on an online shop. Can you make delicious jams? Sell them at your local market. Or even better – teach others how to make them, online!
It is not uncommon for teachers to look for additional sources of income and, perhaps because of the nature of their jobs, TEFL teachers in particular are extremely resourceful. Depending on what you choose to try out, plan ahead and do your best to be prepared for the job.