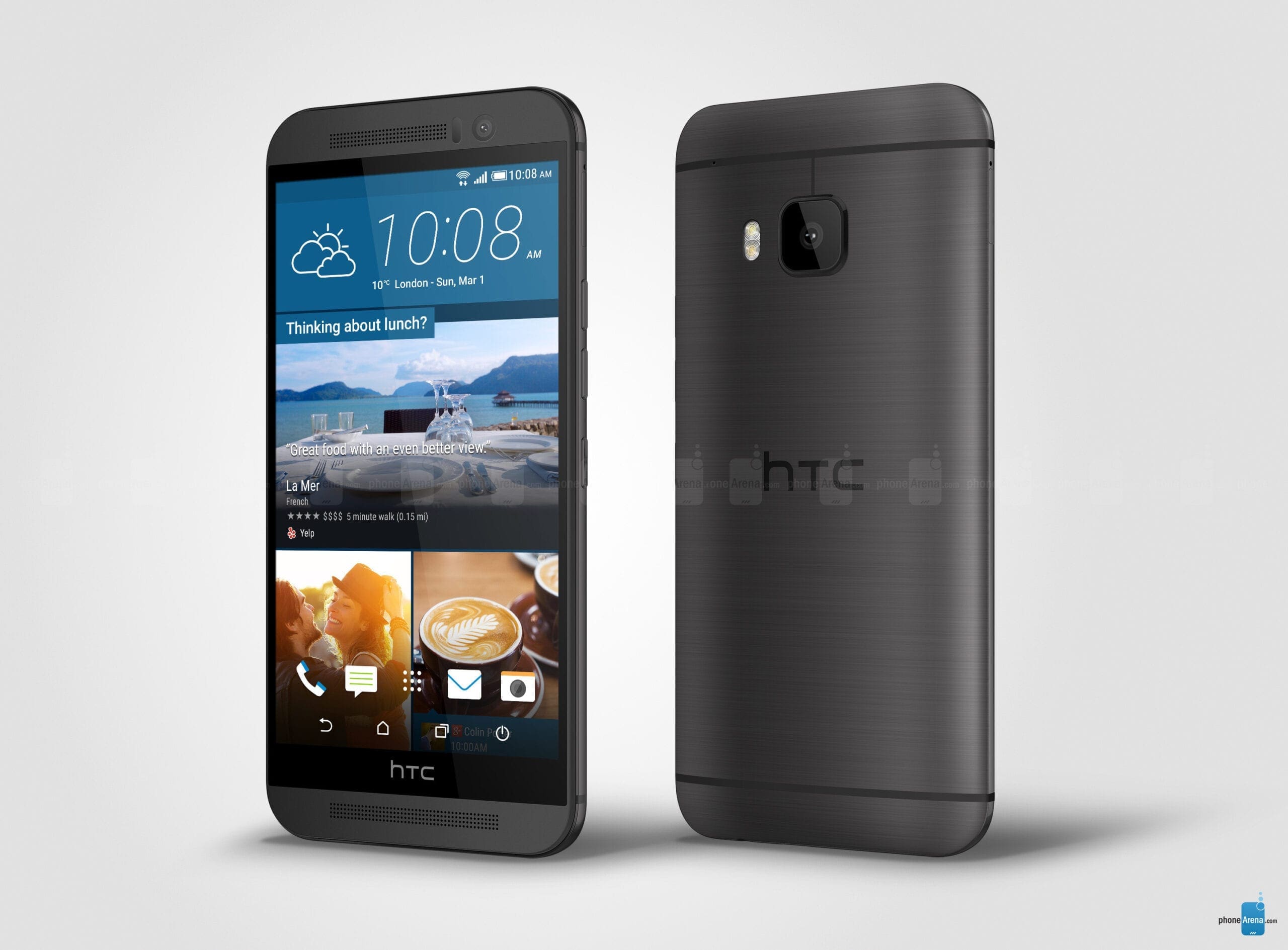 As the technology depicts improvement throughout, the smart phone market gets hiked in accordance. HTC One M10, the magnificent smart phone is on its way to convey the users about many needs and wants. HTC One M10 is the latest upgraded version from the brand eventually upgrading this year's model that is M9. Most of the features and specs are upgraded contradicting the up gradation of technology. Technically the new model HTC One M10 is very user friendly solving all the issues of smart phones. HTC One M10 is liable to achieve the top most position as predicted by the users satisfying their needs and demands. The brand will convey its users as the market of smart phone is on war, trying to improve the specs as per the technology. HTC One M10 will be launching mostly in the month of February or March in the year of 2016.
M9 verses M10- HTC One
As the users are acquainted with the features of M9 like-:
Android OS, v5.0(lollipop)
Qualcomm MSM8994 Snapdragon 810
Quad-core 1.5 GHz
Micro SD upto 128 GB
Internal memory 32 GB
3 GB RAM
20 MP rear camera
4 MP front camera
SIM type – Nano
Screen Glass type-Corning Gorilla glass 4
Super LCD 3 – 5.0 inches
And so on the features continue with the trend and users need. Eventually some of these features are upgraded in HTC One M10 model as because the technology is improving splendidly. Some of the features that are expected to be in HTC One M10 model are-:
Qualcomm Snapdragon 810 Octa-core processor
Sapphire Screen which is damage and breakage resistant
Secured eye sensor security
Inbuilt memory of 16, 32 and 64 GB
Expandable memory of 128 Gb
27 MP rear camera
10 MP front camera
Battery of 3400 mAh
Solar chargeable
Efficient compass and navigator
The above mentioned features have been enhanced with the facilities of M9 in the new model HTC One M10.
Don't listen to rumors, get smarter
The features mentioned above are rumored to misguide the users. As the model is to be launched next year the brand has not yet declared any official announcement regarding the features and specs. These rumors will certainly misguide the users and raise their expectations, which is definitely not good in the sense.
The market of smart phones is basically struggling to achieve the top position by launching variants of models in every month, which certainly deceives the users who expect to get more in their device. They certainly get disappointed when a latest version is launched after they buy one. The brand HTC One avoiding such type of disappointment in its users, cleanly provides them option to choose their model from the upgraded version once in a year. It provides them wide angle to select as per their need, even they could switch over to the upgraded one once in a year without affecting their budget.