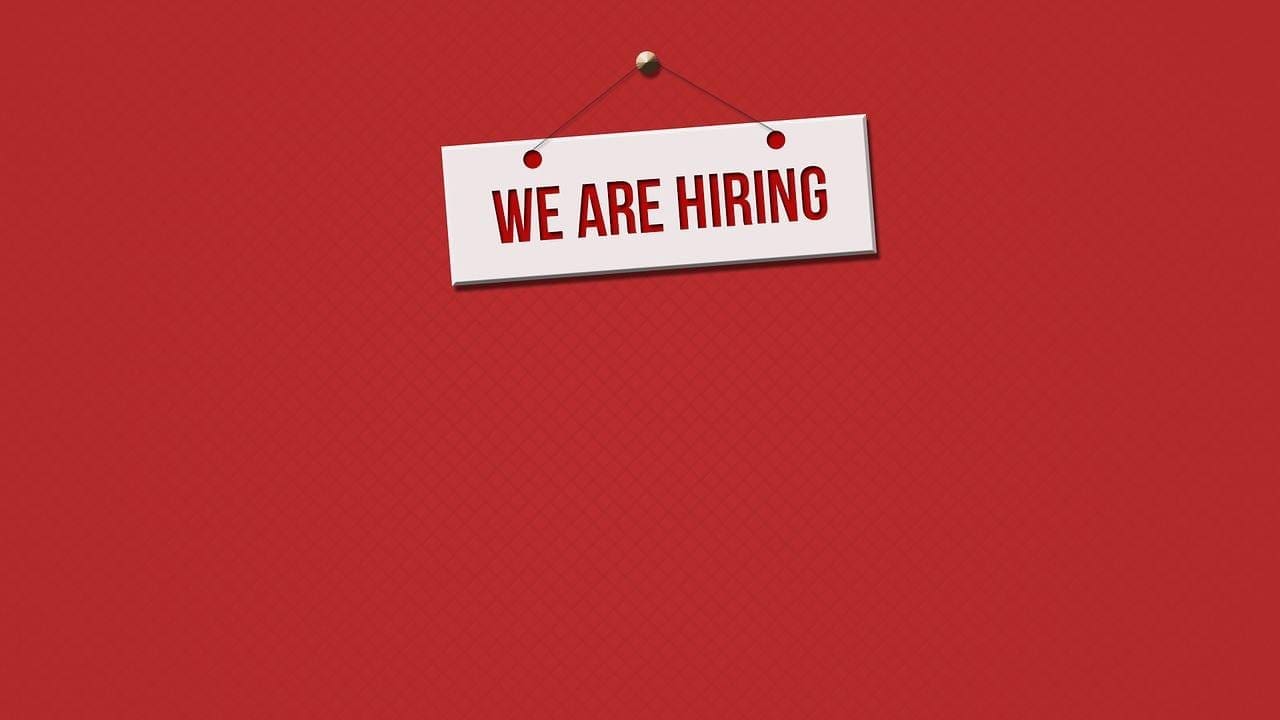 Piles and piles of resumes clogging on your desk, inbox, and mind space. Finding the right candidate for the job is a challenging endeavour for any recruiter, nowadays.
Identifying candidates equipped with desirable skills and aptitude to fit the culture of your organization requires the use of assessment tools. These tools are targeted at wooing talent in the market and which can, in turn, enhance employer branding initiatives.
A research reveals that a high-quality team of talented employees significantly boosts productivity, minimizes costs, and reduces employee turnover ratio.Tough competition and a market flush with candidates propel companies to go the extra mile and invest in employer branding initiatives to select candidates based on assessment tools.
But how do you pick the pre employment assessment tools? Read on to find out.
Identify the timing of assessment
Decide whether you want to conduct an assessment of candidates' skills before or after interviews. While pre-assessment screening weeds out the bulk of ineligible and unsuitable candidates, assessment after preliminary interviews gives more support to the final decision.
Skills to be tested
Before picking the assessment tool, select the skills to be tested. Interactive and advanced assessment tools enable companies to test the candidates on a range of skills including the soft skills, hard skills, cognitive ability, physical strength, and general aptitude of the candidate for the job.
Customization and compatibility
Every job requirement is different. Thus, it is important to check whether the tool offers customizable tests depending on the skill level you desire to make recruitment for. The assessment tool should be compatible with your existing applicant tracking system and be able to rate candidates as per the skill level.
Adherence to legal requirements
Human resource recruitment are subject to various legalities like protection of the disabled, women and minorities, gender equality, nationality and visa limitations, etc. Verify that the assessment tool of scores different candidates accordingly.
Validity and accuracy
Analyze whether the assessment is job relevant and predicts the job performance of the candidates based on expert judgment. A comprehensive job analysis provides evidence of work simulations and performance ratings offering an acceptable degree of accuracy.
Security
Information protection is important to be strategically positioned in a competitive world. Before selecting any assessment tool, stop and ask yourself; does the assessment tool ensure the security of data and personal information of candidates at all levels?
Pricing of the assessment tool
When picking your assessment tool, keep your budget in mind. Assessment tools come with flexible pricing options that allow recruiters to pay based on monthly subscriptions, price per candidate, price per test, price per batch of candidates, etc. If you are hiring constantly, investing in monthly subscriptions is usually more economical.
Picking the correct assessment tools is an important step to curate and build a high-quality team for your company. With the appropriate tool, the process of hiring becomes easier and faster, which creates team synergy and cost saving.