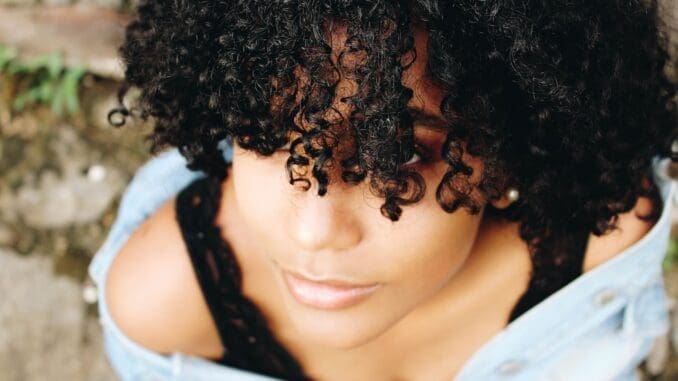 Are good hair days really hard to come by? Are there only one or two days of a particular style that you consider a good hair day? What if you could make every day an excellent natural hair day? Guess what? You actually can, and it's probably not how you expected!
Here are 4 tips for making every single day a good hair day.
Stick with Styles You've Mastered
There are styles that you know you can count on and, for the most part, often get great results. These styles just work perfectly for you and make you feel your best. Stick with those styles. Whether it's a twist out, a braid out, a perm rod set, or wash-n-go. Worrying about whether or not a style you're trying for the first time is stressful enough.
Accept your Hair Texture and what it Does.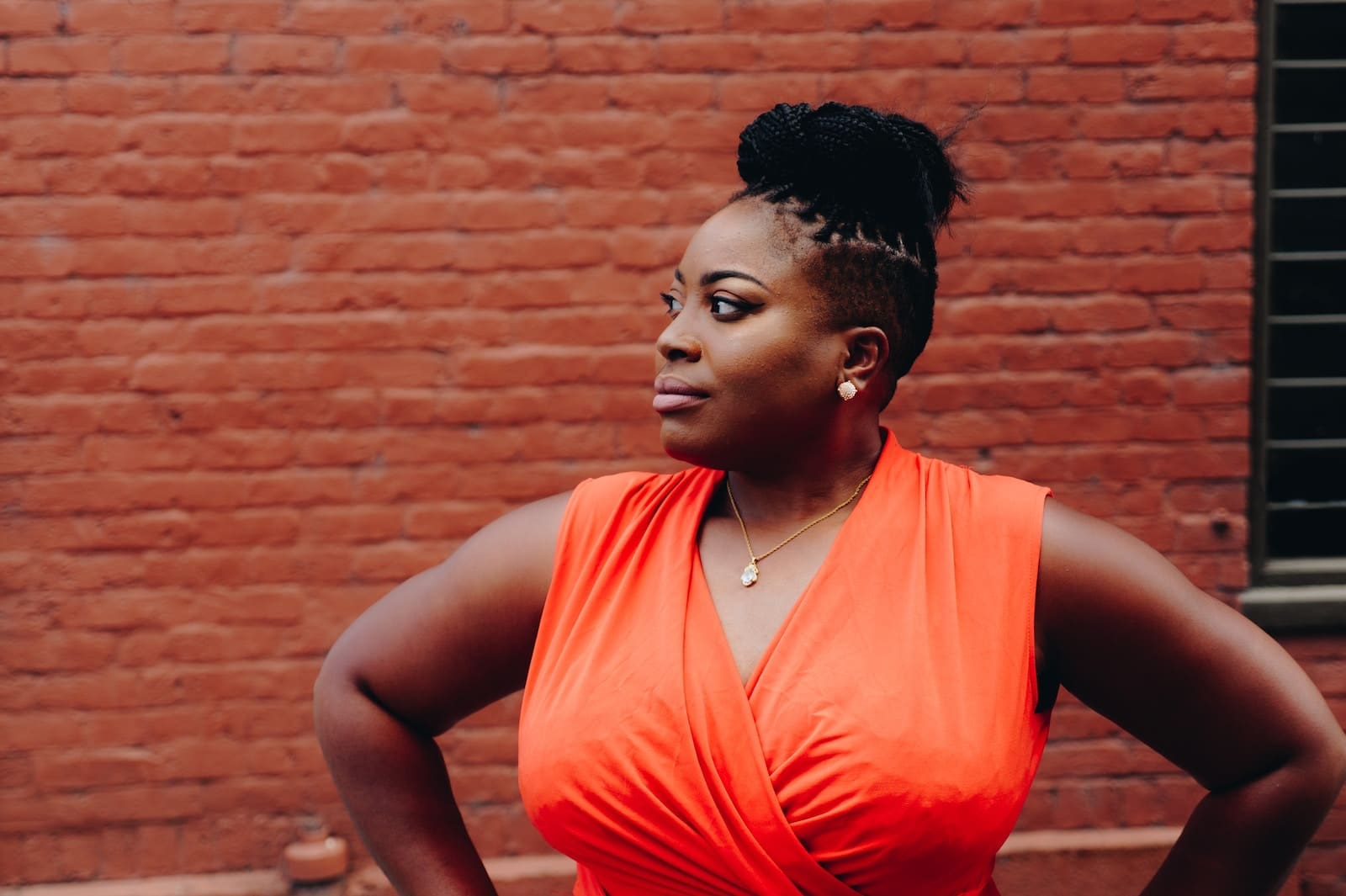 Sometimes, we have bad hair days, not because our hair is a failure but because we fail to accept our hair texture and what it does. [Can I get an amen?] You can do the same hairstyle on different hair textures or types and get different looks. That doesn't mean that one style or the other is a failure. So if your hair has more frizz or doesn't curl like your favorite YouTuber's hair, don't get frustrated; embrace it.
Have Back-Up Styles for FAILS
Fails. It happens to us all! Even with our favorite products and the techniques we've used for years. For one reason or another, whether you used too much product or didn't dry in time, your hair may not cooperate. Have at least a couple of backup styles, just in case. My favorite backup styles are roll, tuck, and pin updos. Be prepared to create those styles you love, whether yours is a puff, a goddess crown, or a full-on fro.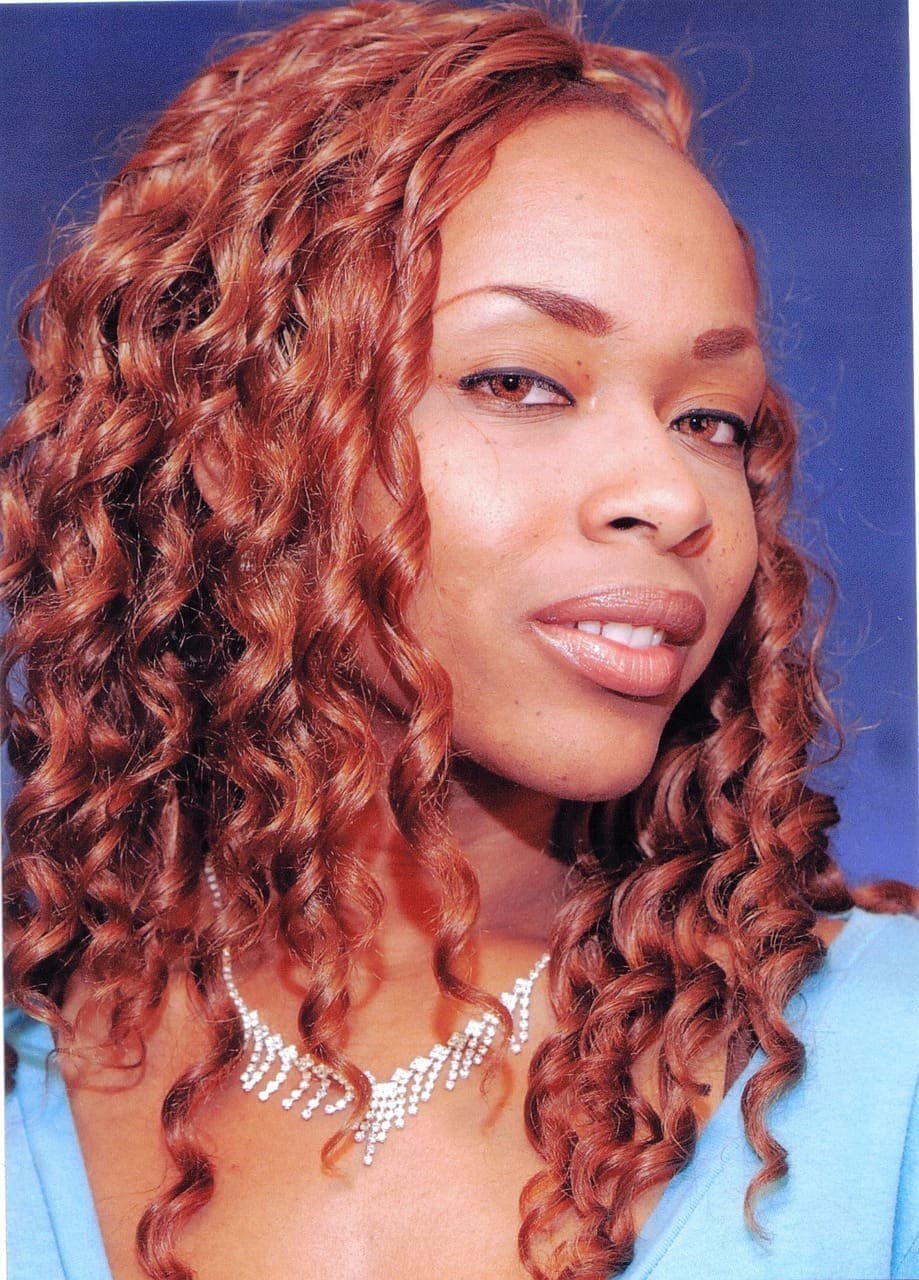 Rock It Like You Meant It
Confidence is key. It's not a universal saying for nothing; it is the truth! Nothing can stop you when you rock your hairstyle (or anything else, for that matter) with total confidence. Don't be concerned about what other people think of your hair. Once they see you strolling in with your style and your smile from ear to ear, that's all they will see. Project what you want to see: positivity and good vibes.
You see, having a great hair day has nothing to do with hair length, thickness, or your hair's similarity to anyone else's. It has everything to do with your ability to achieve the styles that make your hair look it's best. It has everything to do with your comfort and love for your own natural hair and what it does.