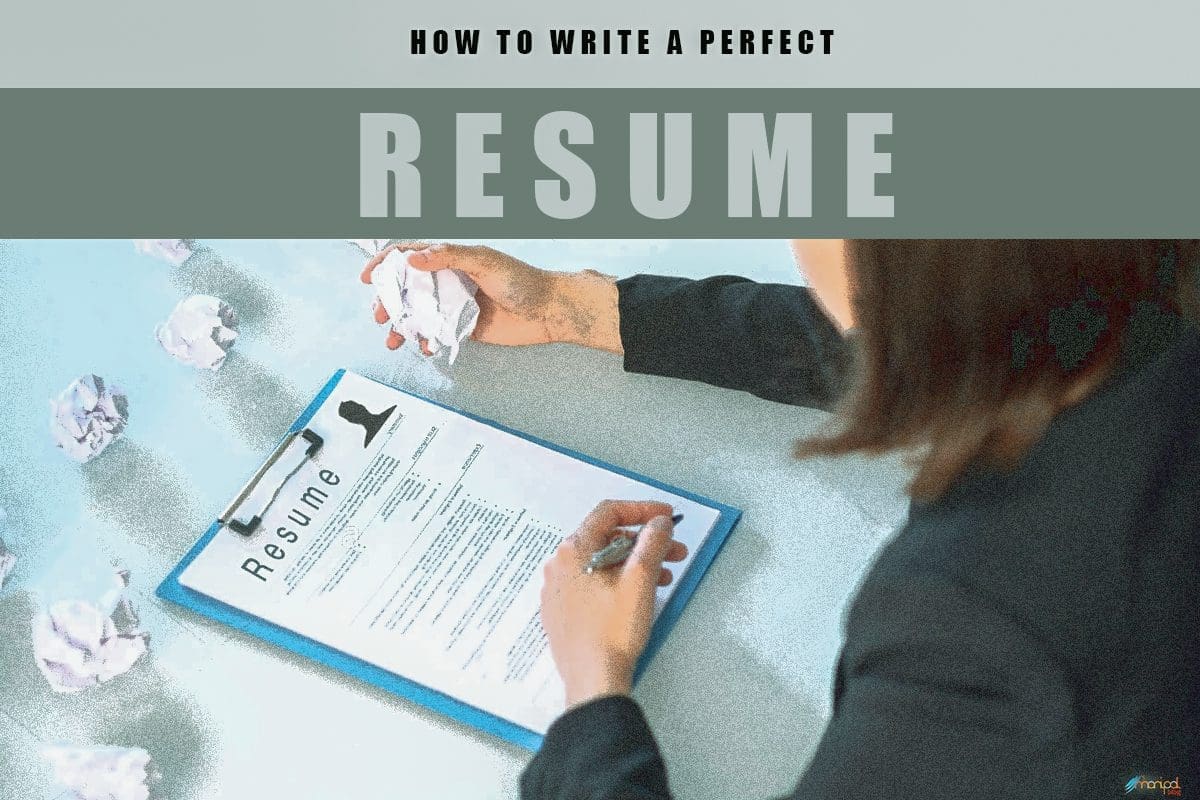 A resume is the first impression your employers assume about you. A good resume makes you stand out of the hundreds or thousands of applicants in the eyes of the recruiter. Don't get confused by looking at various articles stressing you over the particularities.
It's not a difficult task to make your perfect resume. I have also listed a few free sites below that would help you make a good resume. Before looking into them, you'll just have to be aware of what to add and what not to add.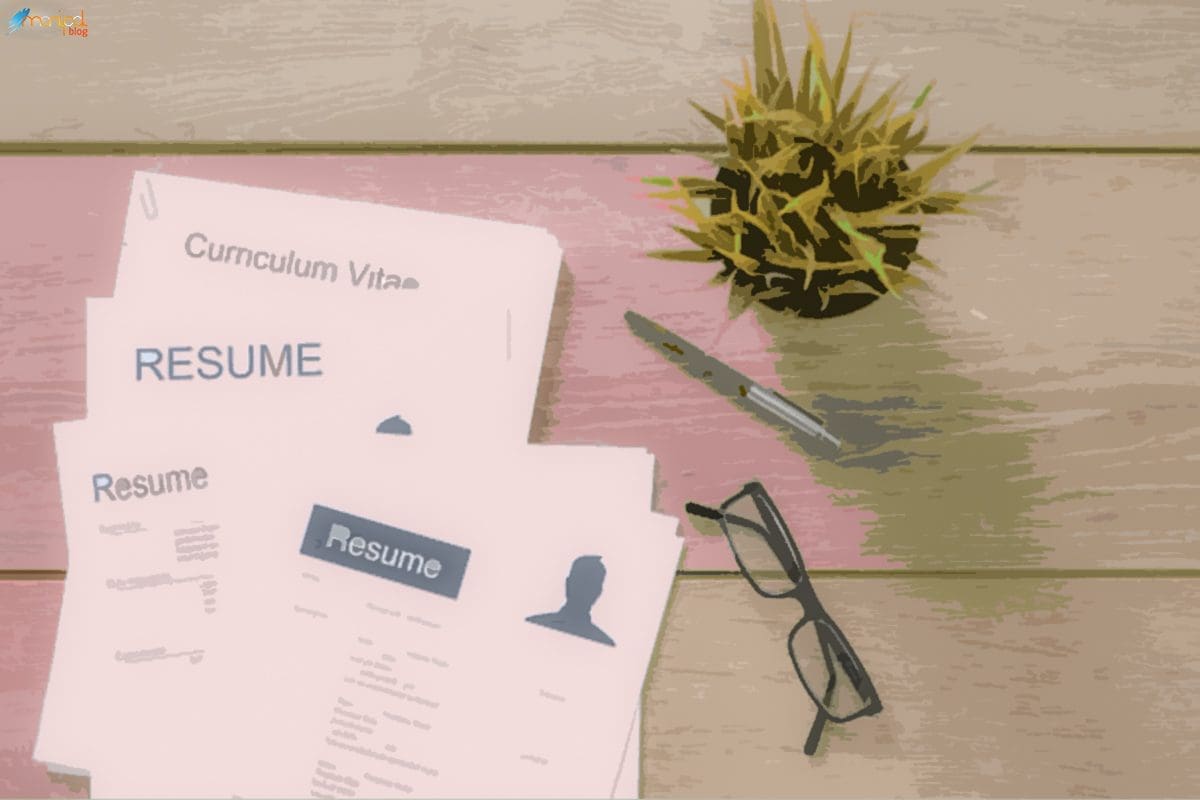 The Components of a Perfect Resume
Whichever department you are applying to, the basic category of content remains the same. Only the style of adding information will differ according to the creative, commercial, diplomatic, or technical field you chose to apply. The basic category is mentioned below in the order of occurrence:
Name and Contact Information:
Your name comes on the top and title size can be larger than the regular text size. This will bring a spotlight to your basic identity. Right below your name or to the left side, you will compulsorily add your contact number, official contact email ID, LinkedIn, and Twitter details. If there are any of your Blog or website that matches your application, you can add them here. 
Description:
A 40 to 60 words description should summarise why you want to apply for the department. The description should summarise your qualification and achievement in brief. It can be a little informal, but also you have to consider how serious your department is going to be. If it's a civil job, you definitely can't be informal. Stick to the context.
From here, the content can be added as it is in this order if you're applying for the first time with little experience. A reverse order will be followed if you have more experience in the job that you can add in the resume. For further clarification, refer to the table below:
Education:
This will include your education from a bachelor's degree, which will contain the year of study, university, and course details.
Qualifications:
Keep your qualifications relatable to the position you are applying for. Remember that one good quality related to the position is equal to all the unrelated qualities.
Achievements:
This column will contain your accomplishments. Keep in mind that qualifications and achievements are totally different from each other.
Experience:
This will include your previous work experience. If you're a student and are applying for a job for the first time, you can just add your internship and any other work-based experience you attained in the duration process. Do not add unrelatable experience just to fill the column.
Certificates:
If you have received any certificate of appreciation or courses, workshops, etc., you can add them here. This might even substitute for your experience.
Skills:
A graphical representation of the skills chart will make your resume much attractive for a creative field. More than a paper with only textual information, an infographic will help in understanding the level of each skill you have acquired. If not for the creative field, I would suggest you skip this column.
 

Applying for the first time

 

Applying with experience

 Name
Name
Contact Details
Contact Details
Description
 Description
 Education
 Skills
 Qualifications
 Certifications
 Achievements
 Experience
 Experience
 Achievements
 Certification
 Qualification
 Skills
 Education
There are certain pointers to keep in mind while making your perfect resume.
Match font style and size throughout and keep it constant (commonly 12, Arial)

The words you chose to state in your resume matters the most. Using technical words regarding your branch will show your adaptation to your understanding and achievements.

Keep your information in pointers. Let the language be simple and a one-liner.

Keep the out-of-the-box information for the interview.

The reference to the year will prove your continuous engagement with the learning.

Do not add even a piece of tiny false information.

Language and hobby can be added if your qualification asks for it.

You can make the resume playful and creative only if your job description requires that. If you are applying for any technical or diplomatic jobs, I would suggest you stick to a traditional system.

Check your resume for typos and grammar mistakes. Get it reviewed by your trusted friends/peers before you submit the final copy.

Export your resume in PDF format.
After a detailed trial on every available software, here are some of the free sites you can easily use to make your Perfect Resume:
Canva

Kickresume

Resume.com

CVMaker

LinkedIn

CakeResume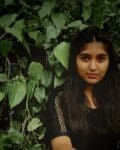 About the Author – Ramitha is a filmmaker and content creator as a whole, on one hand, the Jack of all trades & master of none on the other.