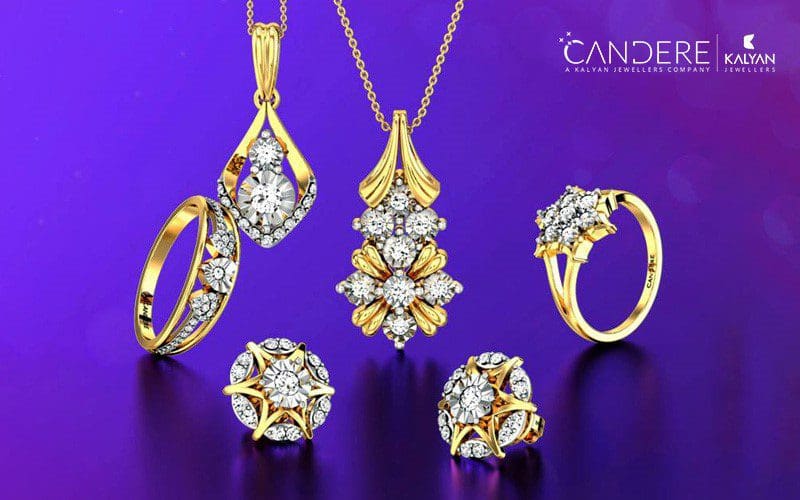 Shopping for gold jewellery online is taking a massive leap of faith. How can you simply buy something so expensive without trying it out or knowing if the jeweller is trustworthy? Most importantly, what about return or sizing issues. We are always swamped with questions while shopping for gold jewellery online. Here are some things to follow and keep in mind during online jewellery shopping.
Here's how Candere ensures that all your worries and troubles are answered.
Jewellery Certification
One of the most important reasons to shop for gold jewellery is the security it provides. If your jewellery has a certificate, only then will you be able to sell it off in the future. There are two types of certification you need to keep in mind – metal certification and gemstone certification (if any).
Gold hallmarking is done at BIS hallmarking centers. BIS Hallmark ensures the quality of gold purchased as well as the jeweller. BIS is a government initiative to ensure every gold jewellery manufactured in India is precisely what it claims to be.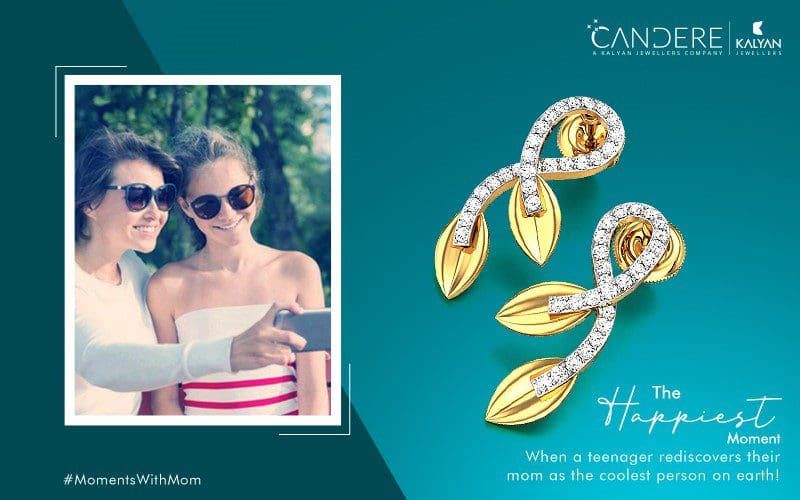 Diamonds and gemstones are also certified by third-party international laboratories like CGL, IGI, and SGL.
Virtual Try On
A piece of jewellery may look as pretty as ever on screen, but how will it look on you? Most people are not quite successful in judging that, and the gap is bridged between these two with Virtual Try On. You can try rings, earrings, pendants, and necklaces.  Online jewelry stores have a wide variety of jewelry designs that you will simply adore. You can also find a double plated name necklace in different styles. You can also click a picture of the same and send it to your friends and family for a second opinion before buying.
Customer Service
While shopping for something, enquiring about the return policy is very important. They make sure that you can return the product within 30days of purchase. Also, they will be guiding you through every step while placing the order. Shopping at Candere also ensures you the right to get a lifetime exchange offer to buy and exchange the same.
If you have purchased a ring and have messed up with the sizing, they will resize it up to 2 sizes if the design permits!
EMI
Jewellery, on an average, is quite an expensive affair. The best way to buy one would be the ability to buy it without making a hole in your pocket. Various EMI schemes ensure to fulfill any problem you face while paying for your jewellery online. There are three types of EMI – Plan & Purchase EMI, EMI by Kissht and EMI on Credit. Once you fulfill the minimum criteria, you can enroll yourself in any of the EMI options you deem necessary.
Jewellery Insurance
Jewellery insurance makes sure that your jewellery is safely guarded against any unwanted mishaps such as fire, theft, etc. The insurance is merely a fraction of the jewellery that you buy and is a wonderful precaution that you can enjoy!
Start online jewellery shopping, and you will be amazed to see how many benefits you can avail. From the ease of payment to get your precious jewellery delivered at your doorstep and from selecting from thousands of designs to free gift wrap, everything is possible!