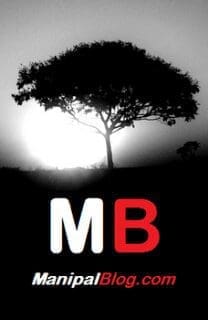 Is it so easy?
To put the blame on everybody,
Every Political Party,
Want to show their superiority,
The war fought so bloody,
Ask us what we have gained,
Just the life of our beloved ones,
And the forever lasting pain.
We hate the terrorist,
That destroys our country,
What u goanna do about the enemy,
That's right within you and me.
Being Patriotic,
Is just not waving the flag,
And singing the anthem,
It's to count the sacrifice,
In every word that has been sung.
Let's lift up the spirit,
Let's lift up the nation,
Let's fight for peace,
Let there be no one to make us fool,
Coz United we Stand,
United we will RULE….
——————————————————————-
(Dedicated to all nations undergoing Terrorism and Political Violence)
On Occasion Of Our Independence Day we pray for all the suffering Nations.
JAI HIND… Tribute to INDIANS with Love.