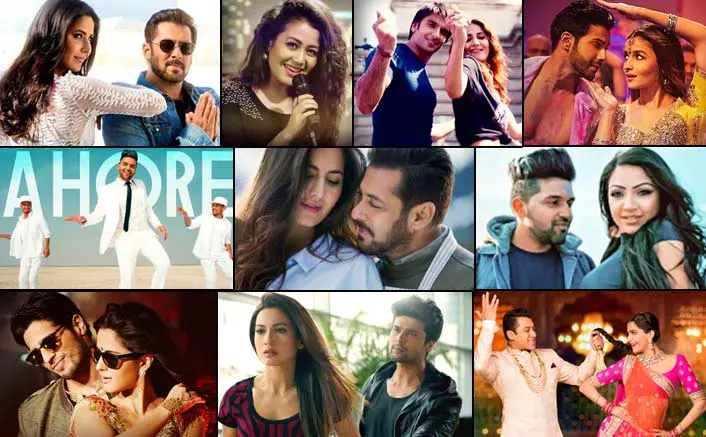 Music is the universal love language, a constant solace in every situation of our lives. Happiness, fear, sorrow, love, hope, anything that you experience in your life, there's a song in your mind that relates to the feelings. There are moments where nothing can soothe your soul, and yet the only thing that resembles a modicum of comfort is Music. Music heals… it is rightly said. 
And over the past few decades, Bollywood has gifted us thousands of melodies that have stayed with us, in our minds since the time those have been released. Then there are songs that remain in the shadows, forgotten and yet equally beautiful. So, if you are looking forward to making a Spotify playlist of rare, underrated Bollywood songs, here's a list of the recommended songs that will surely tick your heart. 
Hai Rama yeh kya Hua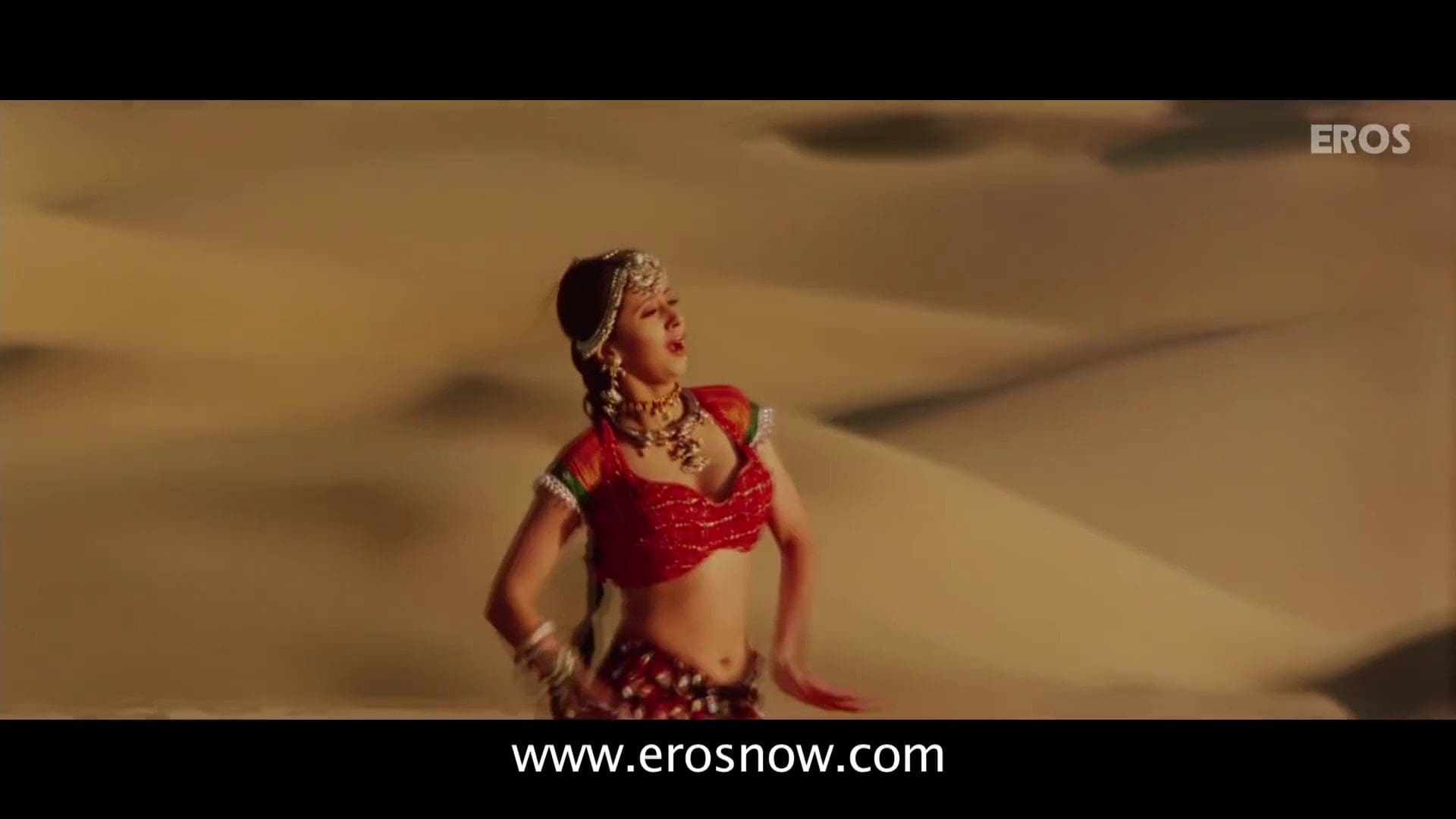 Starting off with classics, aren't I? Well, this magnificent song composed by A.R Rahman and sung by Hariharan and Swarnalatha, from the 1998 movie Rangeela will just transcend your prior musical experience. This Raaga based song, (Daadra tal) sets your soul on fire with its extremely powerful and hard-hitting instrumental. The lyrics of this song have a separate fan base. Coming with the underlying eroticism, this song can offer you an out-of-the-world musical experience if you are looking for it. 
Dholna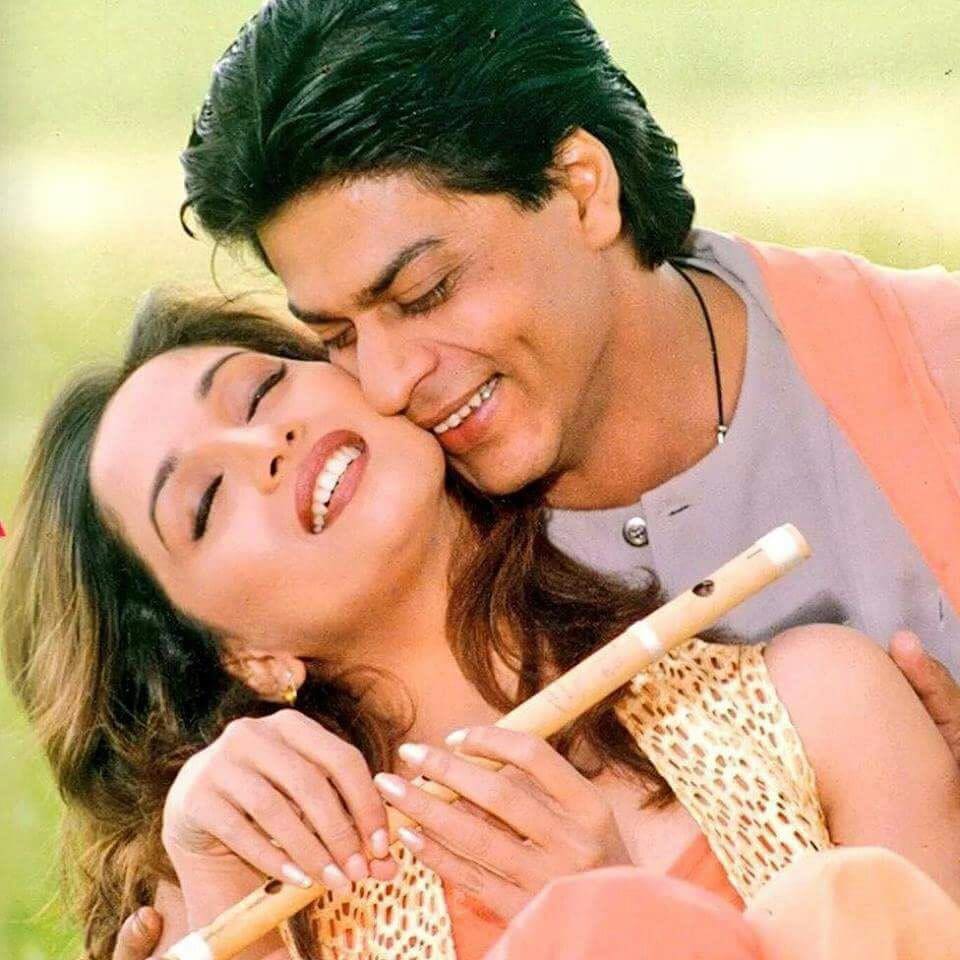 Any song by Lata Mangeshkar is an audience-favorite, and when combined with the dulcet voice by Udit Narayan, the powerful duo could shake the entire Bollywood with their melodies. One such song that might have lost its popularity among the other songs by this duo is Dil to Pagal Hai's 'Dholna'. If you are looking for a quiet, romantic evening with your date (To the singles out there, don't lose hope), this soulful song will absolutely touch your heart. 
It's rocking 
Rewinding to the early 2000s, when 9XM 'Bheegi Billi' used to be our own comedy show, this song by Alisha Chinai from the film 'Kya Love story hai' would play on repeat. And the vibe it gives off still reels us to the nostalgic era. Kareena Kapoor Khan creates magic on screen. This song will surely rock your day!
Jaane bhi de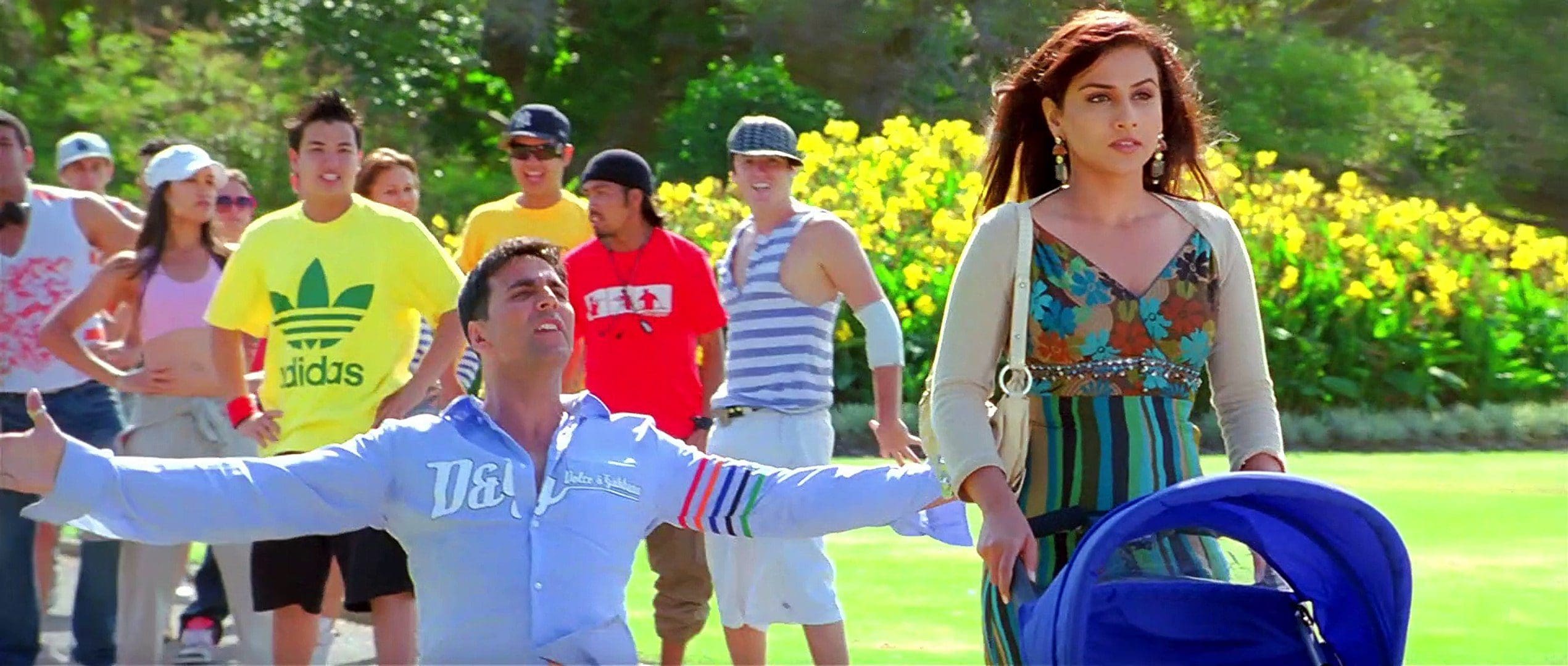 When we say 'Heyy Babyy' we often remember the cute, little baby and her infectious adorableness shared with Akshay Kumar, Ritesh Deshmukh, and Ali Haider, but what we often forget is the melodious album this film produced. 'Jaane bhi de' by Shankar Mahadevan and Loy Mendonsa is one such song that will lift your soul on a bad day. 
Jaane bhi de, jo bhi hua, jaane bhi de… 
With the joyous music and ambiance, this song will never fail to make you smile. 
Salaam-e-ishq (album)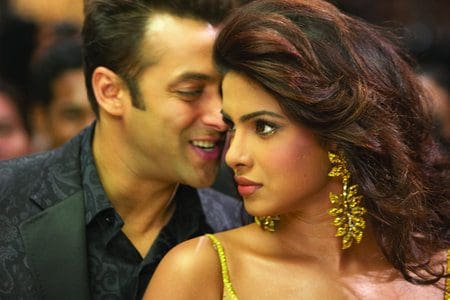 It will be useless to deny that the 2007 film 'Salaam-E-Ishq' has a beautiful music album. May it be the sweet 'Dil Kya Kare' by Adnan Sami or the spicy 'Tenu leke' by Sonu Nigam or the title track of the movie voiced by multiple talented singers including the versatile Shreya Goshal, and Shankar Mahadevan, this album has been one of the best-underrated albums Bollywood has ever produced. 
Ye tune kya kiya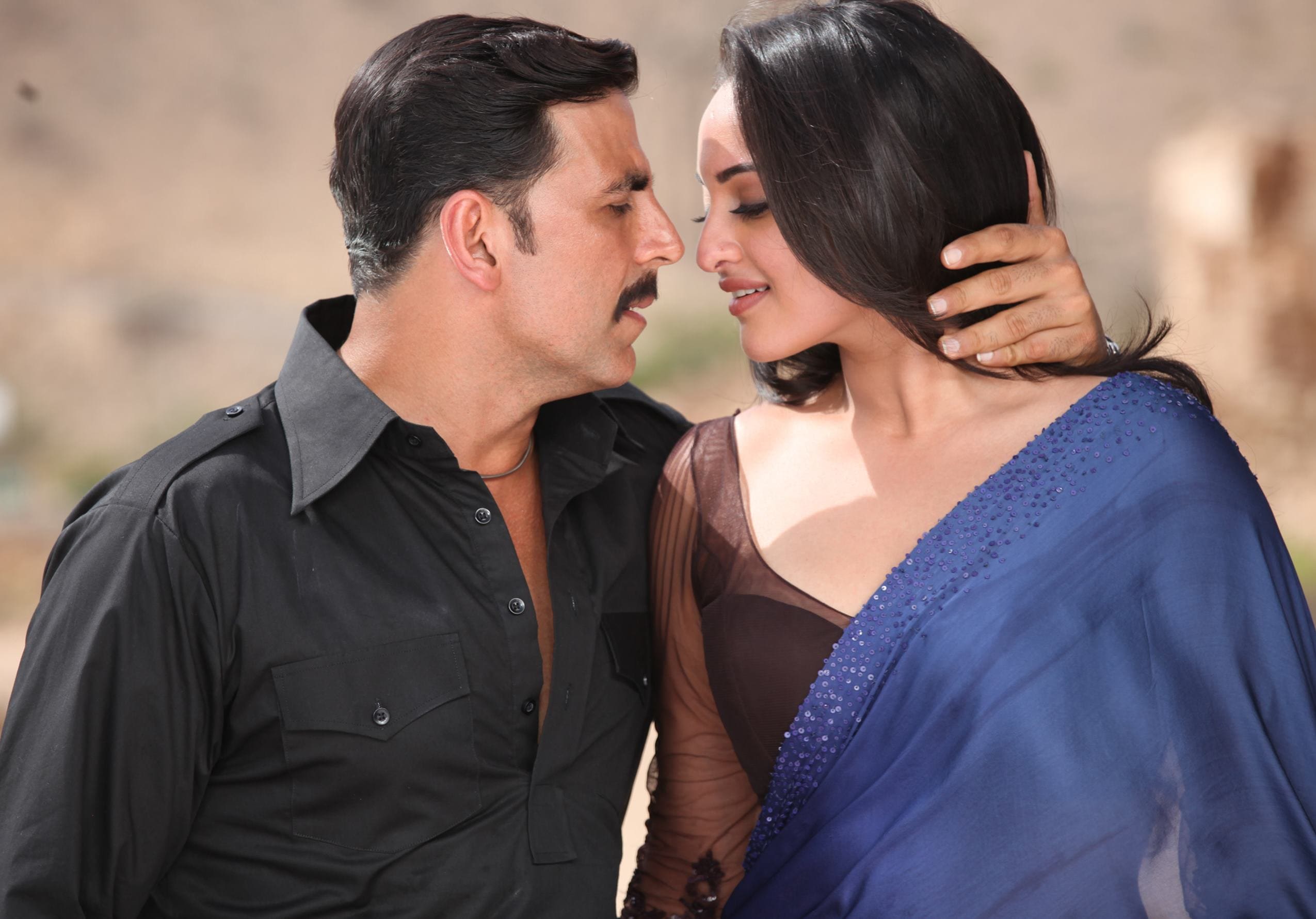 When it comes to Sufi songs, 'Ye tune kya kiya', voiced by Javed Bashir and Pritam, transcends any musical experience one has gotten. This song needn't be heard, but to be felt. With incredibly powerful lyrics this song will tug at the heartstrings of every lover. 
Main dil ka raaz kehta hu, ke jab jab saanse leta hu, 
Tera hi naam leta hu, yeh tune kya kiya…
If this song is in your playlist, make sure to hit the repeat button. 
Khudaya Khair 
Voiced by Soham Chakraborty, Monali Thakur, and Akriti Kakkar, 'Khudaya Khair' from Billu has, at one point, been sung by every SRK fan, but with passing days, this song has taken a backseat in the count of popularity, but the magic this song has created is still eternal and thus evergreen. Go, sit and relax, and enjoy the bit of nostalgia with this song. 
Baamulaiza 
Sorry, what song? Well, my answer is – the perfect song for a power dance! 'Baamulaiza' from the movie 'De Dana Dan', by Mika Singh, is one of the best carnival songs, suitable for every happy occasion! If you are in a mood to dance your heart out, well, what are you waiting for? Go, and listen to this song on loop! 
Manja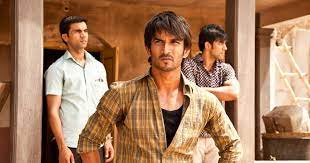 Talk about a soft yet powerful song, this is the song that comes to my mind. Amit Trivedi's 'Manja' from the movie 'Kai Po Che'  is the perfect song to feel the strong kinship and nostalgia. This song deserves a special position in everyone's minds and memories. 
Tera Mera Pyar 
'Action Replayy' had taken us on a romantic trip down the lane…. Quite literally, and so does this song from the movie, by Pritam, Karthik Mahalakshmi, and Antara Mitra. With the dulcet melody and the soft ambiance this song successfully takes a sweet spot in the listener's mind. So, make sure to give this song a chance, okay?
So, there you go, with a nice playlist on Spotify! 
There are hundreds of songs that will take the top in being underrated or forgotten. Let us know if you feel a song has been underrated and deserves our due attention in the comments below.