Music as we all know is one of the best things that have ever happened to mankind. Many people listen to it for entertainment while for others it is an escape from reality. No one knows how music originated or who discovered it. But we do know that it has been a boon for mankind.  Music is found in every society, past, and present, and is considered too culturally universal. Since all people including the most isolated tribal groups have a form of music it can be concluded that music is likely to have been present in the ancestral population prior to the dispersal of humans around the world. Consequently, the first music may have been discovered in Africa and then evolved to become a fundamental constituent of life, using various instruments.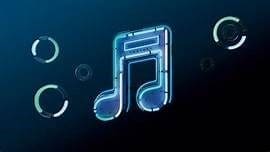 A culture's music is influenced by all other aspects of that culture, including by all other aspects of that culture, including social and economic organization and experience, access to technology, and what religion is believed in. The emotions and ideas that music expresses the situations in which music is played and listened to and composers all vary between regions and period. The emotions and ideas that music expresses the ultimate
Back in those days, people from the royal family had musicians come to them to palaces. It's 2020 now and music is available almost everywhere now. In the 1700s and 1800s, the soul-stirring of the famous composers set the standard by which generations of musicians measured their work. Ludwig van Beethoven, Wolfgang Amadeus Mozart, and Joseph Haydn are some of the most famous names in the world of music. Such as they influenced the development of music styles in their era. In the 1950s American and British musicians started including folk tunes in their music. This led to the revival of songs and the birth of old songs and the birth of country music. It combined the influence of religious music and blues. Jimmie Rogers and Hank Williams Sr. are two famous country musicians. Pop music is among the most popular and commercially successful music genres of all time.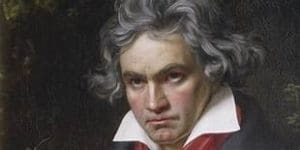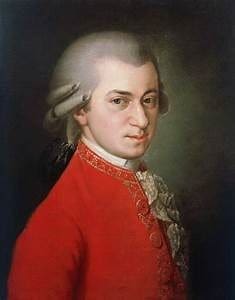 Sometimes in 1953, the electric guitar began to make waves in a fascinating new genre called rock. Chuck Berry's refreshingly new style of picking the guitar had a tremendous impact on the genre of rock music. He was followed by a group of rock guitarists in the late 1960s that included Jimi Hendrix, Carlos Santana, and Eric Clapton. Rock music is in fact is inspired by musical styles that evolved since the 1940s which included  R&B, Rock n Roll, and Hard rock.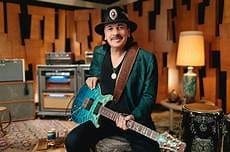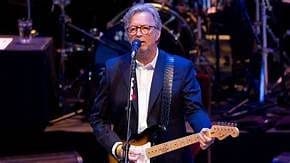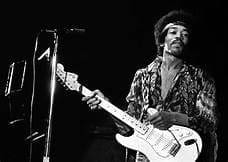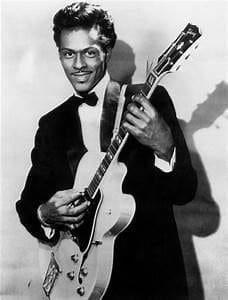 In the history of Music June 25, 2009, will never be forgotten easily it was the day when the world lost one of the most famous artists who revolutionized music. It was none other than the king of pop Michael Jackson. There are many famous personalities who have successfully set a high bar for the next generation of musicians to follow.  People Bob Dylan, John Lennon, Dolly Patron, Elvis Presley Paul McCartney, and Bands like Black Sabbath, Green day, Linkin Park, Nirvana, Deep Purple have created songs that will be remembered by people of every generation.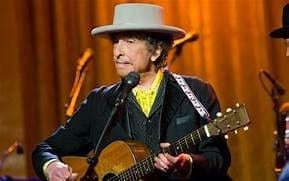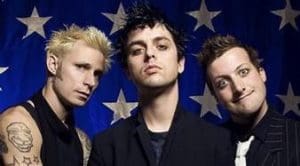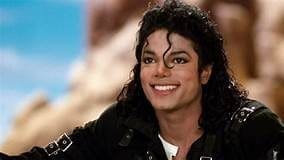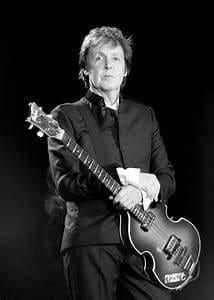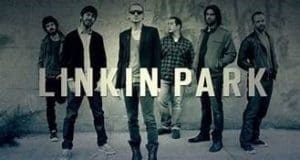 When it comes to music it would be a mistake not to mention people from India that has given the world some famous music personalities who have even bought great honor to our countries including international platforms. The era of Indian music started with Miyan Tansen who was a part of the Navratnas or nine gems that belonged to the court of Akbar. This legacy was carried out by musicians like Ustad Ali Akbar Khan, Hariprasad Chaurasia, and Bismillah Khan. Music in India was expanded due to singers of Bollywood like Kishore Kumar, AR Rahman, RD Burman, Mohamad Rafi, and Asha Bhosle. Two of the best examples of music in Bollywood can be seen in the movie ''Padosan'' and Breathless by Shankar Mahadevan.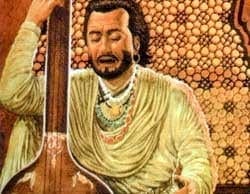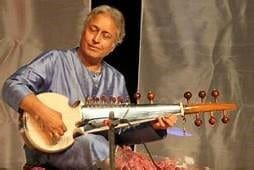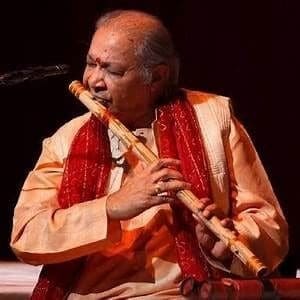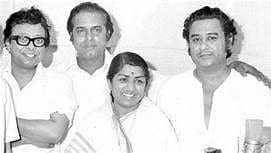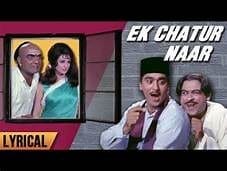 Since 2017 the music industry has been following the slogan of "go viral or go home". Independent artists are facing tremendous difficulties when it comes to making good music as big record companies only help the artists who make music that can be commercialized. Commercialisations of music due to the corrupt music labels have caused the downfall of the music industry in terms of quality. The concept of creating a remix of evergreen songs using obsolete beats and the huge amount of auto-tune ruins the vibe of the evergreen song. 2020 has seen the decline of the music industry to a higher extent. Evergreen songs from the 90s era have completely lost their glory.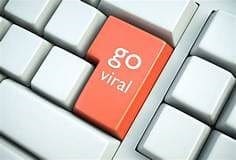 It is yet to be seen how the music industry evolves in the coming days.
About the Author – Ishaan Anurabh is a first-year student of Manipal Institute of Communication.