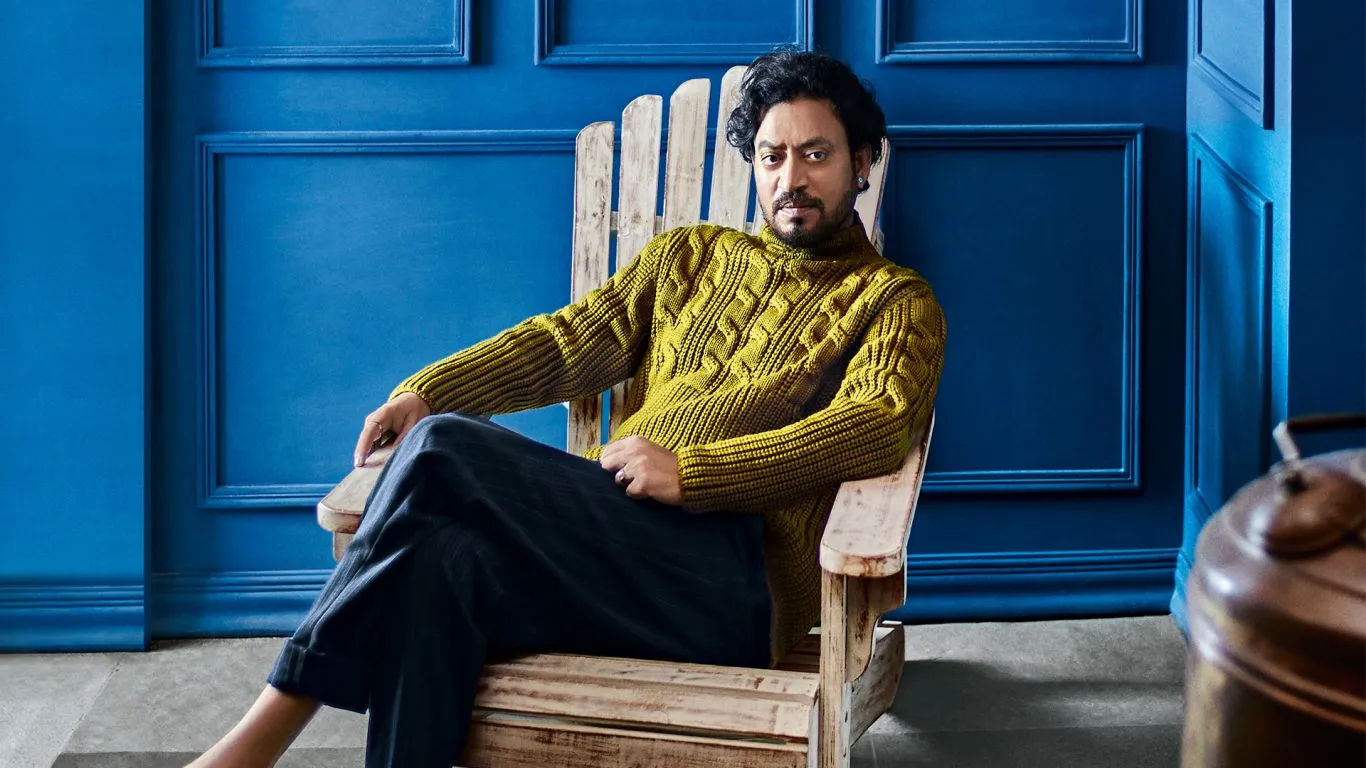 The late actor, Irrfan Khan, died on April 29, 2020, after a two-year struggle with cancer. He's been gone for two years now. His family, friends, and millions of fans around the world, on the other hand, continue to miss him. Irrfan Khan began his film career in a low-key way before rising to become a well-known international actor. Born Sahabzade Irfan Ali Khan, he made his film debut in 2003 with 'Haasil.' With his unrivaled acting talent, Irrfan made a niche for himself in both Bollywood and Hollywood in a short period of time. Since then, the 53-year-old actor has distinguished himself via his acting ability, choice of roles, and unconventional films.
Not only did his acting wow his Indian followers, but it also helped him develop a following in the United States. Irrfan Khan played a bandit as well as a lonely man with equal aplomb. His roles were imbued with a startling, if not disturbing, honesty, making him a thespian for the ages. On the second anniversary of Irrfan Khan's death, we look at five of his best performances that you may watch on OTT platforms to remember the superstar:
Haider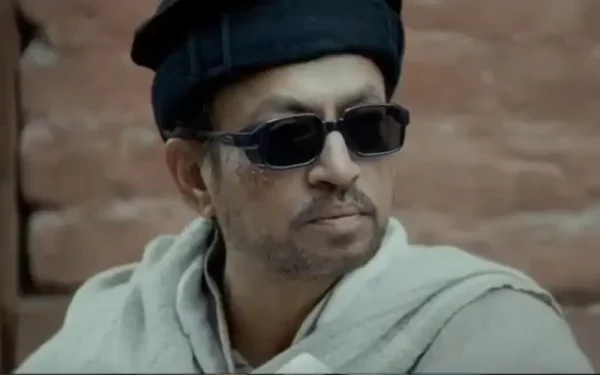 Haider, directed by Vishal Bhardwaj, had Irrfan in a pivotal role in the story. The actor played Roohdaar, who reminded Shahid Kapoor's titular character to avenge his father's death. Despite the presence of Shahid, Tabu, and Shraddha Kapoor in the ensemble, Irrfan received some of the best lines in the movie.
The Lunchbox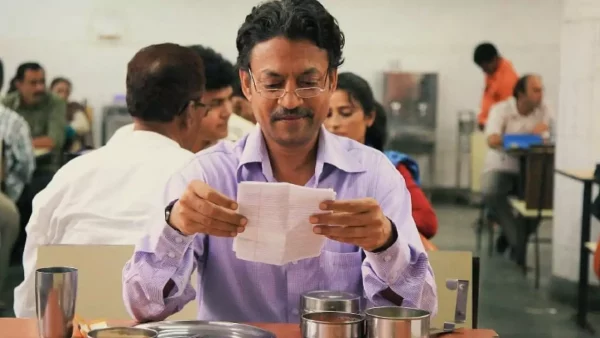 The Lunchbox, often referred to as Irrfan Khan's career-best performance is a film you should not miss. The dynamic actor literally stole the show as the timid widower Saajan Fernandes, who establishes an odd epistolary bond with Ila, played by Nimrat Kaur. As their connection blossomed through the letters they exchanged through Lunchboxes, they found themselves discussing memories and experiences from their personal lives. Irrfan delicately articulated every emotion through his lovely eyes and onscreen presence, from his loneliness to his own surprise at finding himself falling in love again at the dusk of his life. When it was released in 2013, the picture received worldwide recognition and was a favorite at many international film festivals. Irrfan, as usual, created a magical spell on the screen as he brilliantly represented the role.
Paan Singh Tomar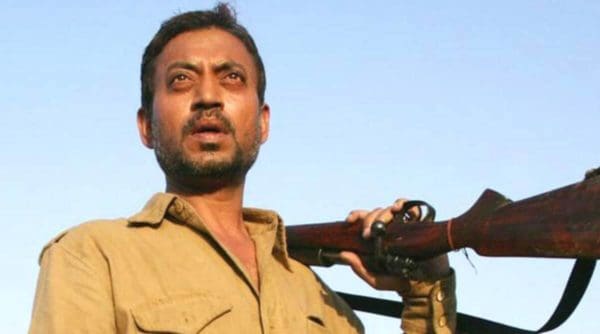 Paan Singh Tomar, directed by Tigmanshu Dhuila, is a film about a national steeple chase winner who becomes a dacoit. Irrfan has fully dominated the film with his outstanding acting and dialogue delivery. The actor played the role of Indian Army soldier Paan Singh Tomar, who is forced to become a thief. Following its debut, the biographical drama received widespread critical praise and became a watershed moment in Irrfan's career. Irrfan Khan received the National Award for Best Actor for his outstanding performance in the film. In addition, the film was named Best Feature Film at the 60th National Film Awards in 2012.
The Namesake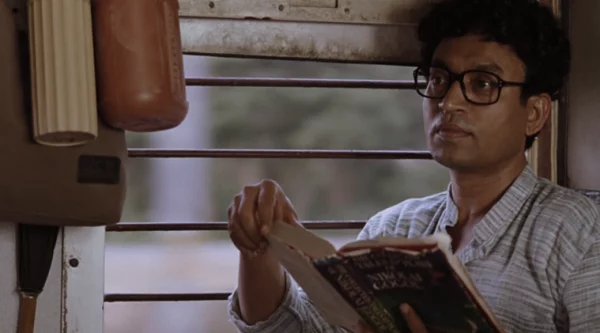 Irrfan Khan appeared in Mira Nair's film alongside his Maqbool co-star Tabu. However, Ashima and Ashoke Ganguli of The Namesake live in an entirely different universe than Maqbool and Nimmi. Based on Jhumpa Lahiri's book, Irrfan and Tabu depict the struggles and tribulations of first-generation West Bengal immigrants who travel to the United States in search of a brighter future, as well as their bond with their American-born children.
Life of Pie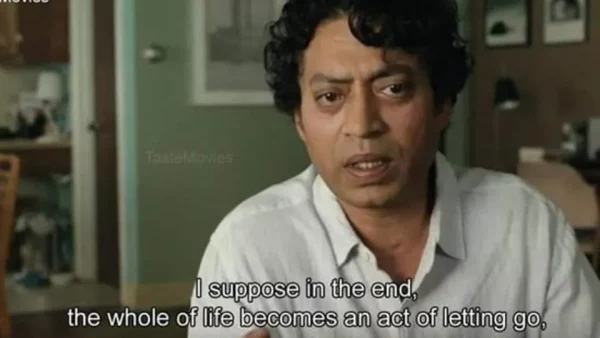 When it comes to demonstrating acting talent, Irrfan has made his mark not just on the Hindi Film Industry, and Bollywood, but also on Hollywood. The film Life of Pi catapulted the gifted actor to international acclaim. This critically praised film, directed by Ang Lee, is based on Yann Martel's novel of the same name. Irrfan imbues the character with delicate compassion that swiftly wins millions of hearts. Pi Patel, played by Irrfan, tells the story of an adolescent who finds a method to survive in a lifeboat stranded in the middle of nowhere. His battle against the odds is aided by the presence of a hyena and a male Bengal tiger. Piscine Patel, as portrayed by Irrfan, is strange. The film marks a watershed moment in Irrfan's career because it established his presence in front of a global audience.
Piku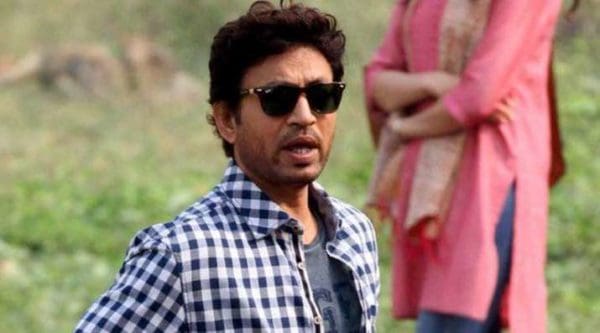 What more do you need in a film than Calcutta, Irrfan Khan, Amitabh Bachchan, and Deepika Padukone? Without a question, Piku is Irrfan's finest work in his brilliant career. When they decide to fly to Kolkata with the help of a cab driver, Piku, played by Deepika Padukone, becomes closer to her aging but nagging father Bhaskor Banerjee (Amitabh Bachchan) (Irrfan Khan). Irrfan has once again demonstrated that he is not just a master of serious parts, but he can also play light-hearted characters wonderfully. With his outstanding performance in 'Piku,' the talented actor silenced the critics. . Irrfan showed off his comedic skills in the Shoojit Sircar-directed film, which was supported by a fantastic storyline by writer Juhi Chaturvedi. Needless to say, you cannot afford to miss Irrfan and Amitabh Bachchan's banter, which is what makes 'Piku' a must-see.
Life in a…Metro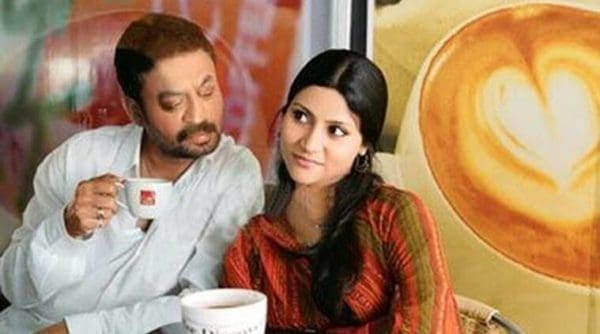 Anurag Basu directed the Indian drama film Life in a Metro. The film follows the lives of nine people in Mumbai and addresses issues such as extramarital affairs, the sacredness of marriage, and love. Apart from being one of Anurag Basu's best works, the film is famous for Irrfan's portrayal of a confused-cute boy with an endearing sense of humor.
Maqbool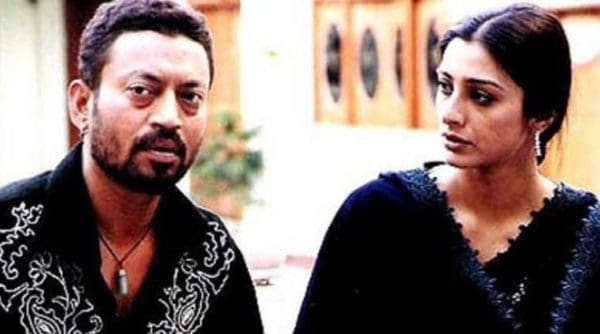 If we're talking about Irrfan Khan, Maqbool is a film that should not be missed at any cost. 'Maqbool,' directed by Vishal Bhardwaj, stars Irrfan Khan, Tabu, Pankaj Kapoor, Om Puri, and Naseeruddin Shah in prominent parts and was released in 2004. The film was a superb version of Shakespeare's Macbeth, with the compelling story of the Mumbai underworld serving as the backdrop. Though 'Maqbool' did not perform well at the box office, it was Irrfan's performance as the right-hand man of Jahangir Khan, a formidable underworld Don, that drew everyone's attention. Irrfan has shown his acting chops in the industry with this film, which is a must-see for all moviegoers.
Madaari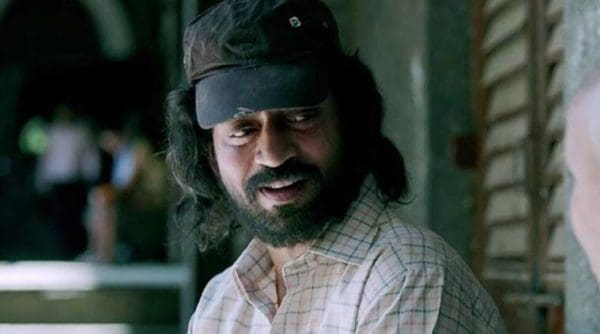 In this 2016 social thriller film, Irrfan was back with his pitch-perfect acting. Irrfan played the part of a parent who had lost his son. He kidnapped the Home Minister's son in order to obtain justice. Though the film did not fare well at the box office, Irrfan won hearts with his superb portrayal of the anguish of losing a child on the big screen.
Hindi Medium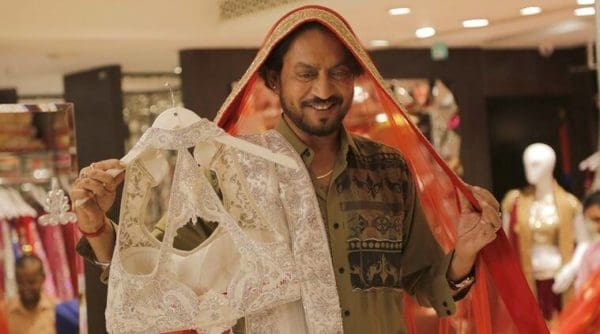 Hindi Medium, one of Irrfan's biggest solo successes, was about a couple's aspirations to be refined in order to provide a better future for their daughter. The performer gave an effortless performance, remaining as natural as possible. Angrezi Medium, a sequel to the film, was released in 2020 and proved to be Irrfan's final significant feature.
He made us laugh and cry in hues of white and black. His performances were usually powerful, with a depth of character that was undoubtedly a reflection of how well he understood and played them out. The world of Indian cinema has lost a great jewel with his death. When it comes to conquering hearts with movies, he is a true superstar. His dialogues have never failed to have the intended effect on the audience. Irrfan Khan is no longer with us, but we will remember him for the magnificent works he gave on film and the larger-than-life personality he was in real life.