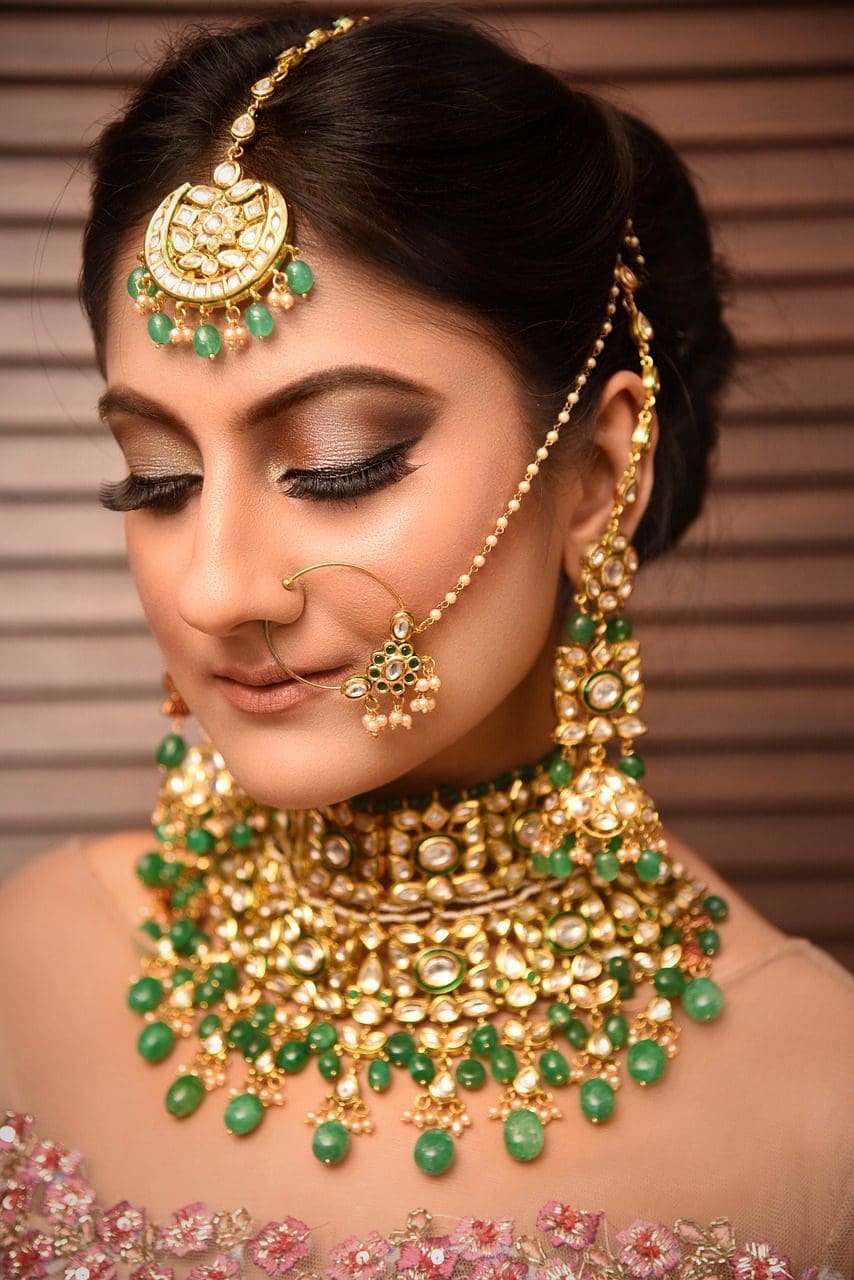 When it comes to dressing up, there are several things that you'll need to consider if you want to have that stylish outfit. Of course, the clothes you wear are an obvious thing to factor in. Articles of clothing such as your tops, pants, and shoes are all pretty important because they're the first thing that you see on a person. So, it only makes sense that you do your best to be as stylish with these.
But, while outfits consist mainly of clothes, these aren't the only aspects you should focus on. Another important aspect of an outfit would be your accessories. While they don't seem all too important, a good accessory can also do much for an outfit. As small as they are, these little trinkets can help embellish an already outstanding ensemble or just add a little touch of character to your outfit. So, you shouldn't count these out. After all, even the littlest of details can make a big difference.
From all the different accessories out there, finding the one that's right for you may be a little tricky. But, sometimes, you don't need to think so hard about it. Sometimes, all you need is something simple. A gold necklace, for example, can make all the difference in a good outfit.
However, looking for something like a gold necklace can be challenging. Not because it's hard to find them, but because it's difficult to find a place to buy one that's of excellent quality. But, even that doesn't have to be complicated. With the miracle of the internet, finding quality things can be easy, especially with online retailers and marketplaces. Quality necklaces and other accessories can be easy to find in places like Etsy or what have you. You just need to look for the right things.
Looking for That Perfect Piece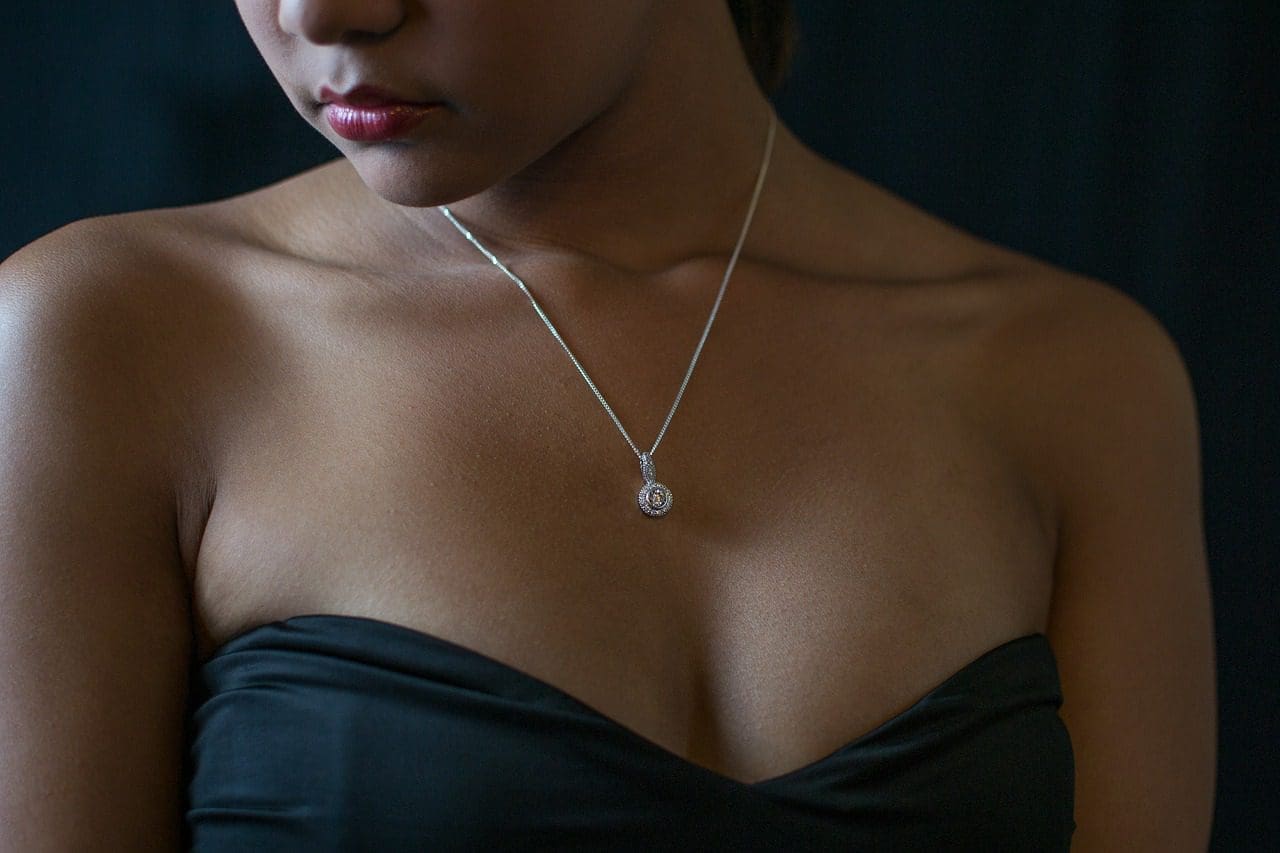 You might be wondering if there's a lot of thought that should go into buying something like a gold necklace. While it's true that buying one isn't such a complicated process, there are a few things that you should keep in mind. There's no harm in being a little meticulous with these things.
Gold necklaces can come in many variations, from being made out of solid gold to being gold-layered. Now, if you've got the budget for a solid gold necklace, that's great! But, if your budget can only fit a gold-layered one, you'll need to keep a couple of things in mind.
Unlike solid gold, a gold-layered necklace has a higher tendency to fade and tarnish, especially if they get wet. So, with these types of necklaces, it's advisable to avoid getting them unnecessarily wet. Of course, these necklaces are still made to withstand everyday use and whatever comes with that, but it's still good to take extra care of them.
Whether or not your piece is hypoallergenic is also another thing to keep in mind. What good is a beautiful necklace if you can't even wear it, right? So, it's good to know what materials are in that necklace of yours, especially if it isn't solid gold. As such, if you're looking for an excellent hypoallergenic piece, look for ones that are free of nickel and lead.
Aside from all that, one other essential thing to keep in mind would be the piece's quality. While it goes without saying, it's always good to make sure that where you're buying things such as necklaces are made of the highest quality. To do that, you can always look at how it's constructed or look at the different reviews people may have of that store and their products. That way, you at least know if you're getting a great deal.
So, Where Do I Look?
With many stores and vendors going online, finding something like a quality gold necklace has become easier. But, of course, with all the stores you can look up or stumble upon, you still might have a hard time finding the best option. Fortunately, many platforms can help you find what you want.
Online marketplaces like Etsy are an excellent place to begin your search. As these types of sites are reputable, you're at least assured of finding good sellers that have what you're looking for. What's more, there are also reviews that you can look up if you're curious about a particular product. That can also help guide you while you go looking for the best option. From there, you can weed out your options one by one, put the item you want in that cart, and then go on ahead and order it!
When it comes to outfits, people usually focus on the more significant pieces of clothing. Considering this is what you see first, it makes sense. However, sometimes what helps an outfit come together would be the more minor details. That's why you should never discount the power of a good accessory. Even something like a good gold necklace can help add that touch of character that you're looking for.
Fortunately, finding accessories such as these isn't so difficult to do. All you need to do is know what you want, be meticulous enough to ensure that what you're getting is of excellent quality, and you're good to go! What's more, it's easier to go shopping for something like a gold necklace now that there are a lot of great vendors online! So, if you're looking for something nice to add to your outfit or something to help you stand out, don't forget about the accessories that could help you with that.