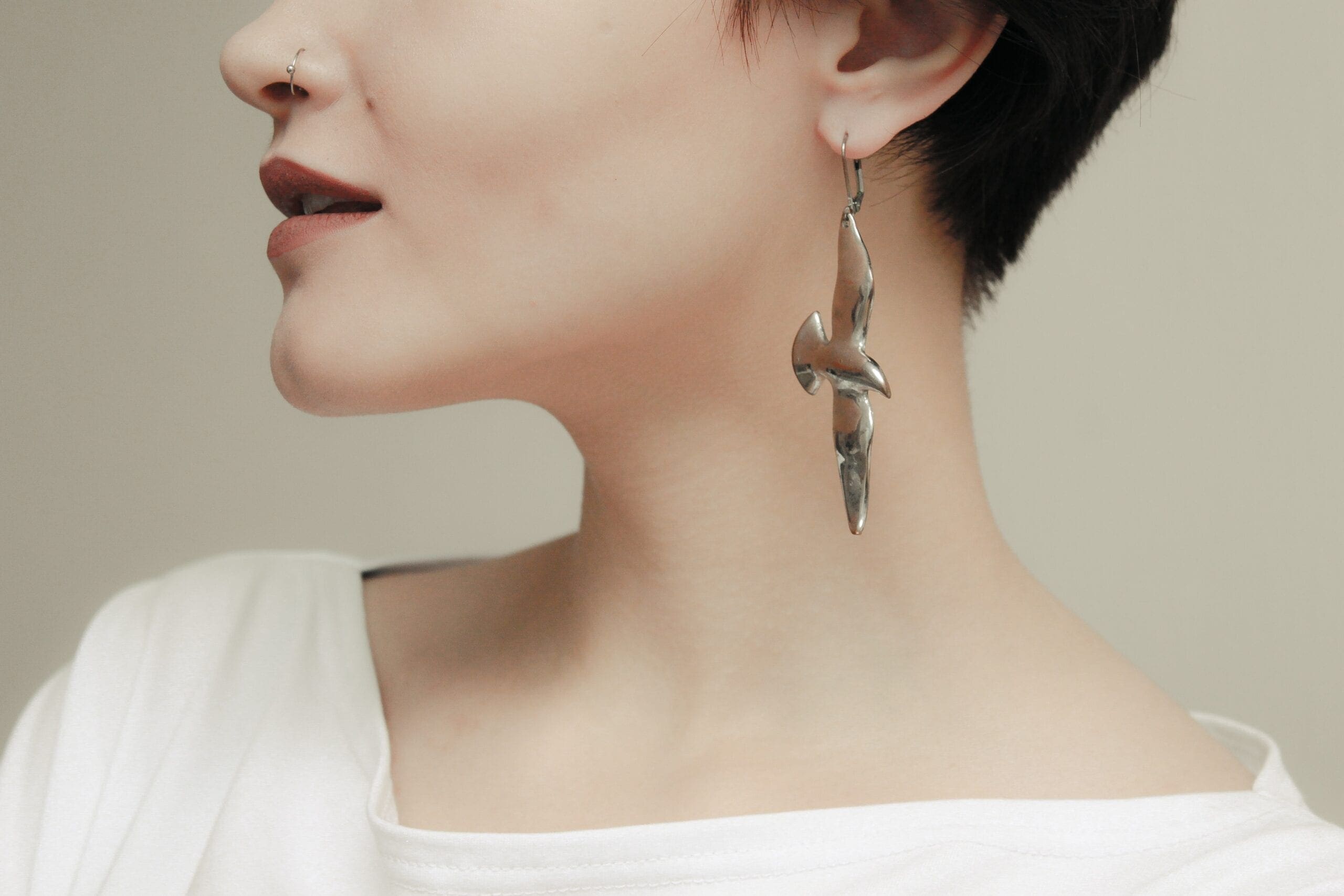 People from the fashion industry say "clothes make the man who he is", but do they know "jewelry make the woman who she is".  Jewel design and Jewelry are something that can make and break the look in seconds. Right from the top actresses to fashion influencers and fashion gurus, everyone is setting up major jewelry goals to add something new to our wardrobes every day.
Isn't it exciting to see how statement pieces like a heavy necklace or buying earrings online can bring the entire look all together?
When it comes to jewelry choosing the right one that reflects your personality also is a task. Bold and heavy pieces can go in and out of fashion but there are some pieces that never go out of style. There are some timeless jewel designs in sterling silver jewellery that will stick in every women's wardrobe for years and can be paired up with something as simple as a plain dress or as complicated as a saree.
So, here is our list of some classic jewel designs that will add more beauty to your jewelry collection and are a must-have for every woman out there.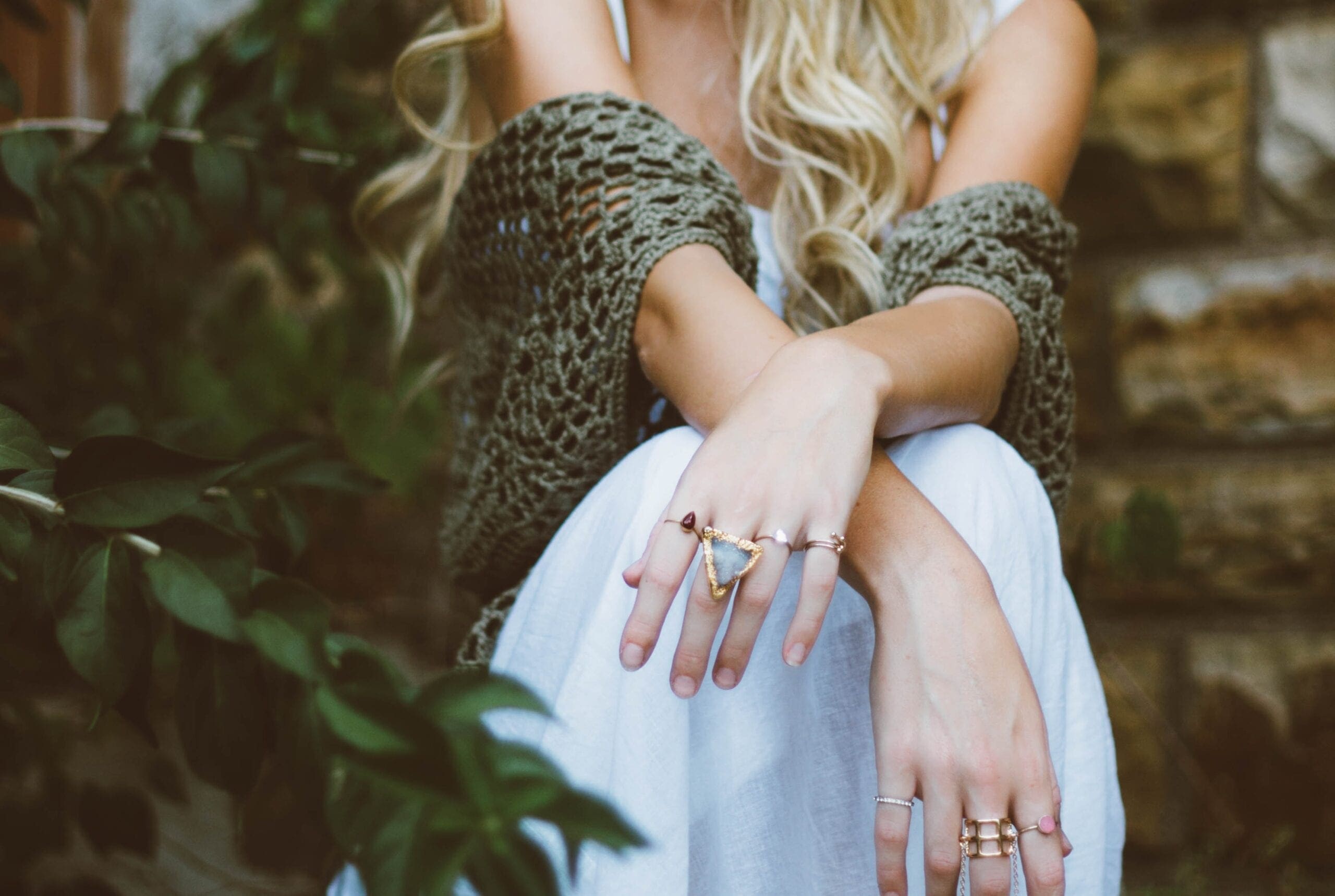 Statement rings
Statement rings are bold and beautiful. They represent purity and perfection and can add the much-needed glamour to a casual look and can be worn on every occasion possible. Right from gold rings to diamonds there are plenty of options in front of you. So if you're planning to buy something invest in a statement ring.
Diamond stud earrings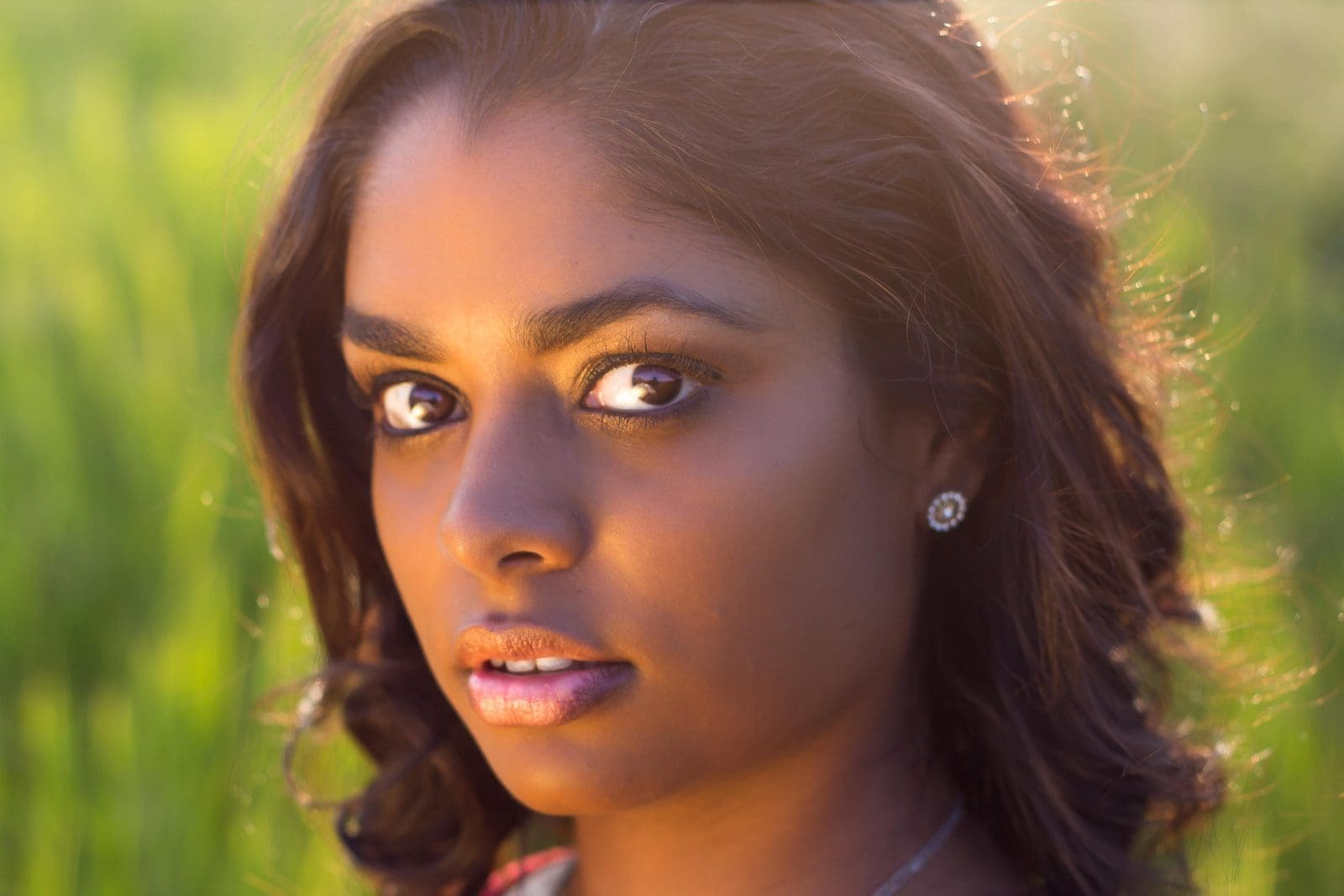 When it comes to being minimal, Diamond stud earrings are your go-to option. They are simple and elegant yet glamorous. If you're just starting your collection of jewel designs make sure to add at least a pair of these in them. They will stick by you for a very long time.
A gold chain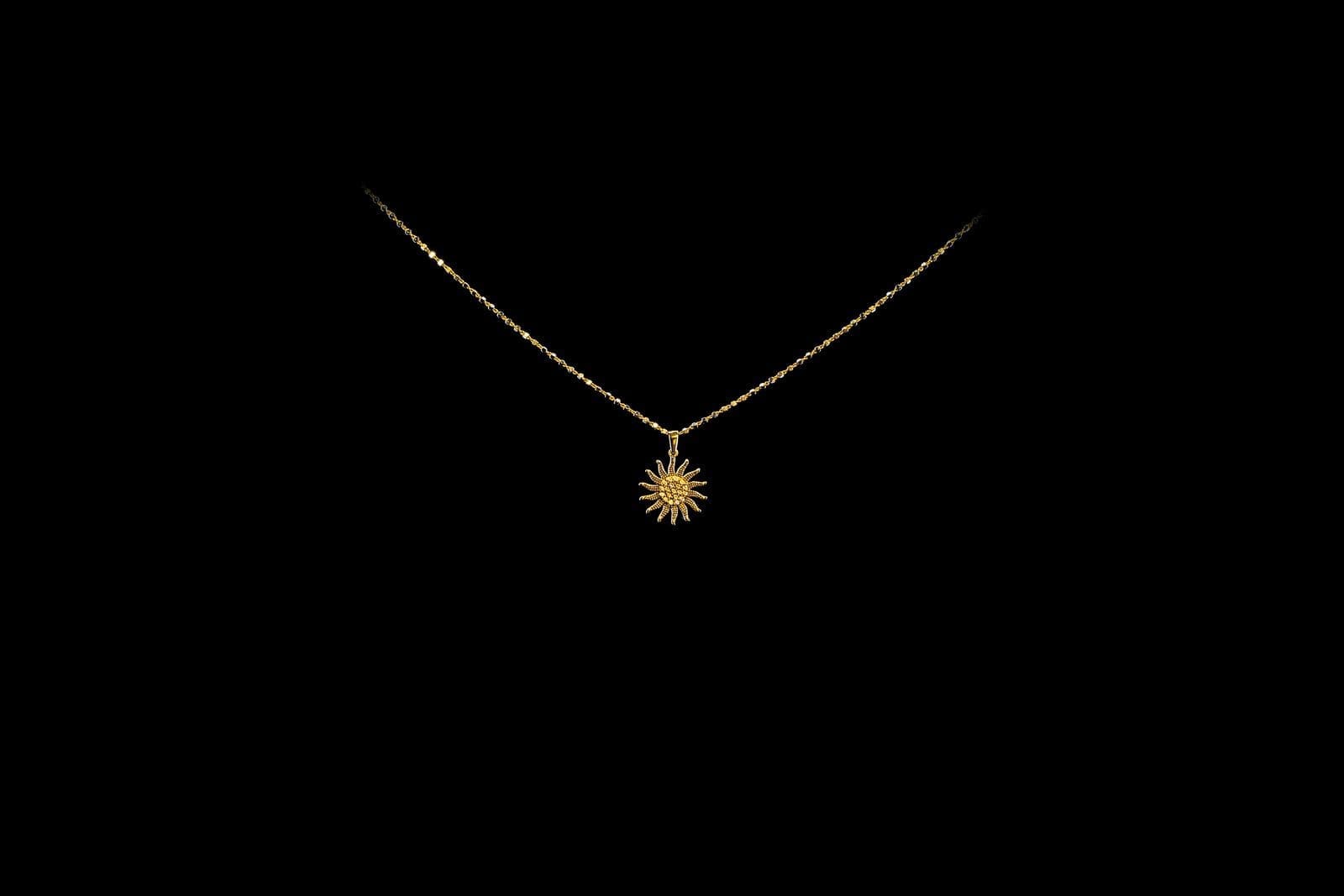 A gold chain is a traditional accessory that can be paired up with everything. It adds something special to every outfit and makes it look stunning. Not only for women, especially when we talk about the hip-hop industry, a chunky gold chain is also an important part of men's fashion.
Tennis bracelets
Yet another versatile piece of jewelry that cannot go out of style any time soon. Tennis bracelets are thin and simple. Their elegant design is something that stands out from other bracelets. They are made up of silver and diamonds and can be worn on different occasions or on daily basis. Hence if you're planning to invest in a classic piece of jewel then these bracelets are a great choice for you.
Pearl earrings
Classic jewelry is a good investment and pearls are another timeless piece you can invest your money in. A classic pair of the stud is an elegant choice to go for and if you want to try something big then go for pearl hoop earrings or danglers.
Pendant necklace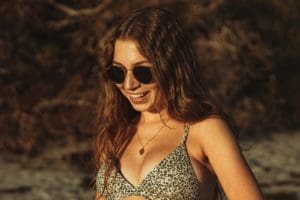 Not too less, not too more. a pendant necklace is a perfect choice to pull off your entire look together. Sunshine Necklace is a perfect accessory you can wear with any outfit. They can be worn on their own as a statement piece or can be paired up with chains and chokers. The different shapes of the pendant represent your personality. The cut and color will add a pop of color to your outfit. Hence it's a classic piece to buy.
A necklace with an interesting shape can add elegance to any outfit. The best way to choose one is by taking into consideration what kind of style suits you best. For example, if you like wearing bold colors, go for a statement neckpiece made up of bright hues such as red, orange, yellow, green, blue, purple etc. On the other hand, if you prefer more subtle shades, opt for pastel tones such as pink, lavender, light gray, white, cream, ivory, pale brown, dark brown, black etc.
Another important factor when choosing a necklace is its size. Necklaces come in different sizes so you have plenty of options available. You may want to consider buying two smaller ones because they tend to get lost easily while larger ones usually require extra care. Also, keep in mind that bigger neckpieces often cover more skin area than small ones which makes them less suitable for those who wish to show off their cleavage.
The first thing you need to do is to look at your own body. If it looks good, then there's no reason why a piece of jewelry should not be worn on that part of the body as well. However, if something doesn't fit right or seems too tight, don't wear it! It will only make things worse and cause discomfort for yourself in the long run.
These are some of the timeless pieces you can invest in and add to your jewelry collection but the list does not end here, there are plenty of affordable options available too online and offline. I suggest you search on the internet you'll be surprised to see your favorite pair of jhumkas online along with chunky neckpieces, big mang tikkas, and everything to wish to own.
How to know the quality of the jewelry
There are many ways by which one can determine whether an item of jewelry is genuine or fake. The most common way is through its authenticity tag. This tag usually has information about where the product was made, who manufactured it, what materials were used etc.
Another important factor is how much time does this particular type of jewelry take to create? Is it handmade or mass-produced? There are also other factors like the material from which the jewelry is created, the stone used, the metal alloy used, the setting style, the clasp design, the gemstone size/color, the engraving details, the finishing touches such as polishing, buffing, plating, etc.
All these aspects play a vital role when determining the overall quality of any given piece of jewelry.
Jewelry care tips
It goes without saying that jewelry needs proper maintenance so that it lasts longer. Here are some basic steps:
1. Clean with mild soap and water regularly using a soft brush. You may use special cleaning products but avoid harsh chemicals since they could damage the finish.
2. Avoid wearing jewelry while swimming because chlorine might affect the color of certain stones.
3. Don't leave your jewelry hanging around in direct sunlight; instead, keep them away from heaters and radiators.
4. Store your jewelry properly – hang up loose items and store necklaces together. Keep bracelets and earrings separate.