Whether you're decorating a room or a house, a dorm or a castle, the same principle in furnishing and decorating your interiors applies. You will need to identify and find your own personal preference. There's no shortcut for this process.
In order to find your own personal preference as to interior decoration and furnishing, you have to first focus on your likes and dislikes. Do you prefer a casual style or a more artistic and modern look for your home? Would you prefer contemporary interior decoration or French?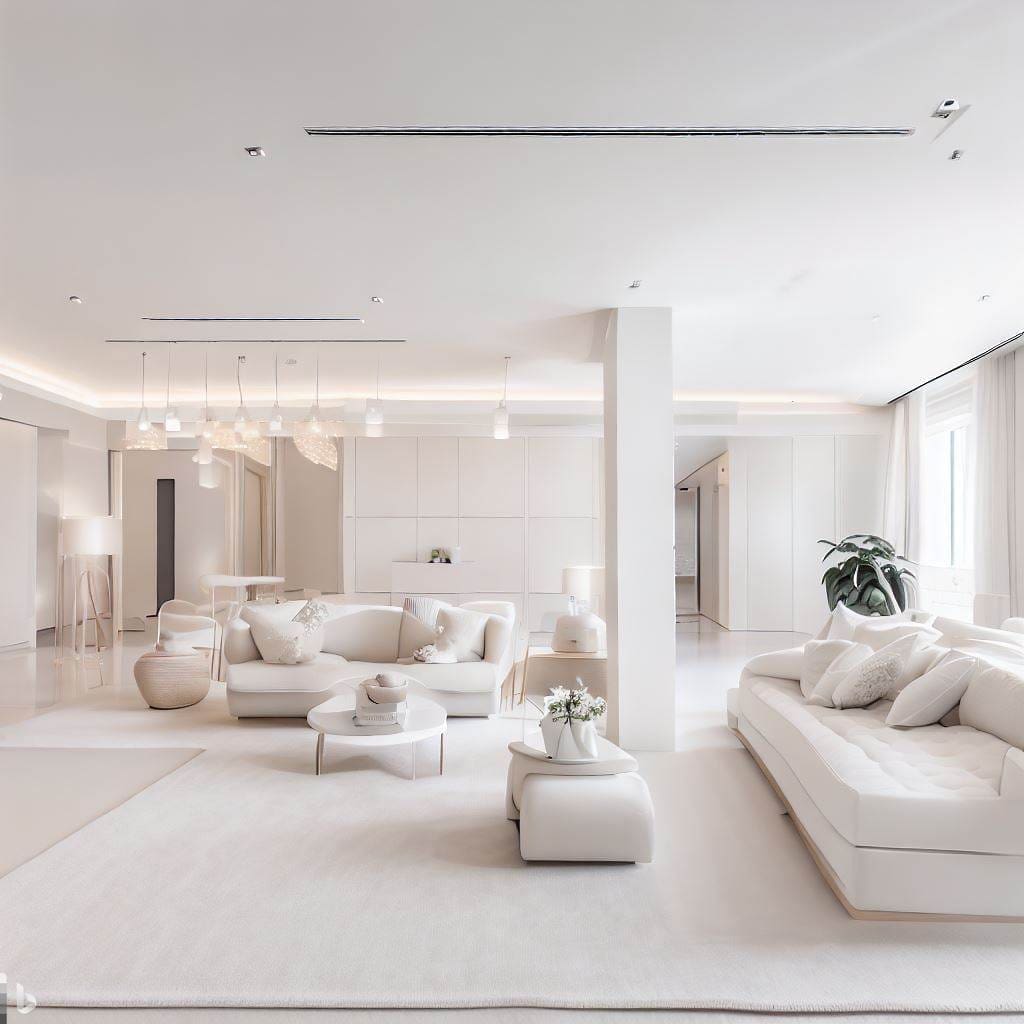 Only when you stop and think about what you like will you be able to decorate and furnish a room or home according to your likes and dislikes? A home should express your own unique taste and preference – not someone else's.
Get inspired with interior decoration pictures and research furniture and colors.
Go to a newsstand and grab a good copy of a home furnishing magazine, or better yet, go and buy yourself a good book on how to decorate a home or furnish a rental apartment. This should get you started soon enough.
The next step to furnishing and decorating your home is to find out what colors interest you. Select the color and shade that makes you think of HOME – and then try combining the colors together. Many quizzes and questionnaires online can help you identify your favorite color…if you don't already have a couple of favorite colors in mind.
However, note that sometimes your favorite color may not be the right color and shade to use in your home. For instance, if your favorite colors are lime green, bright sunny yellow, and crimson red, it's pretty hard to match them together and not make the home look like a circus tent!
Looking at pictures of well-decorated homes can also help you identify your personal style. Select the pictures you like and compile them in a particular interior decoration book that you will continue to look through until your home is decorated and furnished.
Sometimes, looking at pictures, you'll surprise yourself with the conclusions. From time to time, look through the pictures again and see if you can see similarities – like if most of the homes you like are with mirrors, white or dimly lit. Do the homes look very serene or open?
Take note of the make, color, and design of the furniture and decoration of the room that you like.
If you're still stumped for answers and ideas, look at chairs, sofas, beds, closets, and cupboards, and try to identify the ones you like. Note their type and make. Are they wood types mainly brown and earth-toned? Are they bright and cheerful? Or are they white or beige in color? Are they leaning more towards conventional types of furniture, bold and modern, or are they classy types of furniture?
Decorating and furnishing your own home is not as complicated as people make it out to be. It's only tricky and feels like a chore when you're unsure what you want your home to look like. Once you know what you like and what kind of furniture, color, and look you like, furnishing and decorating your own home will be a walk in the park.