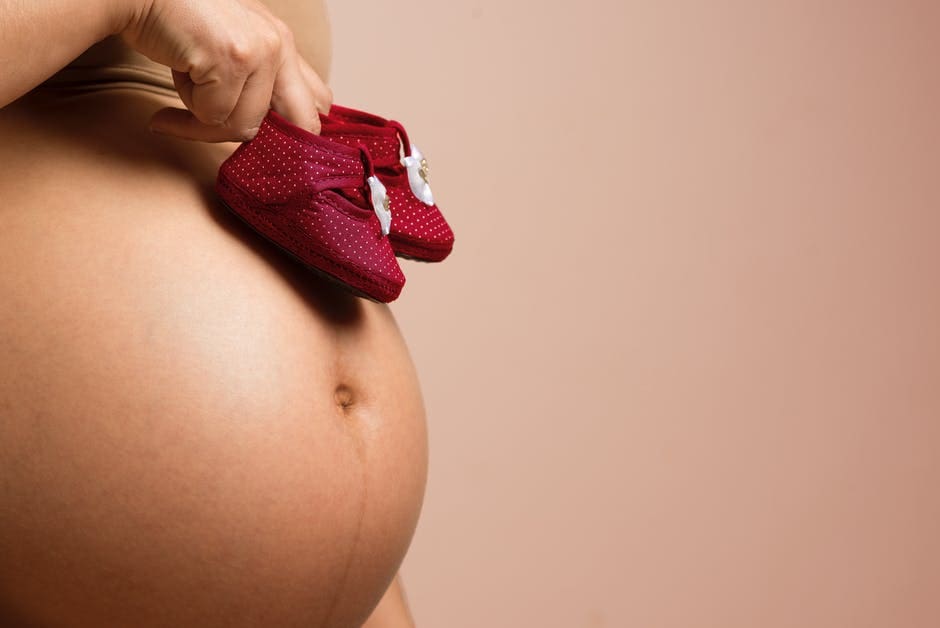 You're in your second or third trimester and it won't be long before your newborn arrives! Your pregnancy thus far has likely had a few ups and downs, but all in all, you can't wait to meet this little person that's been living inside of you for nine months. As any new parent would be, you're hoping that you'll be prepared to give your child everything they need once they arrive. That, of course, requires a lot of planning. Though there are some elements of preparing for a baby that is tedious and serious in nature, some of it is rather fun. Check it out!
Go Shopping
Now that you're out of the critical stages you can start shopping for your baby. For lots of moms, this is really fun. Looking at all the tiny little outfits, accessories, and supplies can really  make your heart melt. Though you can add a lot of items to your registry (if you're having a baby shower), here's a look at some of the things you want to make sure you have on hand.
Diapers
Wipes
Bottles
Formula
Breast pump (if breastfeeding)
Receiving blankets
Onsies
Undershirts
Socks
Baby furniture (crib, dresser, changing table, etc)
Decorate the Nursery
Another fun aspect of preparing for your new baby is decorating the nursery. This is the room where you'll spend a lot of time getting to know your little one. Whether you decide to decorate on your own or hire an interior decorator, seeing the room your child will sleep in, come to life, is really a lot of fun. There's a lot involved in decorating the space to make sure it is safe and aesthetically appealing.
You'll need to choose a color scheme, theme, bedding, furniture, and other decor items throughout. Hiring the best Painter's and decorators Chelsea would go a long way in getting the Nursery ready. The nursery will also need to be babyproofed so as your little one get's older, they won't harm themselves.
Have a Gender Reveal Party
If you plan on finding out the sex of your baby prior to giving birth, there's a creative way you can share the news with your friends and family. Gender reveal parties are very similar to baby showers with an addition to a grand gesture in which you use something like a cake or gender reveal smoke sticks to determine whether it's a boy or a girl. There are lots of games and themes to choose from and so many ways to reveal the news. You can find gender reveal smoke bombs for sale online and really blow your guests away as they watch the pink or blue smoke come out! Each gender reveal smoke bomb has a burn time of over sixty seconds so get your iPhones ready. You will be able to capture the shock and celebration as the sky is filled with pink or blue from the gender reveal smoke. Gender reveal parties should never be missed with as much fun as they are with gender reveal smoke!
Babymoons
Last but not least is the babymoon. As you'll soon learn, once you become a parent things will change and personal time will be limited. A babymoon is a great way for parents to celebrate the upcoming birth of their baby and have a little one on one time together before the baby arrives. It's like a honeymoon, only you've got a bun in the oven. You can take a trip anywhere you'd like and get some much needed R&R.
It won't be too much longer before you get to meet your son or daughter. Take these next few months to really embrace the idea of becoming a parent (especially if this is your first time) and bringing a new life into the world.
The above-mentioned ideas are sure to be a lot of fun.