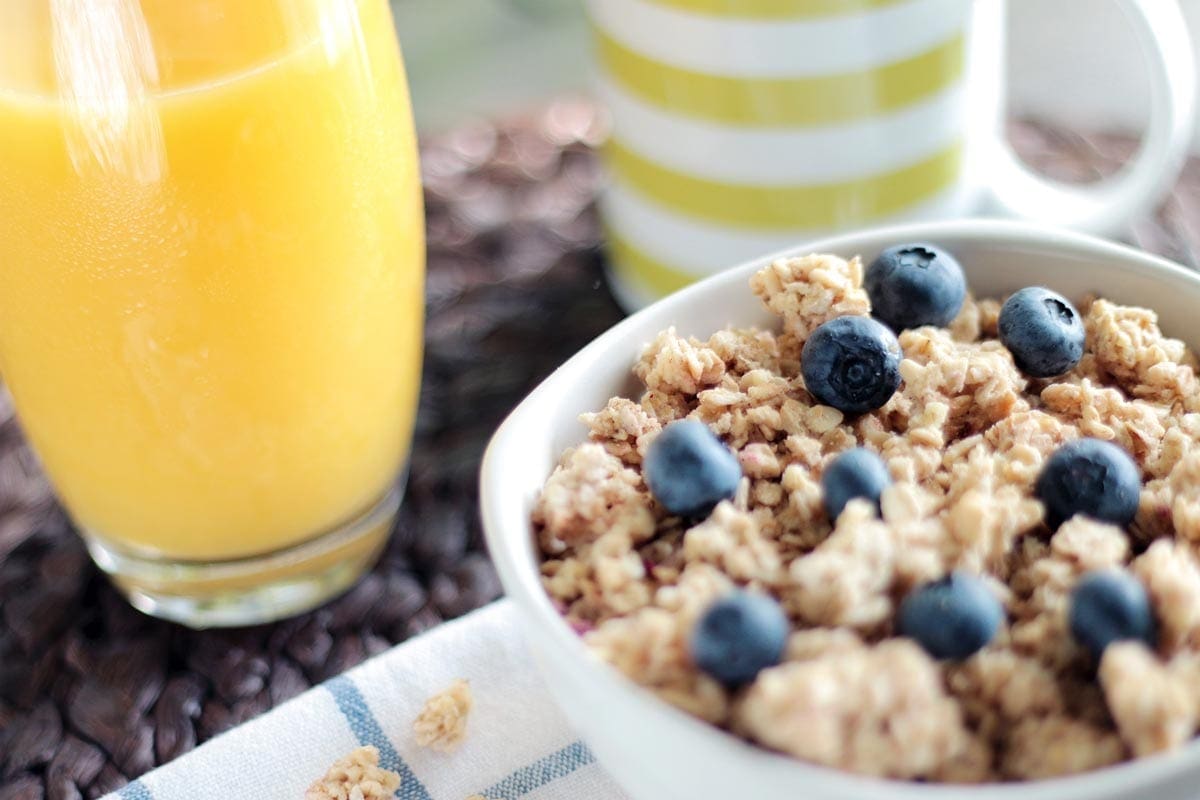 There is lot of scope for work in food photography only if one has the right aptitude.
Job Profile:
Food photography is a branch of commercial photography applied towards making food look delicious and inviting for the viewer. This is done by propping the food up, making it appear relishing and interesting. These photographs are used in advertisements, blogs, websites, and cook books. A food photographer generally works with an art director, and a food stylist who improves upon the appearance of the food items. Tanima Roy, a Mass Communication student and aspiring photographer says, "Photography is my passion, and what could be better than being able to be around food and also click pictures of it. I have best of both the worlds."
Eligibility:
The minimum education for photography is at least a higher secondary, after which a Bachelor of Arts in photography would be ideal. A specialised degree helps in the profession. One can do a part time course in photography, with a Bachelor's degree in marketing, advertising etc. To excel one should have a passion for photography. A food photographer has to be a foodie.
Skill Sets:
A good DSLR camera. This will help you in a professional photography course in beginning. Pratik Bruno who has taken up a part time photography course in Bangalore for 7 months now, says, "Any kind of serious photography, food or otherwise requires a good camera, which takes pictures in high resolution."
An understanding of the camera, lights, angles, the rule of thirds and other technical aspects of photography.
An eye for detail. Must have an idea of which food items look good on a plate, or arranged on a table.
Be willing to experiment and innovate .Only after many trials; you may get that one shot.
One must be willing to click as many photos as one can for being comfortable with the camera.
Scope:
One may work as a freelancer, and work on a contract basis. Working for companies directly, or as part of a team of a food organisation involved in packaging food or in ads is also possible. It is also feasible if one starts working as a general photographer to gain experience and hone the art of photography and then slowly specialise in food. May also be related to the food industry to start with e.g. start off as a chef, and develop interest in food photography and then go into specialising in food. This will indeed give a good understanding of the subject. Simultaneously learn photography to make it a profession latter.
Remuneration:
The remuneration of a food photographer varies, and depends on a number of factors like geographical location, indoor or outdoor shoots etc. In outdoor shoots the photographer can expect more. If the photographer is working in a metropolitan city, can expect better incomes. B Anish, a freelance photographer based in Delhi, who also worked as a food photographer says, "A fresher can expect a starting salary ranging between Rs 5000 and 8000 a day; usually photographers are paid on a per day basis. He further adds, "Food photographers are rarely hired as employees. The remuneration may also go up to Rs 50,000-60,000 a day, depending on the work you do and the name you make."
Job Prospects:
Since the food industry is ever expanding, and more and more restaurants, styles and cuisines are coming up the demand for food photographers is growing. These new restaurants, joints and food processing and packaging units would require ads, promotions, and positioning themselves, in the market. Food photographers are therefore now in demand. Many organisations offer work on contract to the photographers, freelancing and flexi time is therefore possible. Ability, innovation and commitment, will prove rewarding in this competitive field.
Perks:
Food photographers may get perks like paid vacations, chance to work abroad, and dine at the best restaurants.
Institute Watch:
India:
    National Academy of Photography (NAP), Kolkata
    Ambitions4 Photography Academy, Chennai
    Xavier's Institute of Communication, Mumbai
Abroad:
    Brooks Institute of Photography, USA
    Hallmark Institute of Photography, USA