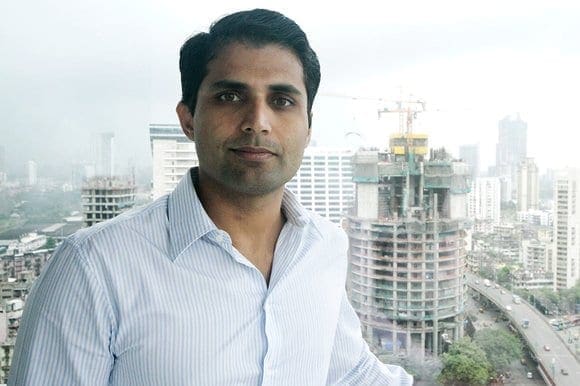 There exists a certain breed of people who believe in their dreams and make it happen. They have made their mark in this world and still continue to inspire us. The list of successful entrepreneurs in India is a long one. I'm showcasing only the five most promising Indian entrepreneurs who had inspired me.
1. Sameer Gehlaut, India Bulls Group.
India Bulls is one of the top business groups in India founded by Sameer Gehlaut, Saurabh Mittal and Rajiv Rattan in the year 2000 as India Bulls securities Ltd and later diversified into Finance, Real Estate and Power sectors. Sameer has been the chairman of the group since its inception. The Group had grown successfully under his leadership and is recognized as 'Business Superbrand' by the brand council. Gehlaut is listed as India's youngest self made billionaire.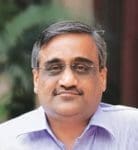 2. Kishore Biyani, Future Group.
Kishore Biyani is the founder and the Group CEO of the Future Group and the Managing Director of Pantaloons Retail. The Future Group is a $1 billion company with its core business in the Retail sector. Kishore Biyani talks about the success story of Pantaloons, Big Bazar and Central Mall in his book 'It happened in India' which hit the book stores in the recent past.
3. Gautam Adani, Adani Group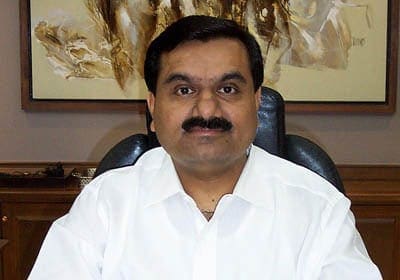 Gautam Adani is the founder and chairman of the Adani Group, a leading conglomerate company with total asset value of $ 12 billion. The Adani Group has more than 50 companies under it. The core businesses of the group are Energy, Commodities Trading, Real Estate, Oil and gas, Mundra Port operations, Natural gas distribution , edible oil manufacturing , mining and logistics. Gautam Adani is an university dropout and started working as a diamond sorter for a few hundred rupees. In 1988, he set up an import-export company called Adani Enterprises.
4. Sunil Bharti Mittal, Bharti Enterprises
Sunil Mittal is the founder, chairman and group CEO of Bharti Enterprises, India's largest mobile phone service company with operations across 19 countries in Asia and Africa. Sunil Mittal was one of the first Indian entrepreneurs to identify the mobile telecom business as a major growth area. Bharti Cellular Services is known popularly as AirTel. The Indian Government honoured him with the Padma Bhushan Award, the third highest civilian award in the year 2007.
5. Deep Kalra, Makemytrip.com
Deep Kalra founded the online travel agency in 2000, that operated out of a small office space in Delhi. MakeMyTrip.com today has offices in 20 cities across India and 2 international offices in the USA. MakeMyTrip launched its website in 2005. In it's very first year of operations it became the largest e-commerce company.
This article has been contributed by Todd Bently who works closely with the University Of Nipissing's education degree department. He highly recommends their School of Nursing.