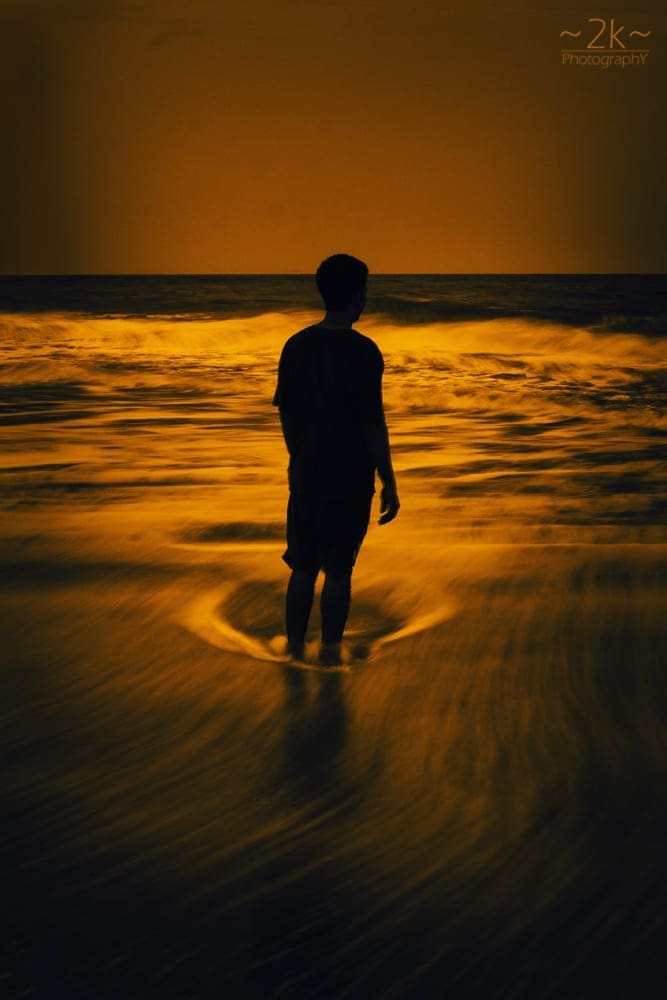 Some more pictures from our Malpe Beach trip.
This is Dr.Vivek 'Narnaul' Gupta aka Don. He is a very quiet person and is almost always at the receiving end of jokes. There are plenty of food shacks at the beach ,where the most common item consumed is the Indianised version of the Chinese Gobi Manchrian. The Dish has invaded the Indian sub continent drviving away traditional 'Bhajjiya' fromthe snacks menu.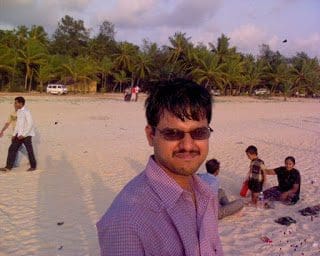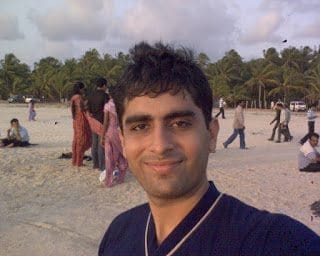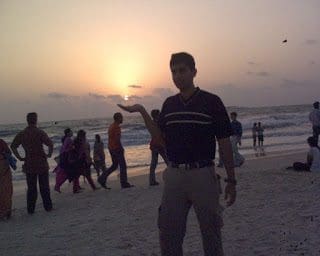 Dr. Prabhav tries tohold the sun in his palm as Dr.Dhwaneesh (below) tries to hide his irritation.
Dhwaneesh had a brief stint at the pediatrics department in Manipal,before heading to his first choice of Medicine at Mangalore.