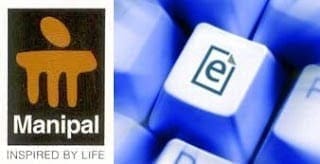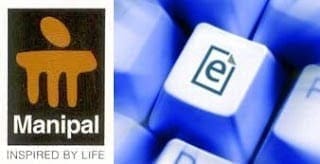 Manipal University is pleased to announce the establishment of the eprints digital repository of MU. This is a facility which will archive all the published material produced by the faculty. It will also archive synopsis of PhD thesis and Masters thesis (if found suitable). MU faculty have over the years produced important work and this archive will allow public access to this output through the internet. It will also allow faculty across MU to know the work done by their colleagues in other institutions, thereby leading to potential collaborations within the university. It will also facilitate evaluation of the work done by the faculty. Among the advantages of the eprints archive are the following:
Provides a central archive of their work
Increases dissemination and impact of their research
Acts as a full CV
For Teaching Faculty
The repository can be used to place teaching material on the web
The repository also supports classroom teaching
For Institutions
Increases visibility and prestige
Acts as an advertisement to funding agencies, potential new faculty and students
For Society
Provides access to literature produced in the university
Ensures long term preservation of the university's academic output
Content that can be handled by the Repository
Scholarly: Research / Teaching oriented
Material produced by the faculty, including data
Perpetual license: author grants the right to the institution to preserve and distribute the work via the repository
We are pleased to inform you that the test site of this archive is ready. We invite the faculty to access it by typing 'eprints' on the address bar from any system connected to the MU network. The access is now only internal and once the full site is operational, it will become available to the public.