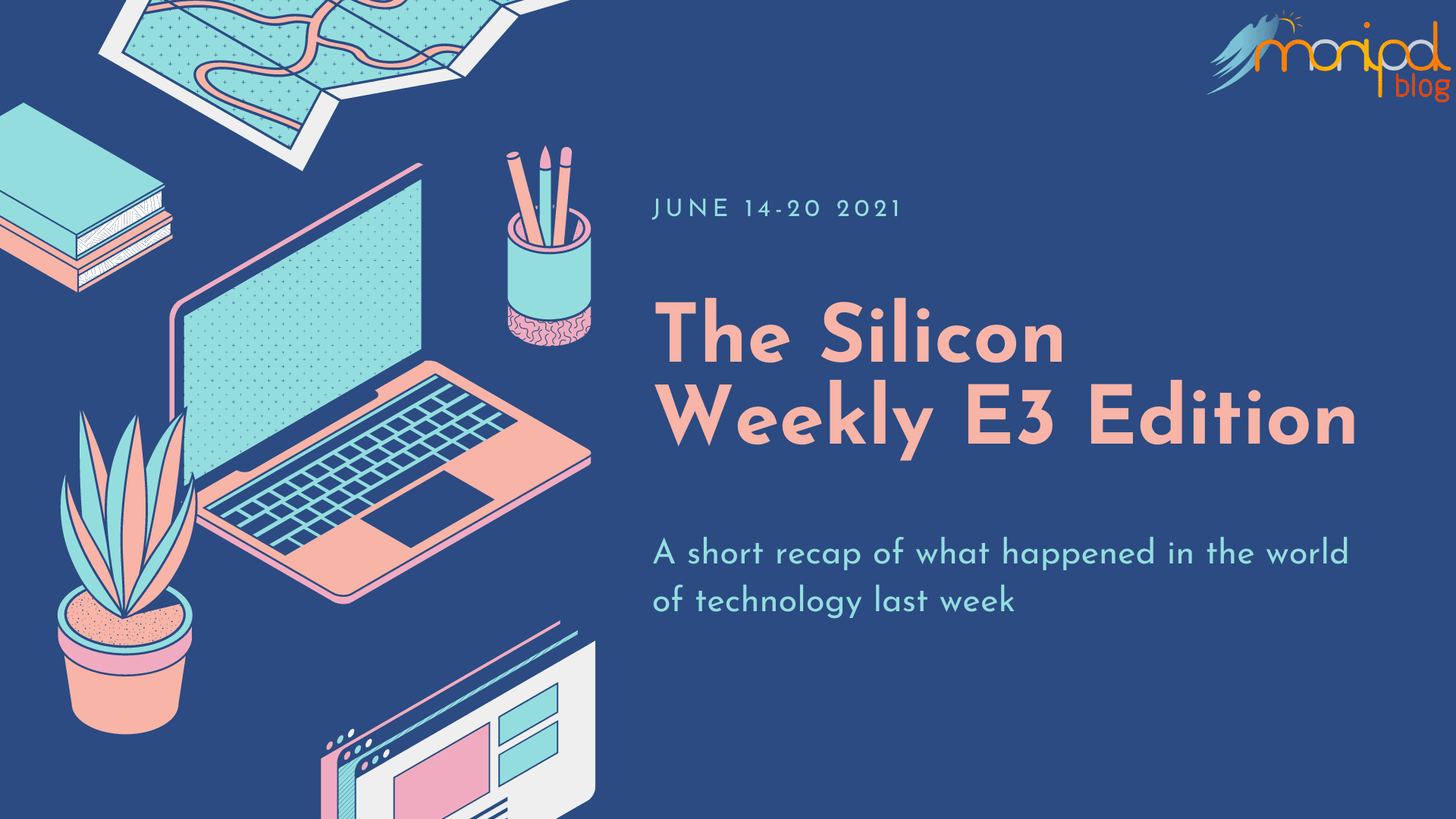 In this edition of the Silicon Weekly, we take a look at news from the gaming world especially Elden Ring, Satya Nadella's rise and rise, and a Windows 11 leak.
A Gaming Delight
E3 2021 was held this week with highly anticipated titles being announced and some even had release dates scheduled. Here is a recap of all major announcements:
Elden Ring gameplay and release date announced
Image Source: PCGamer.net
One of the most anticipated games in this announcement was the brainchild of George RR Martin's collaboration with the developers of the Dark Souls series, FromSoftware, Elden ring, a fantasy RPG set to be launched on the 21st of January 2022.
Nintendo announces Legend of Zelda: Breath of the Wild 2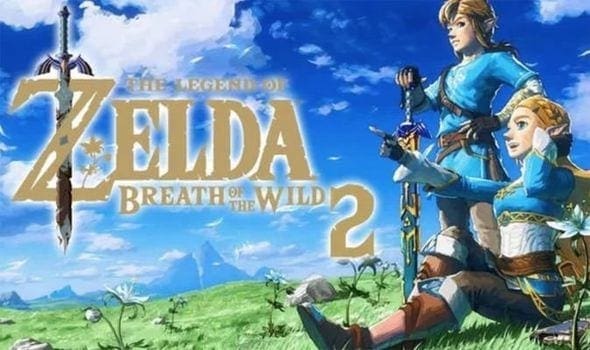 Nintendo revealed Breath of the Wild 2 to be set in the same Hyrule map with giant platforms and areas in the sky that can be accessed by Link and new puzzles and platformer sections. The sequel is set to launch around 2022.
Guardians of the Galaxy the Game to launch this year
The highly rumored Guardians of the Galaxy game is set to launch on October 26 this year. It sees players play the game from the perspective of Star-Lord and features the entire Guardians team as characters in the game. Square Enix is behind the development of this game
Ubisoft announces Avatar: Frontiers of Pandora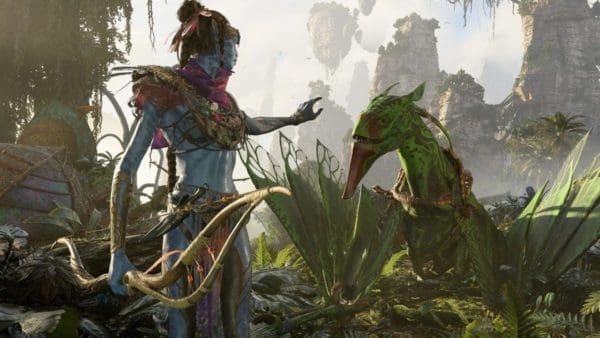 We got a first look at Ubisoft's Avatar: Frontiers of Pandora, an open-world action RPG set in a new part of Pandora that was not shown in the movie. It has a 2022 release window. Not a lot of details were revealed, but what was presented has the fans excited.
Forza Horizon 5 announced and scheduled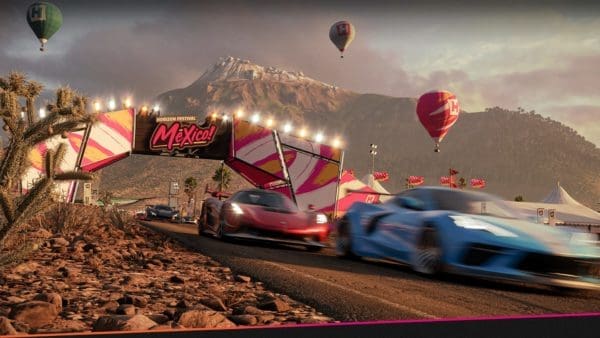 Turn10 Studio's arcade-style racer returns for its new refresh, this time set in Mexico. Players can expect to play this game on the 9th of November 2021. It is the largest Forza open world to date, with diverse biomes and dynamic climate changes along with the weekly seasons from Horizon 4.
In other news
Windows 11 leaked online, official reveal might be on June 24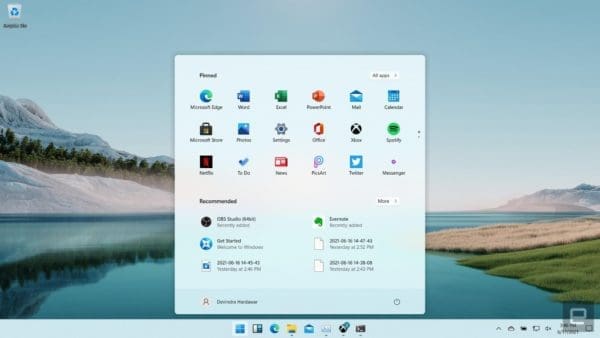 In an unlikely turn of events, Microsoft is set to launch a new version of WIndows this 24th. After what supposedly was going to be the one final version of Windows that will constantly be updated, Microsoft is now set to launch Windows 11. Official support for Windows 10 will end by 2025.
But the surprise was ruined for us as an early version of the Windows 11 OS was leaked online and after a few hours of testing, I found out the changes to mostly be superficial and cosmetic. Although this has to be taken with a grain of salt as the build that was leaked was too early in development and we have to wait till June 24th for the full reveal.
Expect a new set of icons for the Explorer app and a central taskbar, similar to mac ChromeOS and the introduction of Widgets in Windows.
Satya Nadella appointed as Microsoft Chairman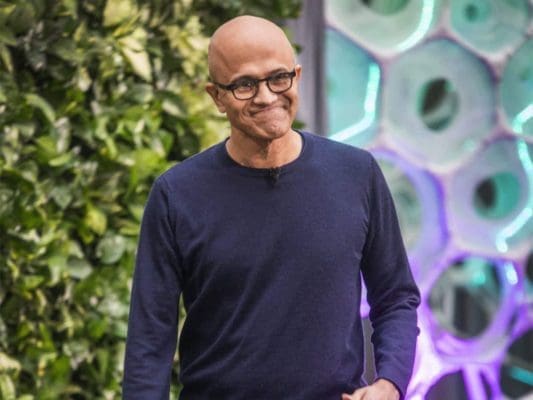 CEO Satya Nadella is now appointed as the chairman of Microsoft and will replace John Thompson for this role. His rapid rise inside Microsoft is mostly due to his crucial involvement in acquiring companies like LinkedIn and Zenimax. This comes right on the heels of the accusations against Bill Gates and his involvement with an employee in his company. Microsoft has declined to comment on this issue officially.
Oneplus merges with Oppo, expect a change in the company's direction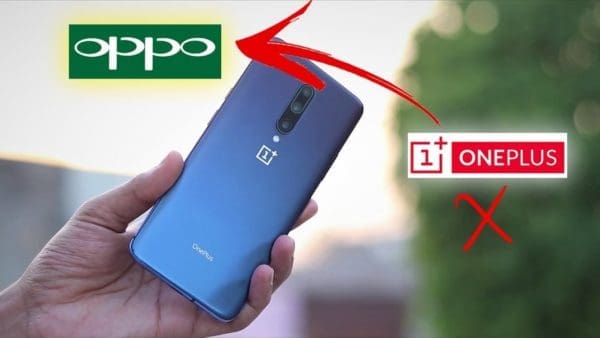 Oneplus signed a merger with its sister brand Oppo, both of which are owned by the same company BBK, who also happen to own brands like Realme and Vivo. CEO Pete Lau's comments about how this is a turning point for the future of Oneplus have its fans concerned regarding how the software and hardware design language of the company will change post the merger.