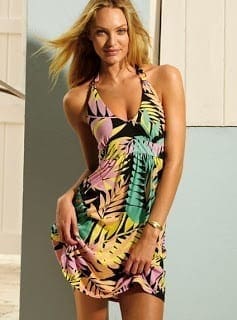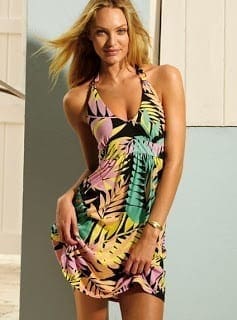 Going on a date with a new acquaintance or worse yet a blind date…???
Well it's enough that you have had some sleepless nights or scary day dreams on all that can go wrong. Both girls and guys (yes, even if they don't agree readily they go through the same emotions) are anxious to know if the new relationship will work better than their previous one. With all these lovely emotions that already exist in you, it's a pain to give thought to your outfit! You might want to just give up but it important to know that your "Actions [outfit & manners] speak louder than words." Keeping this in mind it's important to follow certain guidelines before going for a date.
Do's
Women:
Wear something that flatters your figure
Go for an outfit that you are comfortable in
Have good manicured nails
Spray a perfume you normally use
Men:
Take a shower (important!!!)
Wear clean and ironed clothing
Wear clean footwear
Spray a subtle cologne
Dont's
Women:
Don't experiment with new makeup
Don't overdress & don't imitate celebrities/models
Avoid ruffling your outfit frequently
Men:
Don't go without a clean shave
Don't go out without a hair gel
Avoid fidgeting your fingers
It's not only important that you follow these rules, it's also important to wear something suitable for the setting.
Wearing a suit to the park is going to scare your date while wearing a tight glittery blouse is going to look odd a fast food restaurant.
To give you an idea on what to wear check out these links: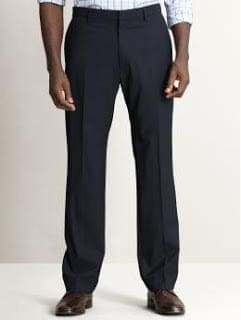 Picnic at a park: Women try the lovely print dress from Victoria's Secret. With small patterns, brings out your true beauty and the loose fitting hands give all the more reason for wearing it in parks. Men wear a neutral striped cotton shirt to impress your gal from Gap. This shirt ties in with the carefree feeling at a park while you and date take a stroll through the flower beds!
Elegant uptown diner date: Time to choose some formals…women go for more volume while choosing skirts instead of the regular pencil skirts to keep things cool and comfy. Kohl's has some wonderful collections like the black skirt which can be tied with a silk blouse or a plaid sweater. Men go with a good dress pant (like the one from Old Navy) and a nice dress shirt without overdoing (that is avoid adding a tie/jacket…)!
Hope your next blind/first date experience is not as mind boggling…