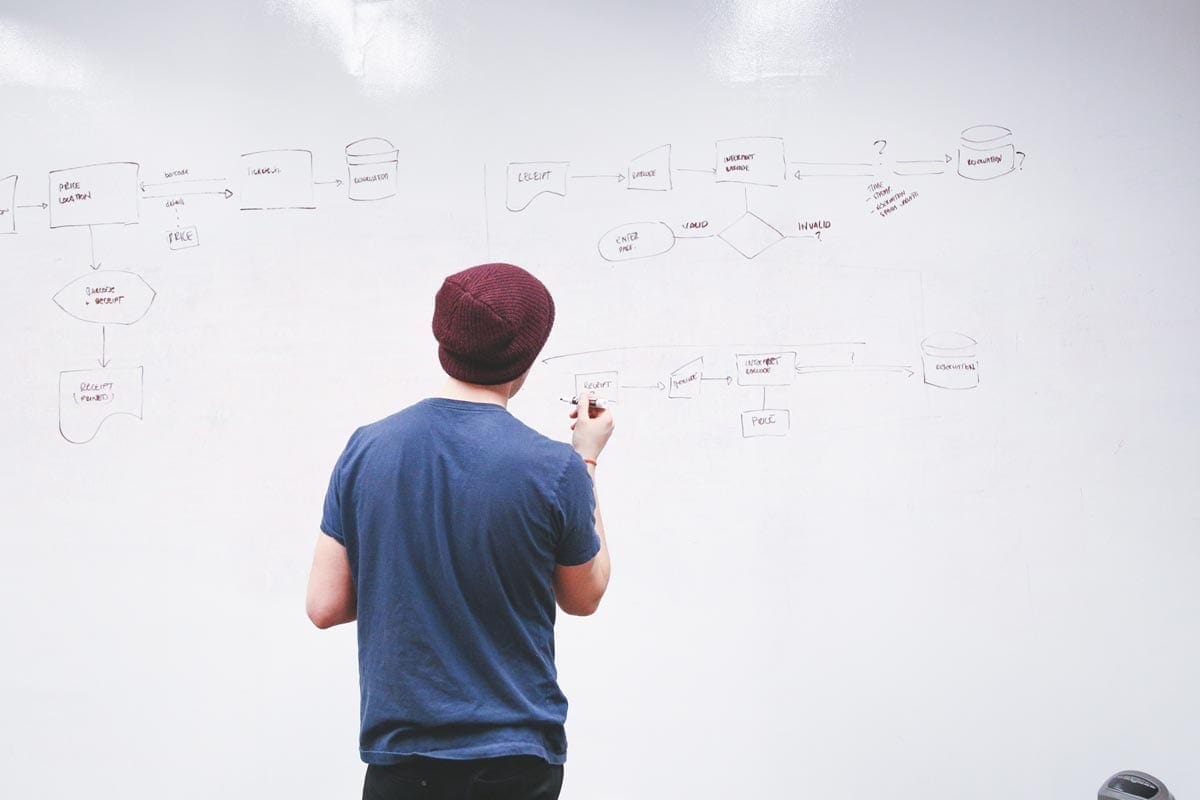 Aspiring Minds conducted a survey for National Employability Report of Engineering Graduates, in which it brings out some interesting findings. According to the report, every year in our country almost five lakh students are graduating from engineering colleges, but from this huge number only 2.68 percent of students are ready for IT jobs in the market.
This report also reveals that among these five lakh engineers only 17.45 percent are employable in IT services sector. Just a marginal number of 3.51 percent are well trained to be directly absorbed in project based works. Only 2.68 percent students are ready for IT product companies, which need greater understanding of computer science and algorithms.
The report is based on more than 55,000 engineers who passed their programme last year. The report examines various sections like identifying pattern in employability across different regions and different kinds of colleges, and analyzing the distribution of employability.
This situation is more relevant in the context of Andhra Pradesh that has the maximum number of engineering colleges in the country. The mushrooming of these colleges has done more harm to students rather than making situation better for them. However, the managements of these colleges have churned lots money out of these colleges by offering engineering programmes.
According to this report, the increase in the quantity of the engineering colleges affected the quality of education drastically. It is also impacting the percentage of employability of future engineers who are graduating every year in large number. The report says, "The need of the hour is to focus on not opening more colleges, but improving the quality in existing institutions." As per the report, a large number of college are at a very low employability ratio. The last 45 percentile colleges have less than 1 in 100 candidates employable in an IT product company, but the bottom 20 campuses have none.