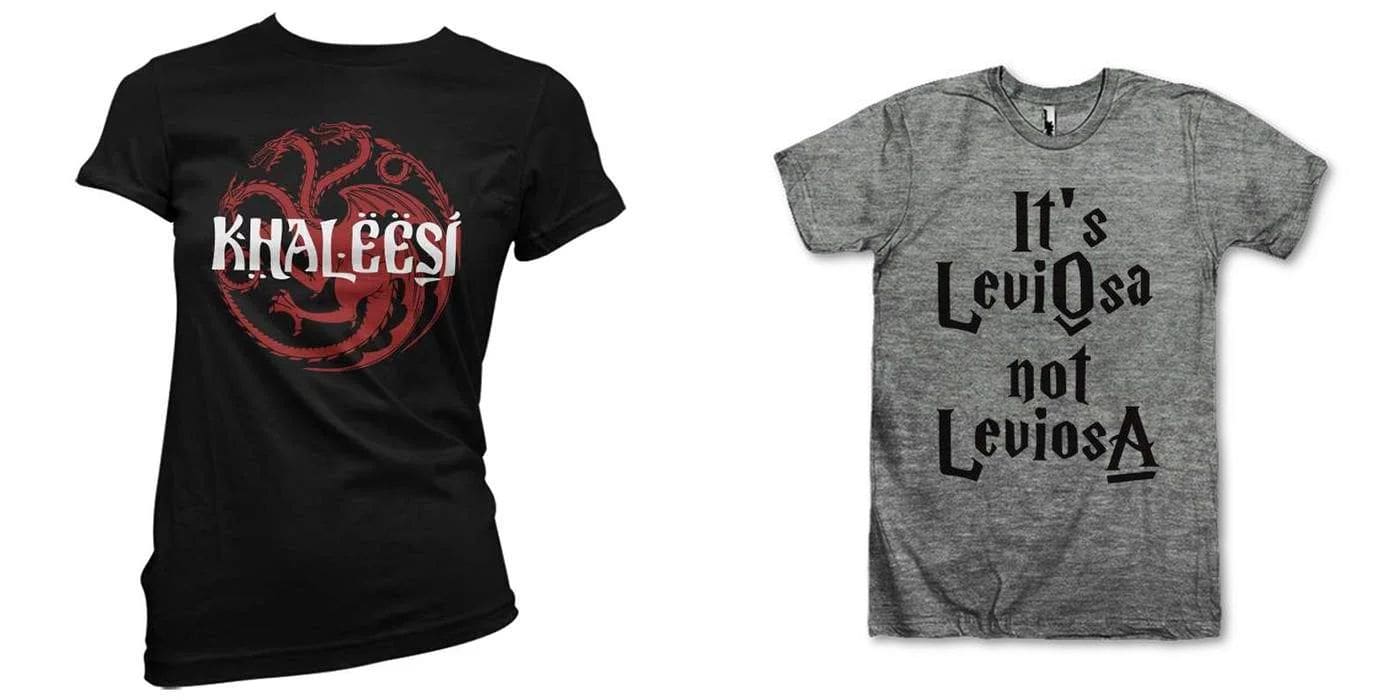 Guest Blogger | Gauri Gupta
Ladies and Gentleman, I present to you the Official Manipal College Fashion Guide.
When I say do it right, I mean to do it right for you because nothing is all right, it's all very subjective. I wouldn't dwell on this further lest an existential crisis strikes and the question of fashion starts to seem impertinent.
1. T-shirts and a class in Pronunciation [HUM101]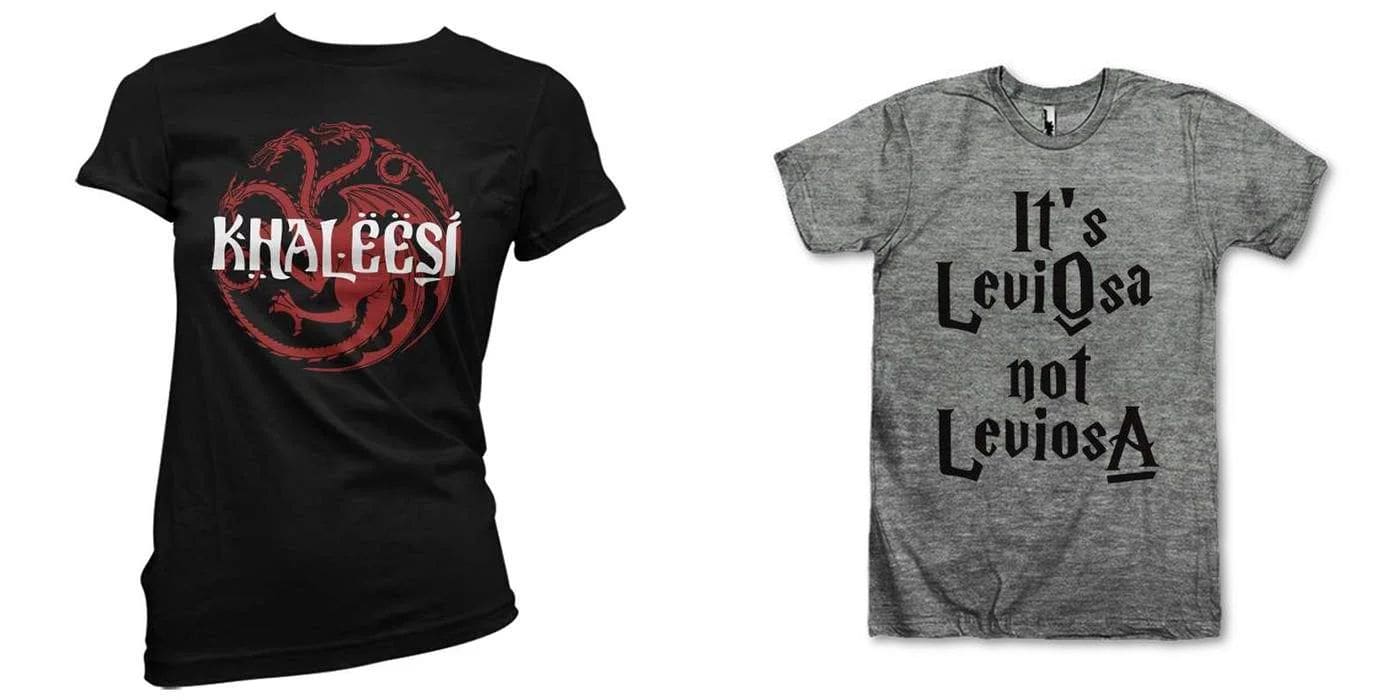 Somewhere between Hermione knowing everything and Jon Snow knowing nothing, we realized that rocking fandom merchandise is pretty cool and I'm proud of us for that.
But what's already great, can be made better by adding a few casual shirts in your collection. Cotton or polyester shirts with simple designs and light colors are incredibly comfortable in Manipal's weather and look sophisticated so you can make up for the lack thereof.
Now, for the odd semesters and for those who regularly suffer in the bitter cold from the AC of NLH or AB5 classrooms and labs. Yes, you guessed it right, sweatshirts and hoodies. Monochrome, again minimally patterned and comfortable — to sleep in (kidding, don't sleep in class). Brands such as 0stees are now redifining Tees.
2. Shoes are the best part of any outfit
This would have been my first point if I wasn't busy thinking about existentialism.
So why are shoes so important? Well, you can't possibly reach class in time if you leave your room at 7.56 am for an 8 am class wearing flip-flops. Besides, flip-flops are not classroom footwear. With that being said, it is essential that your shoes are comfortable, classy and don't get completely ruined in the Manipal rains.
Here are a few suggestions:
All Terrain Running Shoes: Maybe I took running to class too seriously, but these are an all-time favorite for those who still like going to end-point.
Leather boots: The best pick, in my opinion. They go with everything, if you buy the right one.
Good old rubber boots: We're engineers after all, just doing the part is not enough, look the part by sporting these lovely yellow boots (preferably knee length, ha).
There's a 4th option: classic crocs. Enough said.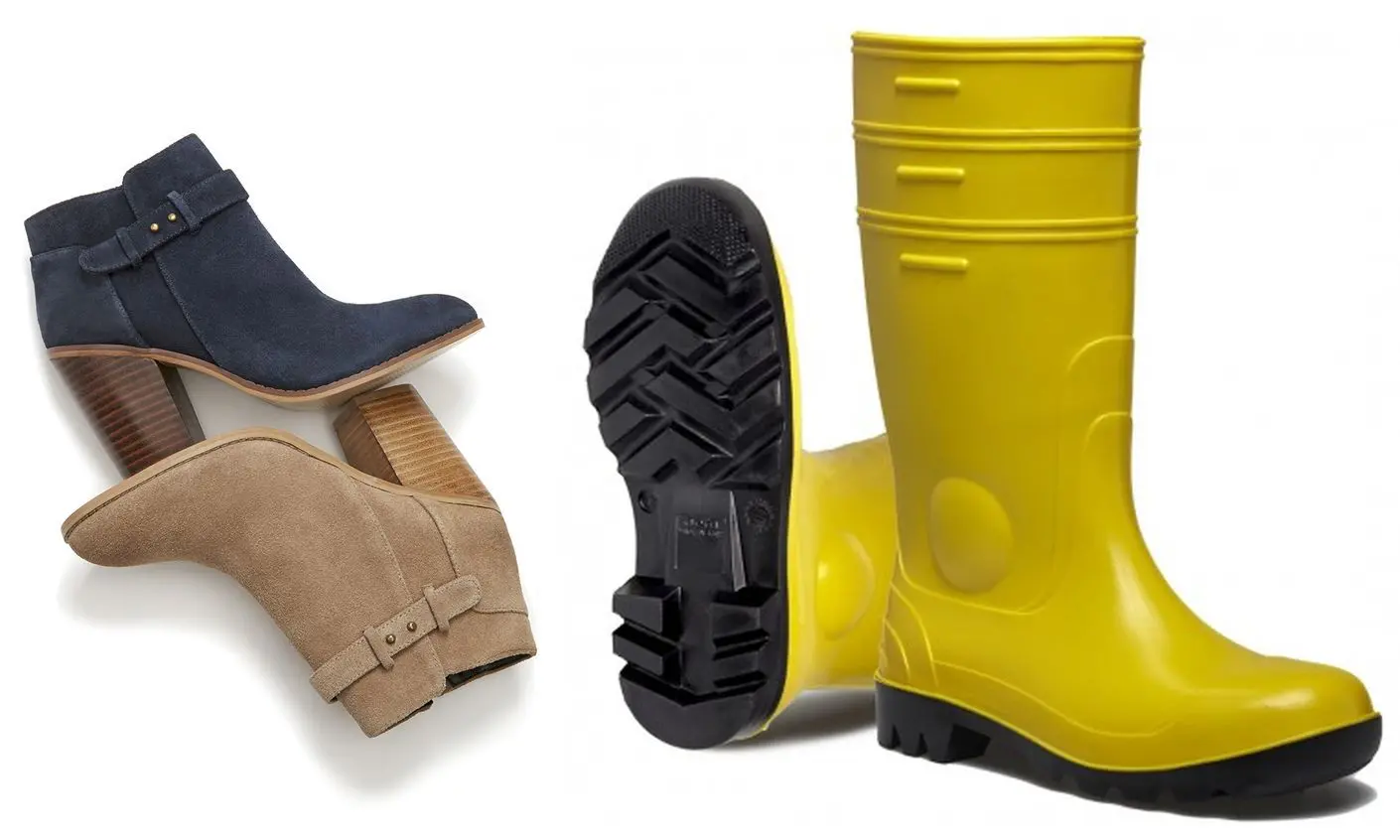 3. Skinny Jeans: all day, every day
I know, I know I already wrote about shoes. All of us have put on shoes first and forgotten to wear pants once in a while. Oh, come on, stop lying to yourself.
A staple and a savior when you have nothing else (you usually don't), skinny jeans are… pretty okay. There are many other exciting bottom wears no matter which category you shop in. High-rise, straight leg joggers/trousers, cargo-joggers, midis, and the list goes on.
If you didn't know already, your bottoms shouldn't look extremely out of place with that one Khaleesi t-shirt we all know you're going to wear every single day. In the end, it's important that you're comfortable and having fun with what you wear.
4. Accessories (and where do I keep my phone and room keys)
Okay, here's the thing, I am not against beanies, I'm not. I just have a question, how do you wear it in the humid 28 degree Celsius weather of Manipal? You can't see me, but I'm cheering for you.
That's all I had to say, no one has time to accessorize for class. Keep your phone and keys in your pockets somehow.
About the Author: Gauri Gupta is a first year Engineering student at Manipal Institute of Technology, Manipal.