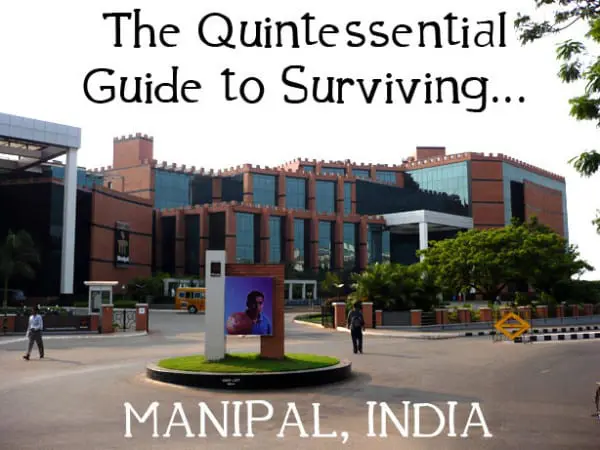 Before leaving Manipal, there are some things that have to do.In case you have stayed in one of the hostels, you probably want to get back your deposit. Therefore, several steps have to be taken  which will need at least two to three days. So plan your departure from Manipal accordingly.
First, you have to collect a form from the hostel staff, which has to be signed by the chief of your hostel.
 After that you have to get stamps from all messes at MIT or if you're from KMC, the food court and the other messes there, confirming that you have not bought a mess membership card. The stamps are typically provided by the chief of a mess.
You also need a stamp of the gym situated next to the Food-Court (MIT), stating that you have not been a member.
After getting a stamp from the Central Library, you have to bring your sheet to the financial office.
You should also bring your signed application letter, where you apply for getting your money back in cash instead of having it transferred to a bank account. The application letter should be directed to the Chief Warden of Manipal Hostels. Bring the application letter directly to his office. It should'nt take very long to get his signature.
Finally, you get a crossed cheque from the financial office, which you have to cash at the bank mentioned on the cheque.
Keep in mind that in general it's possible to get back your deposit, even though it requires some effort.
If you are a foreign student, before finally leaving India you are required to tell the FRO (one week prior to your departure from India). You get an official letter from them stating that you are allowed to leave India. You will be asked for this letter at the airport from which you're leaving India.