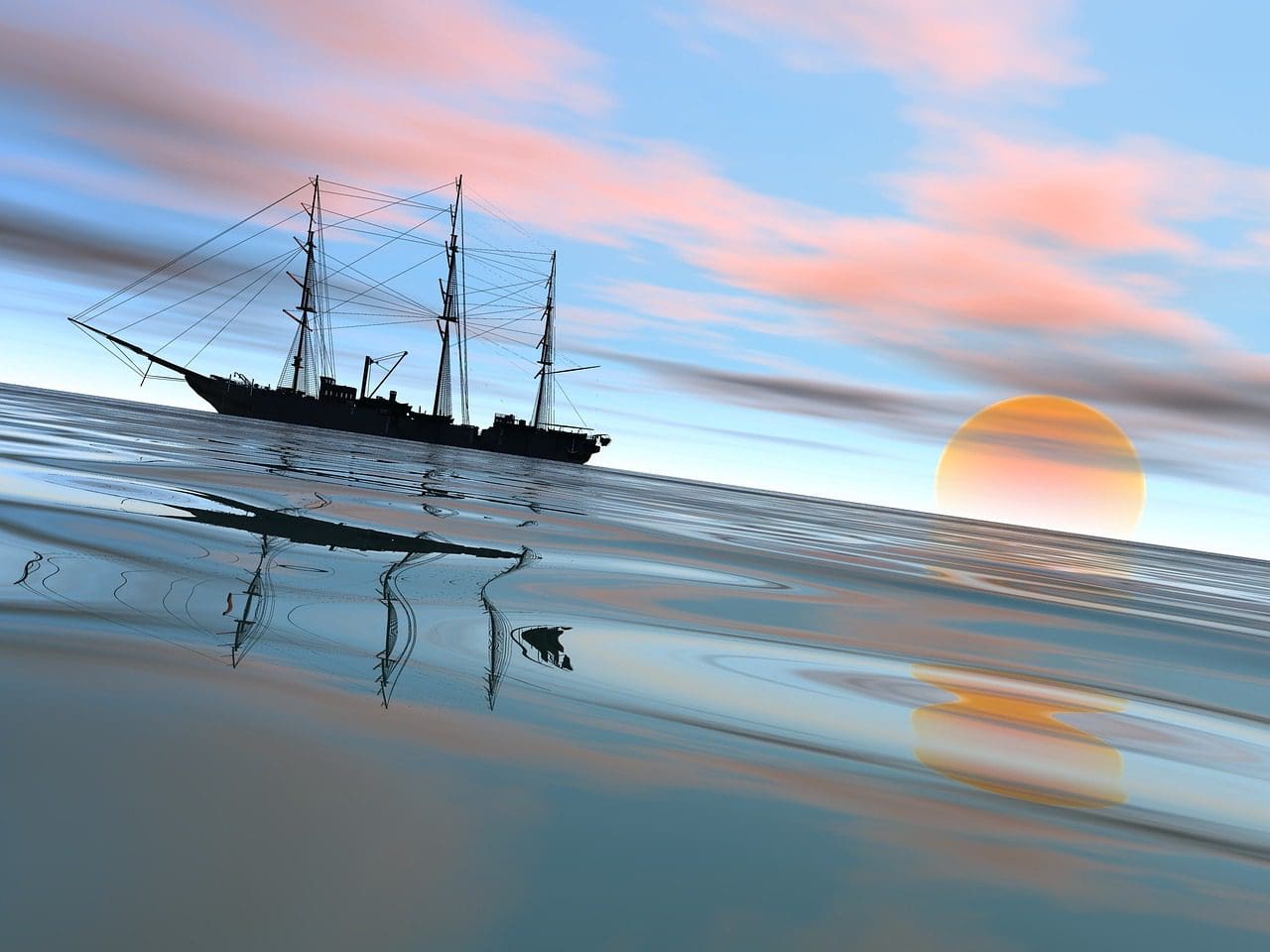 In the farthest corner of the Manipal campus, there is a beautiful little auditorium called the Gangubai Hangal Hall housed in the Manipal Centre for Humanities. It was there that Kalamanch's Main Production for the semester, Sakharam Binder followed by an original Surpayana took centre stage!
The auditorium was already buzzing as we made our way into the hall primed with cameras and expecting a good show and at the risk of not fleshing the play out as we go ahead, I must comment on it hitting all chords right! We were given the handouts chronicling Kalamanch's fruitful year after multiple award-winning performances in fests and competitions all over India and we sat waiting along with many other Manipalites and lovers of art from around the city for the show to begin.
The Play, originally written in Marathi by Vijay Tendulkar, is one that has amassed a cult following in the decades since it's first performance back in 1972. Having seen its fair share of ups and downs including a ban a couple of years later, it is a brutal, unapologetic commentary on societies of the country. Sakharam Binder follows the titular character, an Upper Caste Brahmin disgusted by society and abhorrent of the institution of marriage and all the commitments surrounding it. A brutally truthful man with loose morals and a strong conviction which has him believe that life is a pursuit of taste and aroma and as long as one is truthful, no other activity in pursuit of pleasure is sinful. Philosophical monologues and discussions with other characters flesh out his character and outlook on life which appears to have seen tougher times in the past.