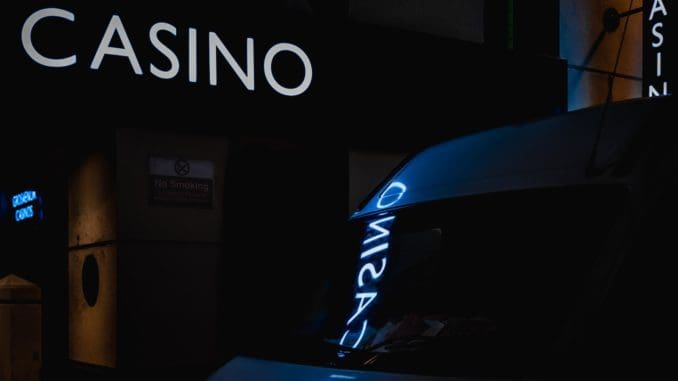 Casino games and slot machines are popular forms of gambling that offer the chance to win big through the use of jackpots. However, there are some significant differences between the two regarding the size and frequency of the jackpots offered. Card games and board games are typically the selling point of casinos, and slots are gaining popularity online, especially after the COVID outbreak. The two jackpots may be wildly different, so we will tackle the differences in these games in this article.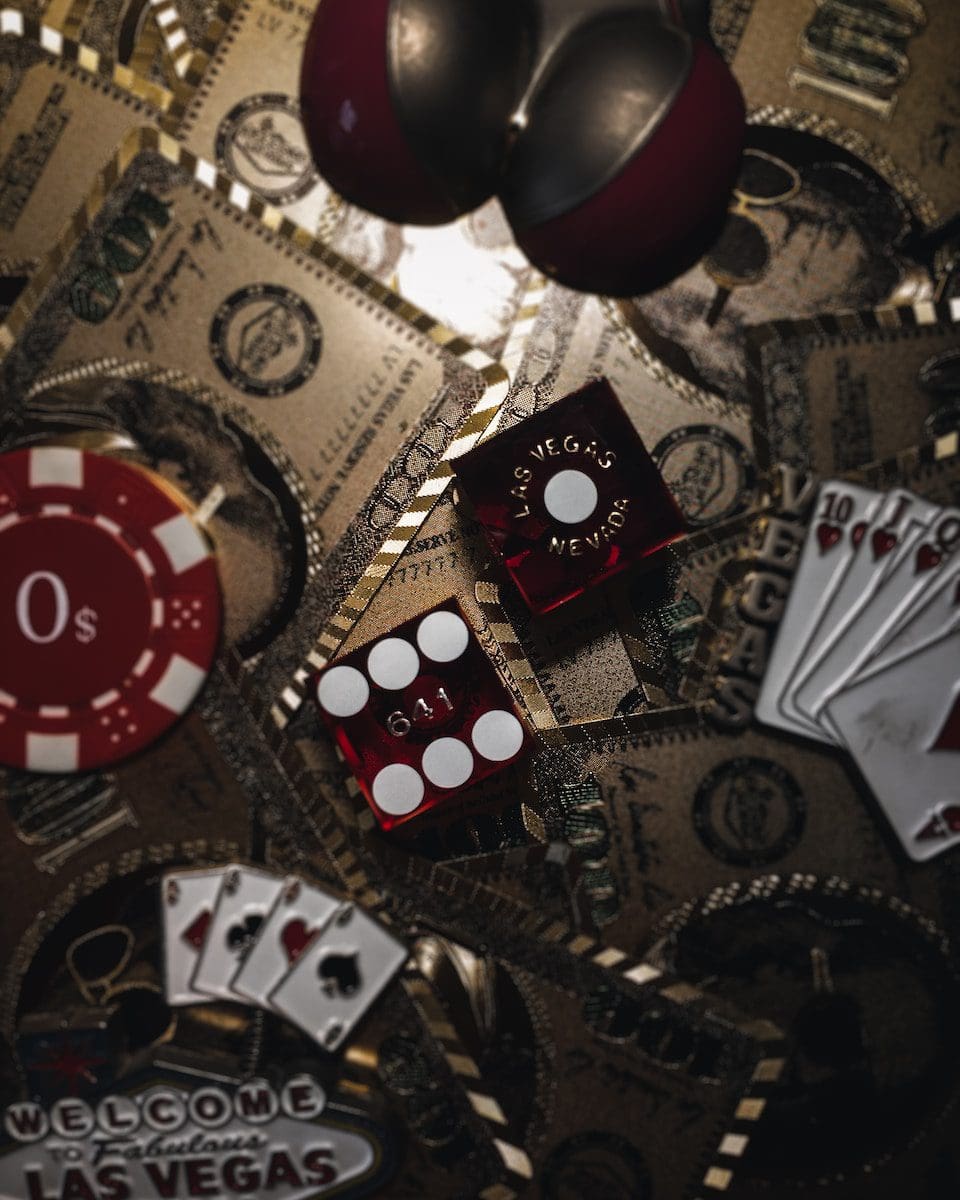 Casino Games
Casino games such as blackjack, roulette, and craps typically offer smaller jackpots compared to slot machines. The jackpots in these games are often tied to the amount of money being wagered and can vary depending on the specific rules and payouts of the game.
Lower House Edge
For example, in blackjack, the largest jackpot is typically awarded for hitting a natural blackjack with a specific combination of cards, which may pay out at odds of 3 to 2 or 6 to 5. In roulette, players can win large payouts by betting on specific numbers or combinations of numbers, although the odds of winning are lower than in some other games.
One advantage of casino games is that they often have a lower house edge than slot machines, meaning that players have a better chance of winning over the long term. However, the jackpots in casino games tend to be less frequent and smaller than those in slot machines.
Slot Machines
Slot machines are known for offering some of the largest jackpots in the casino. The jackpots in slot machines are usually progressive, meaning they increase in value as players make more wagers. This can result in jackpots worth millions of dollars, which can be life-changing for the lucky few who win them.
Higher House Edge
One example of a large slot machine jackpot is the Mega Moolah progressive jackpot, which has paid out more than $1 billion in prizes since its introduction in 2006. Other popular progressive jackpot slot machines include Mega Fortune, Arabian Nights, and Major Millions.
While slot machines offer the potential for huge payouts, they also tend to have a higher house edge compared to casino games. This means that players are less likely to win over the long term, although they do have a chance to hit the big jackpot and potentially win a life-changing sum of money.
In conclusion
While both casino games and slot machines offer the chance to win jackpots, there are significant differences in the size and frequency of the jackpots offered. Players should consider their personal preferences, risk tolerance, and overall gambling strategy when deciding which type of game to play. Play at your own risk and only bet what you are willing to lose. Regardless of the choice, it is essential to gamble responsibly and within one's means.