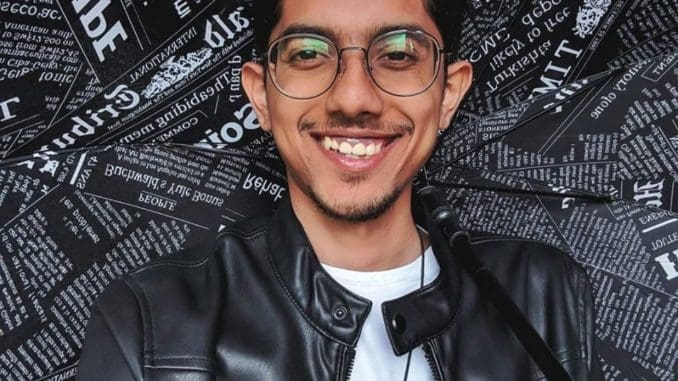 It stands on the right bank of the Yamuna, about 1.5 km from the Agra Fort.
The Taj was built to enshrine the remains of Arjmand Banu Begam entitled Mumtaz Mahal, the consort of Mughal emperor Shah Jahan.
Its construction commenced in 1631 AD and completed 17 years later at enormous cost and labour. Unlike other Mughal garden tombs, the mausoleum is situated at the Northern end of a large rectangular area with its central portion divided into a square garden.
The entire portion is enclosed within a high boundary wall having broad octagonal pavilions at corners. The Taj is entered through a majestic gateway in the centre of the Southern side where there is a spacious quadrangle.
In honour of saint Shaikh Salim Chisti, the Mughal emperor, Akbar the great, founded a magnificent city on Sikri ridge.
In 1571 he ordered the construction of buildings for his own use and asked the noblemen to build houses for themselves. Within a year, most of the work was finished and within the next few years, a well planned city with administrative, residential and religious buildings came into existence.
The Jami Mosque was perhaps among the first buildings to come up. Its epigraph gives AH 979 (AD 1571-72) as the date of its completion.