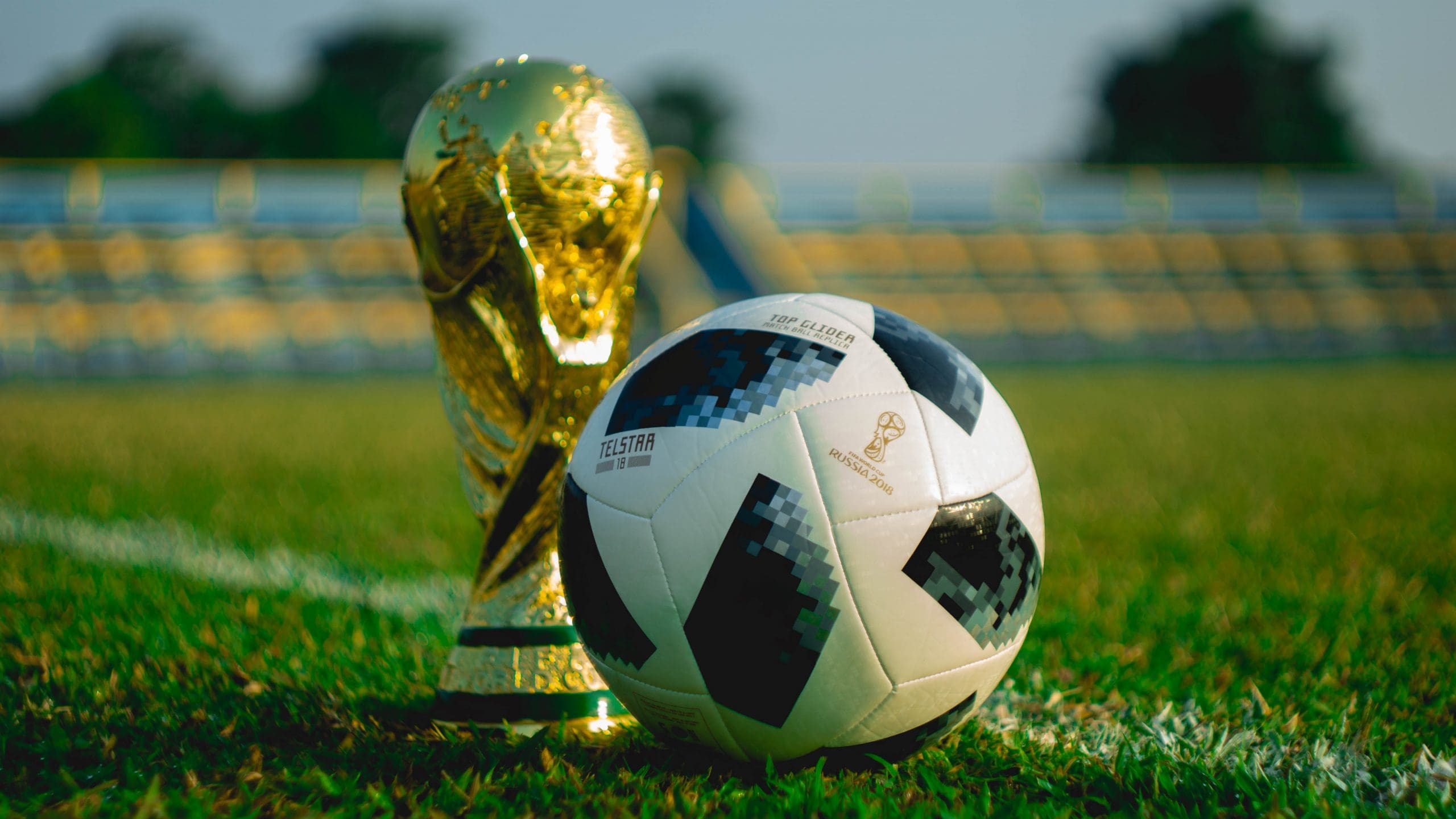 Surely, soccer is the most popular game in the world, especially in Europe and Latin America. Billions of people all over the world are addicted to soccer. Soccer fans are literally glued to the TVs when a soccer match goes on.
I was trying to list the best soccer books ever written and finally have come up with some of the great books on soccer below. I believe you will love reading them.
Here are my Top Soccer Books
Soccernomics by Simon Kuper and Stefan Szymanski
Sounds like Simon Kuper and Stefan Szymanski know the secrets behind the World Cup failure of some countries only because of their population and wealth! They claim England and France can never do well in International tournaments. They predict the USA and China to become the next BIG names of soccer.
Fever Pitch By Nick Hornby
This is one of the best soccer books ever written. Hornby is a CRAZY soccer fan of the English club Arsenal. Soccer played a very significant role in his life. His school, girlfriends, and jobs everything moved around soccer. Buy this top-class soccer book. Remembering the match Arsenal vs. Stoke City in 1968, Hornby "fell in love with football as I was later to fall in love with women: suddenly, inexplicably, uncritically, giving no thought to the pain or disruption it would bring with it."
The Miracle of Castel di Sangro by By Joe McGinniss
Joe McGinniss is a very PASSIONATE fan of a 2nd division Italian soccer club with no payers worth remembering. He moved only to witness the soccer matches of his favorite club and was very close to the players and their families. Suddenly, he realized his heroes were not playing for glory but for money, but he kept supporting them like a TRUE soccer fan. You would LOVE reading the story of this AWESOME supporter.
Futebol: The Brazilian Way of Life By Alex Bellos
In this book, the madness of Brazil football fans in Brazil is described elaborately. From beautiful beaches to the parliament, everywhere soccer is in the limelight in Brazil. Brazil deserves it because they have been the BEST. Also, a new term "foomud" is described in this book. As its name suggests, it is playing soccer in muddy fields, usually in the slums. Even if you are not a diehard fan of Brazil, you would LOVE the explicit description of Alex Bellos.
Garrincha
The Triumph & Tragedy of Brazil's Forgotten Footballing Hero By Ruy Castro: Not many soccer fans know this genius had serious physical problems since his birth. Manuel Francisco dos Santos, well-known as Garrincha, won 2 FIFA World Cup despite his several physical issues. Still, he is known as "Joy of the People" in Brazil. Believe it or not, some believe he was better than Pele. Unlike on the pitch, he was not very good off the pitch. Garrincha is believed to be the father of 14 children of 5 women. You will know many more details when you read this FUNNY, MOVING, and EXCELLENT soccer book.
Soccer in Sun and Shadow by Eduardo Galeano
Written by Uruguayan poet and writer Eduardo Galeano
and translated by Mark Fried, this book one of the best soccer books ever written. It shows chronologically the history of soccer from its birthplace England, then Brazilian dominance, and finally, the modern commercialization. Eduardo included a lot of individual performers and their magical goals in a beautiful, lyrical way. Trust me on this; you will visualize everything when you read the book. Even if you are not a soccer fan, you will love reading this book because of the SUBLIME writing style of the author.
Football Against the Enemy by Simon Kuper
It is an AWARD WINNING soccer book. This super crazy soccer fan traveled 22 countries only to know the effects of soccer in their life. In fact, the motto of this 256-page-book is "how soccer affects the life of a country", and "how the life of a country affects its football."
He showed the reasons behind the different styles of play of nations like Brazil, Italy, etc. He described everything through the lens of soccer: Race (South Africa), Religion (Ireland + Scotland), Culture (Brazil), totalitarianism (Argentina+ East Germany), Corruption (Ukraine), Poverty (Africa), and nationalism (Holland, Slovenia, Catalonia, Serbia). The chapters are SWEET and SHORT, and you will love reading them. He grew up in Holland, where soccer is the fever.
Brilliant Orange: The Neurotic Genius of Dutch Soccer by David Winner
If you are interested to know about Dutch soccer history, more about total football, and Holland, then this could be a good soccer book for you. You may not get 100 out of 100 reading this book even if the test is on Dutch soccer, but it is worth reading. It contains interviews with some great players, but not all. But, it is ORIGINAL, UNCONVENTIONAL, and INFORMATIVE . Must read for a Dutch soccer fan.
The Ball is Round
A Global History of Soccer by David Gold Blatt: This great soccer book tells about the history of soccer, but not many books are well-organized, informative, and engaging like this book. The first half of this 992-page-book talks about the history of soccer, which is barely studied by most soccer fans all over the world. While most history focused soccer books talks a lot of things about Europe, and show minor priority to other continents, but this good book focus on all continents.
A Beautiful Game
The World's Greatest Players and How Soccer Changed Their Lives by Tom Watt: This is another good soccer book which talks about the TRUE stories of many famous players like Lionel Messi (Argentina), David Beckham (England), Gilberto Silva (Brazil), David James (David James), Craig Gordon (Scotland), Fabio Cannavaro (Itlay), Iker Casillas (Spani), Franc Ribery (France), Benni McCarthy (South Africa), Nwankwo Knau (Nigeria), Landon Donovan (USA), and Shunsuke Nakamura (Japan). This could be a nice book for a teenaged soccer fan as a birthday gift.
Today, every soccer fan all over the world knows Jose Mourinho—the special one. He is simultaneously FAMOUS and INFAMOUS because of his techniques, personality, and soccer knowledge. This book describes a lot of things about this great manager, including how he prepares for matches. This book is worth reading if you are a Mourinho fan or have always been anti-Mourinho. You might not like the box scores, but it is worth reading.
Soccer referring is an unthankful job. Criticizing a referee is very easy these days because of so many cameras and so many eyes. It is one of the good soccer books ever written. you could use it as a reference as well.
Hope, you would love reading the best soccer books stated above. Each of them can be considered one of the top soccer books ever written. Happy reading.