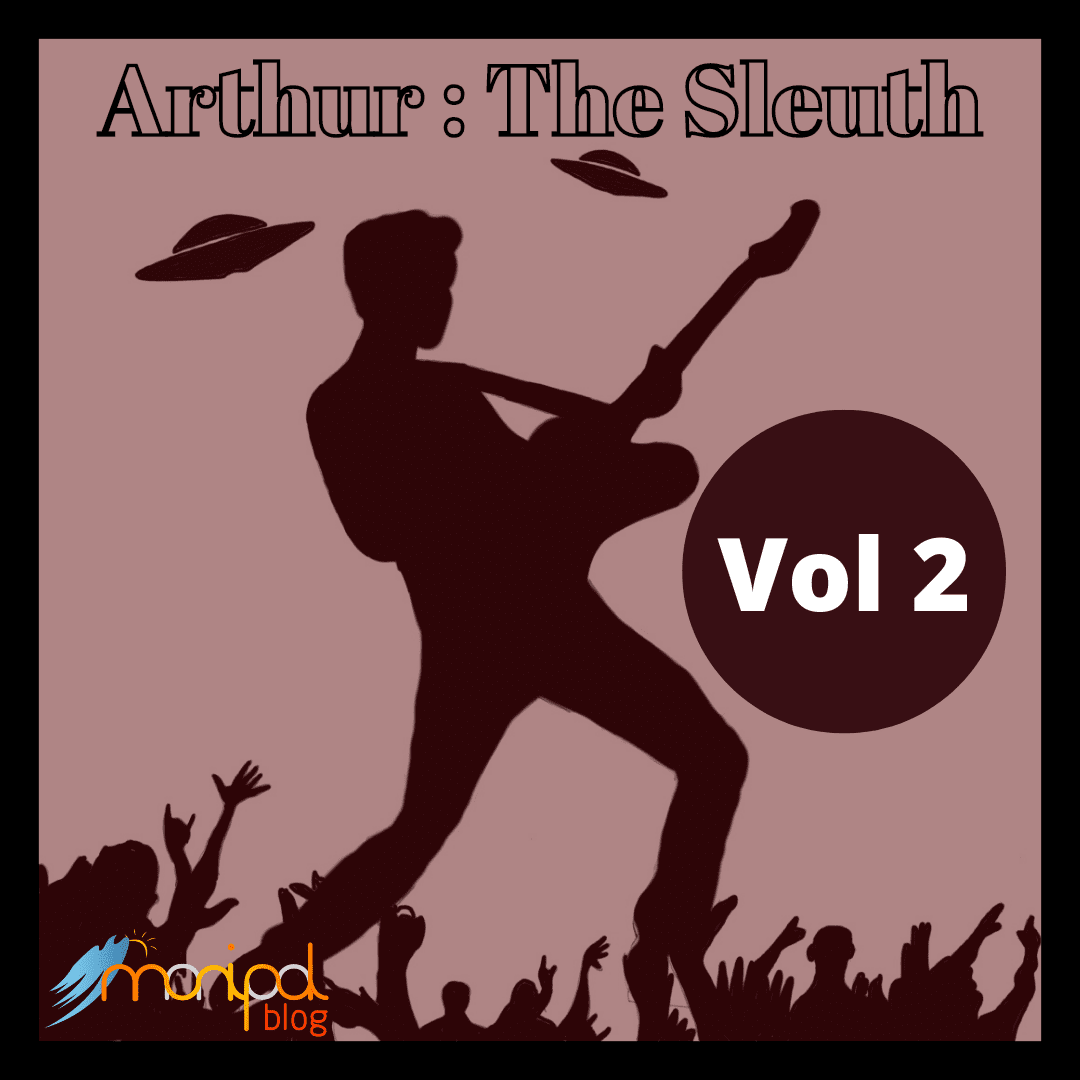 "Her flesh would be the bread and her blood would be his wine. I was asked to sacrifice her."
"So that's your reason. You cut up someone so that your lord is satisfied!"
"I must sacrifice the best of my sheep for my lord. The best of the flock must be sacrificed for the Lord"
"And does this lord have a name?"
"You shall not question him, mortal! His name will never be uttered. You shall not persecute him on his second arrival. He is way above your law!
You need to save. The whole world needs saving. I've done my part. Do yours too!"
Jimmy was a pure psychopath. I remembered how an angel was dragged into hell and tortured to insanity. Jimmy was no angel. But we were not Popes either.
I sat down at a bar to gather my thoughts. It was a dark and dystopian place where high school girls hung out with their biker boyfriends. It was filled with machines that would make any lady swoon. The mob bosses would visit at odd hours for protection money. I did not want to hang around till then.
My associate from the police department handed me the keys to Bill's old apartment. Bill Walter was Jimmy's best friend and bass guitarist for his band. He had been missing for about a month. I just felt Bill's apartment had a story to tell about Jimmy as well.
I opened the door and slowly peeped into the apartment. It was definitely dirty and smelled disgusting. Amidst the pile of junk I found, the VHS caught my attention. I was expecting some records or a bunch of A-lister Hollywood flicks. But when I clicked Play on the tape which was inside the VHS, I was in shock at what I saw.
"We'll title this tape, "Planet Earth About to be Recycled – Your Only Chance to Evacuate is to Leave With Us." Planet Earth about to be recycled – Your only chance to survive or evacuate is to leave with us. Now, that is a pretty drastic statement – pretty bold – in terms of religion, in terms of anybody's intelligent thinking.
     To most people who would consider themselves intelligent beings, they would say, "Well, that's absurd. What is all this doomsday stuff? What is all this prophetic, apocalyptic talk?" You know, intelligent human beings should realize that all things have their own cycle. They have their season. They have their beginning; they have their end. We're not saying that planet Earth is coming to an end. We're saying that planet Earth is about to be refurbished, spaded under, and have another chance to serve as a garden for a future human civilization."
I shot down the VHS as I fully understood who it was.  It was Marshall Applewhite, the leader of the cult group 'Heaven's Gate.' He was a complete whacko in every meaning of the word. He was a former music teacher and a firm Christian. Two things that could connect Bill and Jimmy with him. The Lord Jimmy was serving was Marshall. Marshall gave him a baptism of fire to see if he was ready to join his group of disciples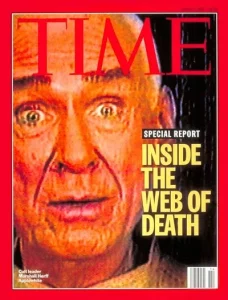 Only that Jimmy enjoyed the kill more and was caught. The last step towards this cleansing was a mass suicide. The people in the cult were to leave on a UFO to the heaven promised to them by Marshall. The whole idea of someone manipulating a group of people to do something so horrible and malicious made me perplexed.
I explained the whole story to Emma who was devastated by what she heard.
"I am sorry Miss Emma, but you will have to move on. Jimmy is beyond saving"
"You investigated the case, Arthur. But after hearing this. I feel I need to do my part. It is always the best sheep that I must sacrifice unto the Lord.
It's done My lord Save me from being punished!"
Marshall's voice was the last thing I heard. The bullet found its mark.
My body felt cold as life escaped from it. I had failed to protect her. I realized that the Heaven's Gate cult had turned to her. I was her lamb.
      They just wanted me to show her how powerful the Lord truly was. My world had painted different images of the people I met. I was not willing to change the colors I used. I guess that is what happens to stubborn ones. The flexible people are already bought. When you need help or need saving, trust no one. It was all over.
I was dead.