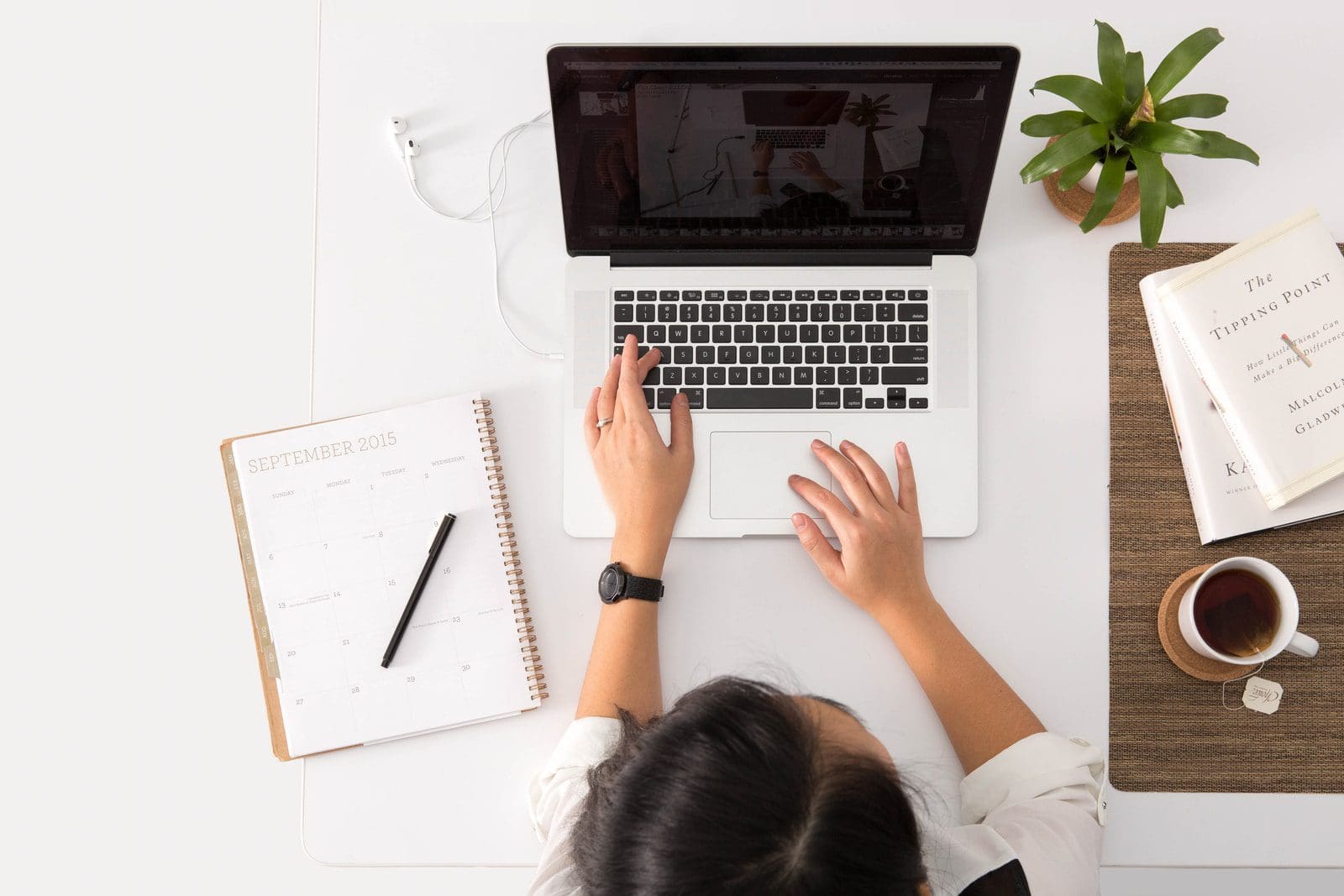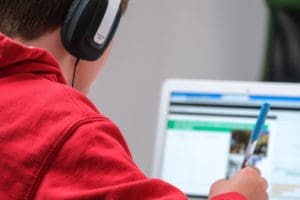 MOOCs stand for Massive Open Online Courses. They are internet-based courses, free of charge, and have vast numbers of learners. These courses are hosted on a web portal. MOOCs have a lot of material in the form of lectures, readings, and videos, which people can refer to boost their learning.  MOOCs are rapidly gaining popularity among students and working professionals as it favors studying at their convenience and time.
Typically, MOOCs are free online courses offered by colleges and universities across the world that are generally not eligible for credit. Their enrollment can be up to more than 100,000 learners at large. Any individual from any corner of the world can register. After registering, learners will usually work at their own pace to watch informative lectures and lessons, complete assignments, and take quizzes/exams.
A standard MOOC has specific starting and ending dates, a particular topic of study, instructor(s), and assignments. The learners can log in to the portal whenever they want and access the course. Then, they can watch short video lectures online and finish the tasks or assignments given in the lessons.
Some Great Advantages of MOOCs
Free of cost.

MOOCs have the

most significant advantage

in that students can access them without any cost. You can register for free, plus many MOOCs are free certificate courses.

Learn at your own pace

. As courses are flexible, you can start and study at your own pace, unlike formal study. Deadlines are also adjustable according to your schedule.

Anyone can enroll.

There are no prerequisites for MOOC learning. You do not need a degree or previous knowledge to follow a course, only the willingness to learn. You can sign up for any course, no matter your age or background.

No distance constraints.

You can take free courses offered by top universities across the world. Just browse through the topics you are interested in, whatever they are.

High-quality content prepared by experts.

Top universities offer various MOOCs. The specialists of a particular field design such

interactive courses

.

Available in different languages.

Some courses are available in

languages besides English

. Courses taught in foreign countries may also have subtitles. Additionally, subtitles make MOOCs friendly to individuals who are hard-of-hearing.

Competitive edge over others. Diverse courses on various topics make it easy to keep students updated with their latest job trends and professional fields.

Apply the knowledge in real life.

Some courses also support the dynamic absorption of study material. This could be valuable if you are doing a project related to your interests, thus enhancing your learning.

Engage with your fellow learners.

Online discussion and collaboration from learners worldwide are a great way to build contacts with fellow learners. You can also offer constructive feedback amongst peers.
Helps You Advance Your Career Further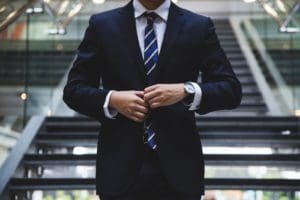 MOOCs are a great tool to enhance your career prospects and job applications. Employers look for many "soft skills" in their potential employees. MOOCs assist in bridging the gap between college graduates and employees. Coursera and edX provide several soft skills courses that include topics ranging from teamwork to effective communication. These MOOC platforms also offer paid professional certificates and even degree programs.
According to a Harvard Business Review research, MOOCs have a tangible impact among learners who complete courses. About 72% of survey respondents reported career benefits, and 61% reported educational benefits. Career goals are the more common reason for enrolling in a MOOC. Up to 52% of the participants indicated a primary goal of improving their current job or finding a new job, thus building their career. Therefore, MOOCs do tangibly help out learners who take the time and dedication to complete courses.
Where to Enroll for MOOCs?
Here are some of the popular MOOC platforms one can start with:
If you are a MAHE student/employee/alumna, you are eligible to apply for a Coursera license offered by Manipal Global Education Services.
Check this link out to apply for a Coursera license: Coursera Courses (manipal.edu)
Happy Learning with MOOCs!
Learn from peers around the world. Anyone from any country with Internet connectivity can enroll in a MOOC. Learners can communicate with each other via discussion threads and social media. Thus, it will also help to broaden your worldview. Just be ready to put in the effort after signing up for a MOOC.